Click here for a recording of Patriot Front's December 10, 2021 national call, which we hope will be of interest to antifascist researchers. We beeped out use of a racial slur in the recording.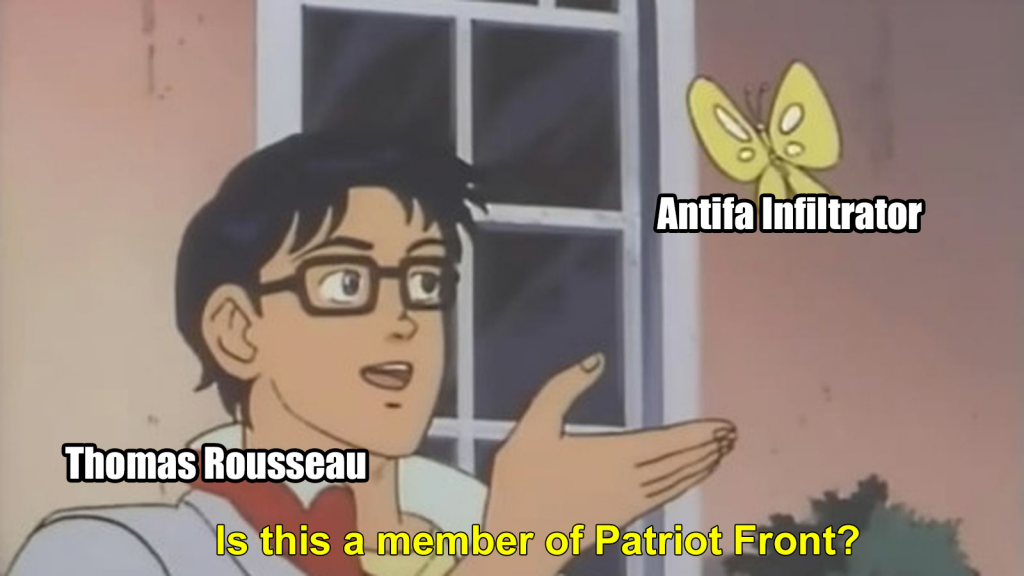 For background on the racist/fascist organization Patriot Front, see here.
Recently-exposed PF members:
Alabama: Ian Michael Elliott
California: Ryan Richard Sundberg
Oregon: Casey James Knuteson
Washington: James Julius Johnson
…and more to come!