Update 9/4/2019: We have also received a receipt for a pavilion rental later in the day. See here.
We are publishing the permit applications for the "Salute to President Trump" rally, scheduled to take place on September 14th in Dahlonega, a small city in north Georgia. For an overview of the Dahlonega "Trump" rally and Chester Doles – the neo-Nazi / "fourth-generation Klansman" organizing it – see our article here. The ShieldWall Network, a white supremacist organization, is calling for its members in Georgia and surrounding states to attend Chester Doles' "Trump" rally.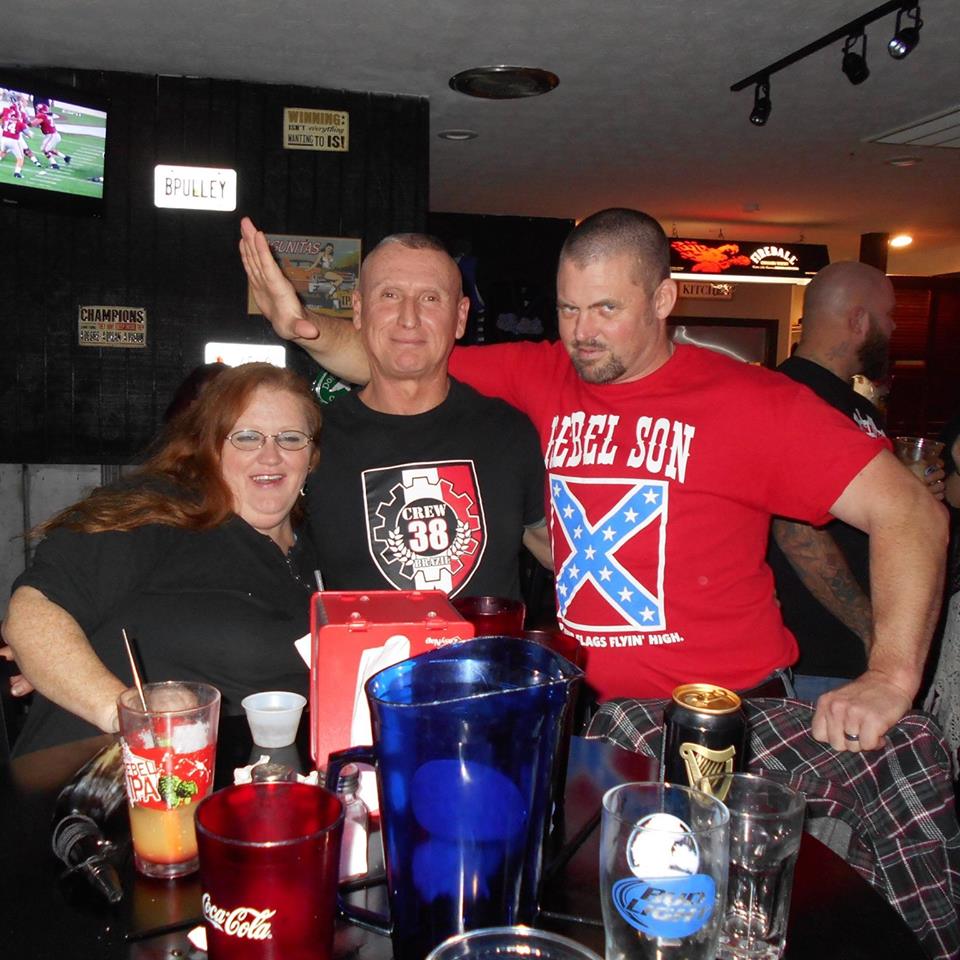 There are two permit applications for the September 14th rally. The first was made by Chester Doles on August 1st but withdrawn on August 9th. On the same day that Doles withdrew his permit application, a new application for the same location and time was made by Dahlonega resident Dustin Penner. Chester Doles states that with the new permit application, Doles is no longer "involved […] in any legal capacity" with the September 14 rally. However, Doles' own social media activity shows that he remains the lead organizer for the upcoming rally. At the time of writing, Doles has organized a "security detail" which is preparing for violence. Doles is also trying to get attendees to bring vehicles, referring to them as good "crowd control" – an apparent reference to vehicular assault.
Continue reading

"Permit Applications for the Nazi-organized "Salute to President Trump" Rally, September 14th in Dahlonega GA"