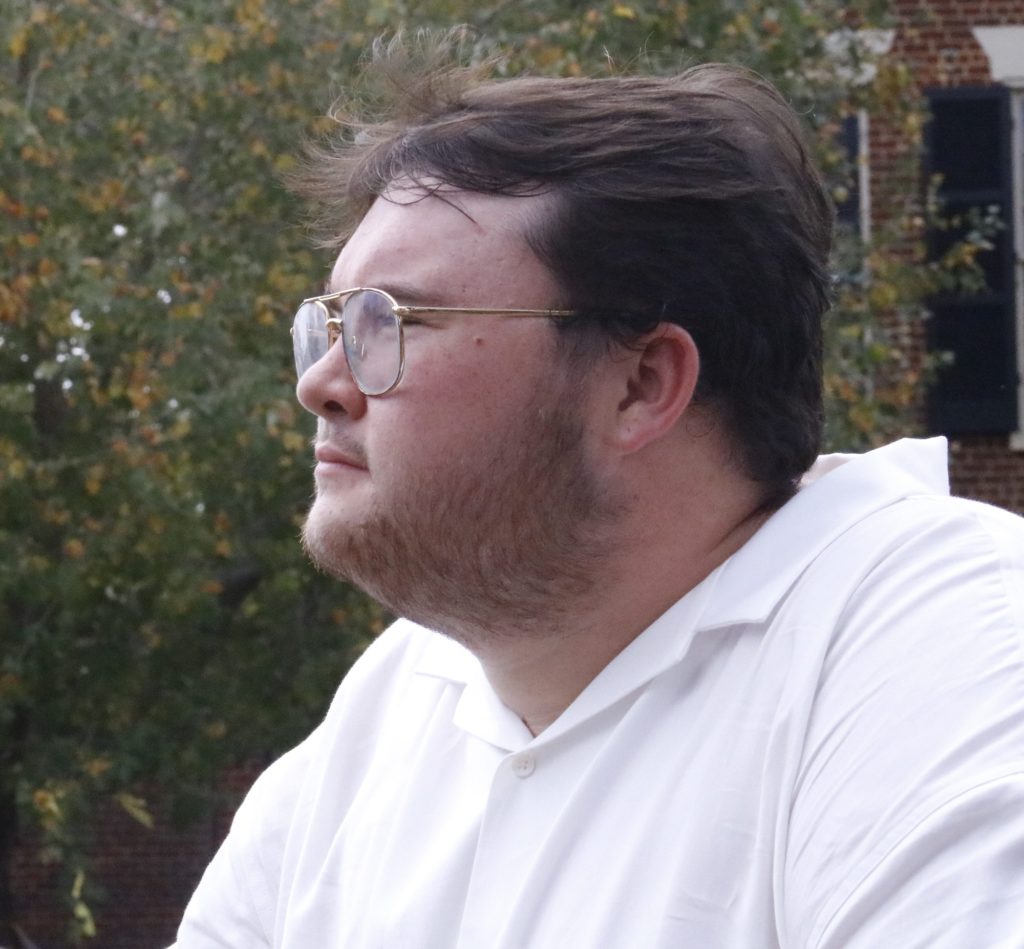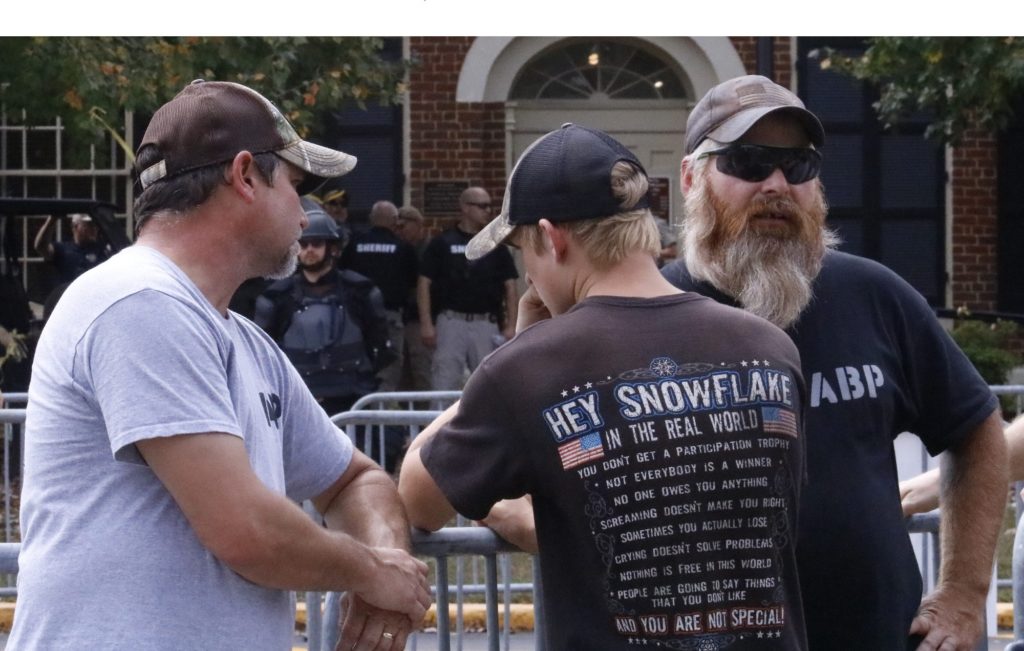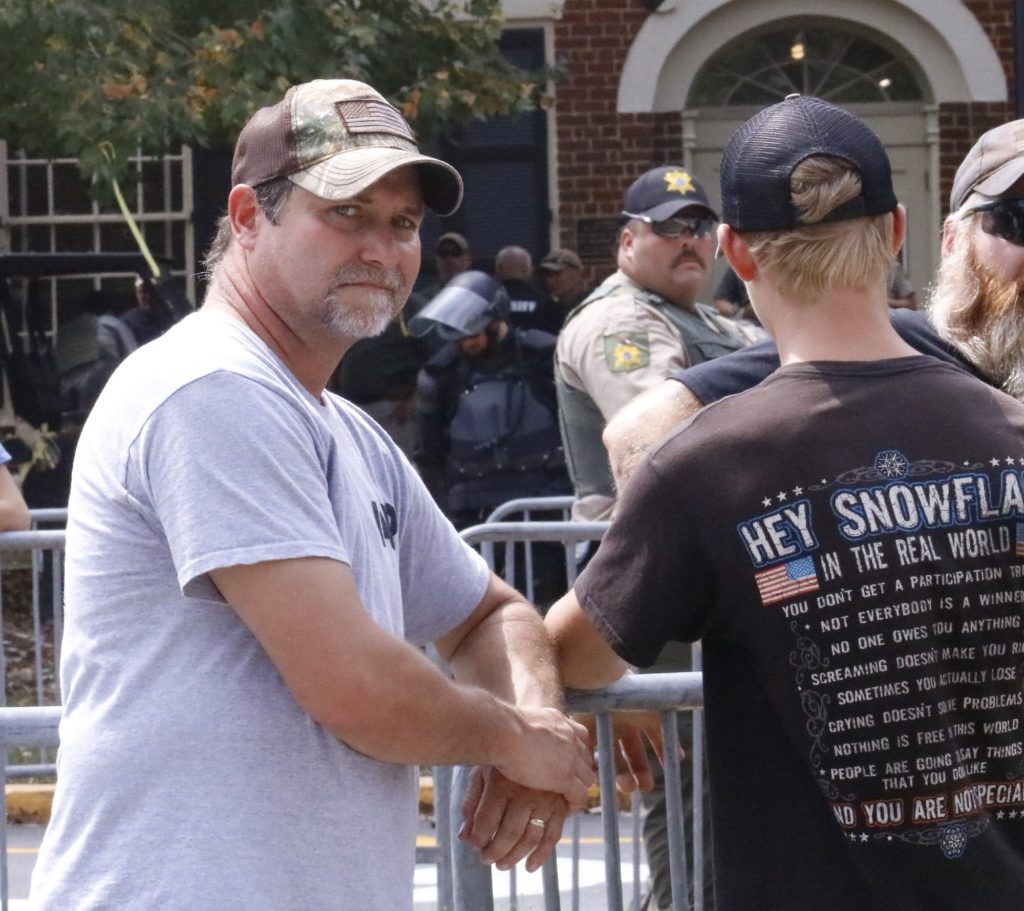 Continue reading

"Documentation: Far-Right "Patriots"/Trump Rally, Dahlonega, Georgia, September 14, 2019 (Gallery 2 of 2)"
Update 9/4/2019: We have also received a receipt for a pavilion rental later in the day. See here.
We are publishing the permit applications for the "Salute to President Trump" rally, scheduled to take place on September 14th in Dahlonega, a small city in north Georgia. For an overview of the Dahlonega "Trump" rally and Chester Doles – the neo-Nazi / "fourth-generation Klansman" organizing it – see our article here. The ShieldWall Network, a white supremacist organization, is calling for its members in Georgia and surrounding states to attend Chester Doles' "Trump" rally.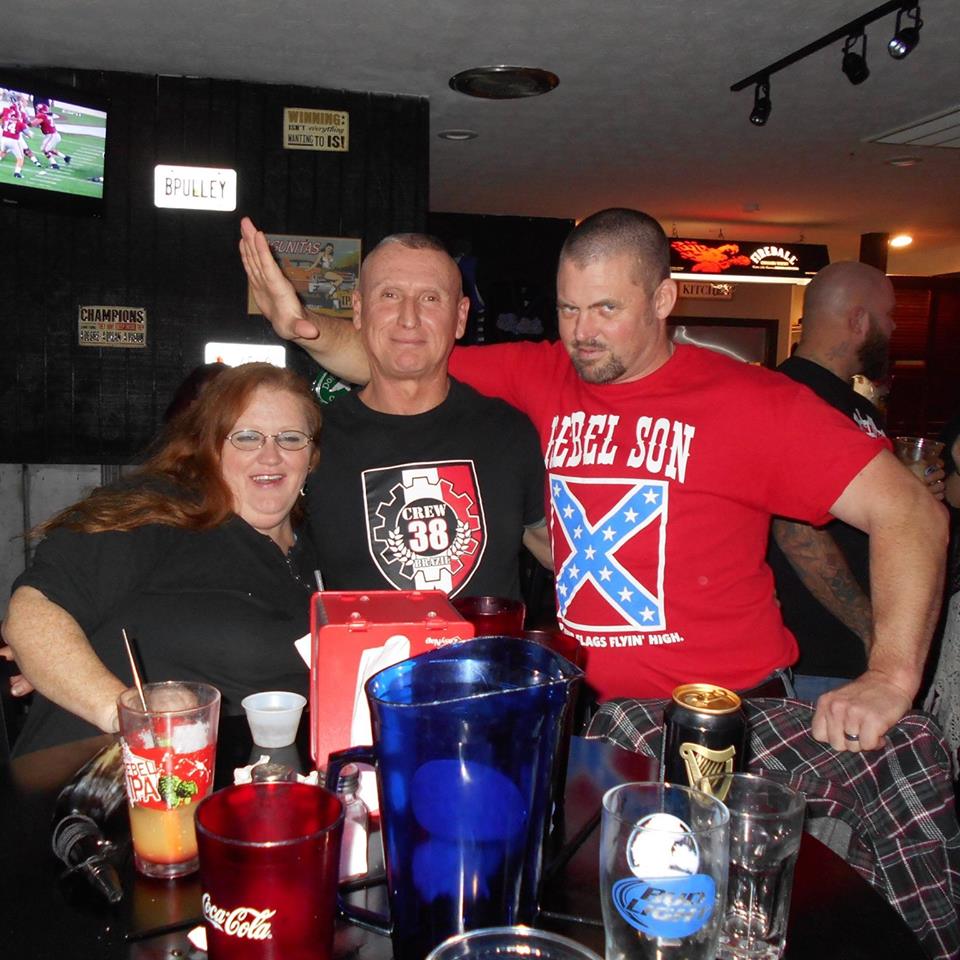 There are two permit applications for the September 14th rally. The first was made by Chester Doles on August 1st but withdrawn on August 9th. On the same day that Doles withdrew his permit application, a new application for the same location and time was made by Dahlonega resident Dustin Penner. Chester Doles states that with the new permit application, Doles is no longer "involved […] in any legal capacity" with the September 14 rally. However, Doles' own social media activity shows that he remains the lead organizer for the upcoming rally. At the time of writing, Doles has organized a "security detail" which is preparing for violence. Doles is also trying to get attendees to bring vehicles, referring to them as good "crowd control" – an apparent reference to vehicular assault.
Continue reading

"Permit Applications for the Nazi-organized "Salute to President Trump" Rally, September 14th in Dahlonega GA"
Update 8/21/2019: Bikers for Trump have withdrawn support for the Dalhonega event.
Chester Doles, a longtime neo-Nazi and "fourth-generation" Klansman, is organizing a pro-Trump rally in downtown Dahlonega, Georgia, scheduled to take place on the afternoon of Saturday, September 14. The Dahlonega rally is an attempt by Doles to draw pro-Trump rightists closer to his own neo-Nazi politics, seemingly with some success. The planned rally is also promoted on Stormfront, a white supremacist website which has been linked to almost a hundred murders.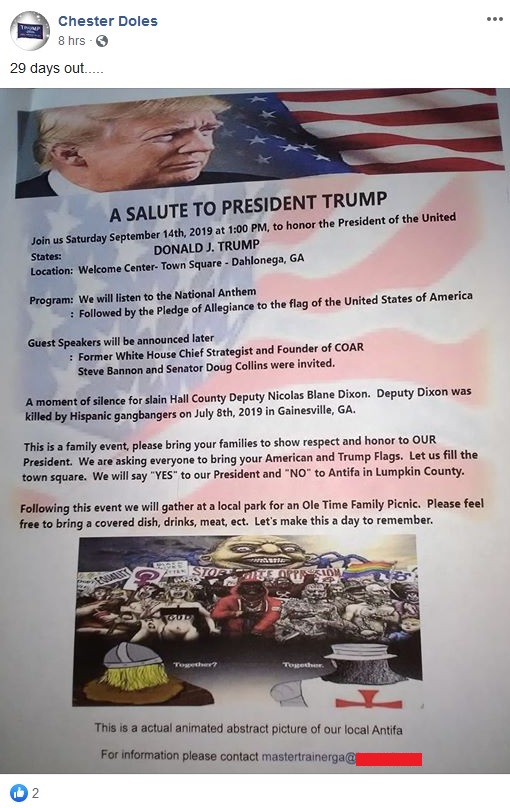 Dahlonega is a small city in north Georgia, approximately an hour and a half northeast from Atlanta and home to the University of North Georgia. In 2017, Dahlonega made headlines when a Ku Klux Klan sign was prominently displayed on a building in the downtown area – an attempt by an angry property owner to embarrass the city. Chester Doles – who lives in Dahlonega and has a past as a real Klan leader – was seemingly in on the 2017 stunt.
Doles has a long history in the white supremacist movement. While in Maryland, Doles led a Klan group. After serving prison time for assaulting a Black man (followed by a burglary conviction for which he got probation), Doles moved to Georgia, where he led the Georgia unit of the National Alliance, which was once the foremost neo-Nazi organization in the United States. In 2003, Doles was arrested for being a felon in possession of firearms. Doles eventually pled guilty and was released in 2008. More recently, Doles organized with Crew 38, which is the supporter group of the violent Hammerskin Nation racist gang. Doles gave a speech at the Hammerskin Nations' 2016 national gathering at a Klan bar outside Atlanta.

Continue reading

"ALERT: Neo-Nazi Organizing "Salute to President Trump" Rally, September 14 in Dahlonega, Georgia"