Update 3/27/2020: We have now identified the International Keystone Knights of the KKK supporter discussed in this article as Robert Timothy Dickenson.
Introduction
Since late last year, longtime white supremacist Chester Doles has attempted to build an organization – American Patriots USA (APUSA) – in north Georgia. Doles held a far-Right "Patriots" rally in Dahlonega, Georgia in September 2019 that was greatly outnumbered by counter-protesters, and started APUSA shortly afterwards. Although Doles' September rally was not the success he'd hoped for, Doles has held regular meetings for his new organization since December.
Recently, APUSA seized on "2nd Amendment Sanctuary" proposals as their main organizing issue. As this article discusses, APUSA is dominated by active Klansmen as well as neo-Nazis, and is an attempt by ideological white supremacists to broaden their base of support in North Georgia and gain conservative electoral credibility. Our update will also discuss a newly identified business manager supporting APUSA; local militiamen doing security for the organization; a planned APUSA candidate for Sheriff in White County who became a community laughing stock; and finally, a new business linked to the APUSA front group. We hope this information is useful for North Georgia locals challenging Doles' organizing.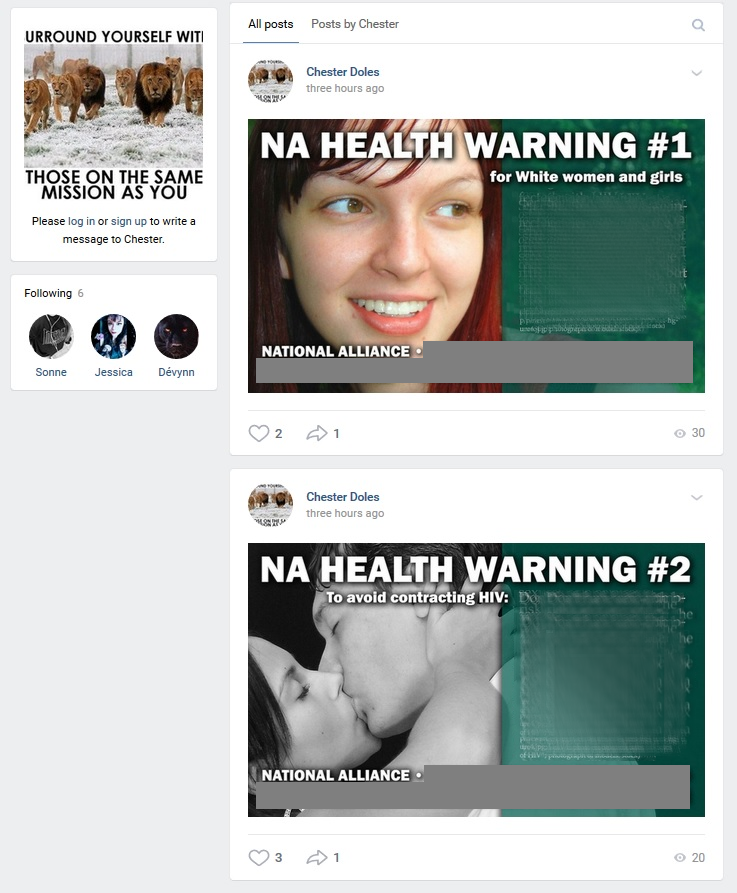 Continue reading

"North Georgia: "American Patriots USA" Update"