On September 14, a "Patriots" rally organized by neo-Nazi Chester Doles and promoted on white supremacist websites is scheduled to take place in downtown Dahlonega, north Georgia. We issued an alert about the Dahlonega rally in mid-August and later published the permit applications for the rally.
After their downtown rally, participants are moving to Yahoola Creek Park to continue their event. Although Doles got a neighbor to place his name on the most recent permit application for the downtown rally, it was Chester Doles who rented the pavilion at Yahoola Creek Park for later in the day.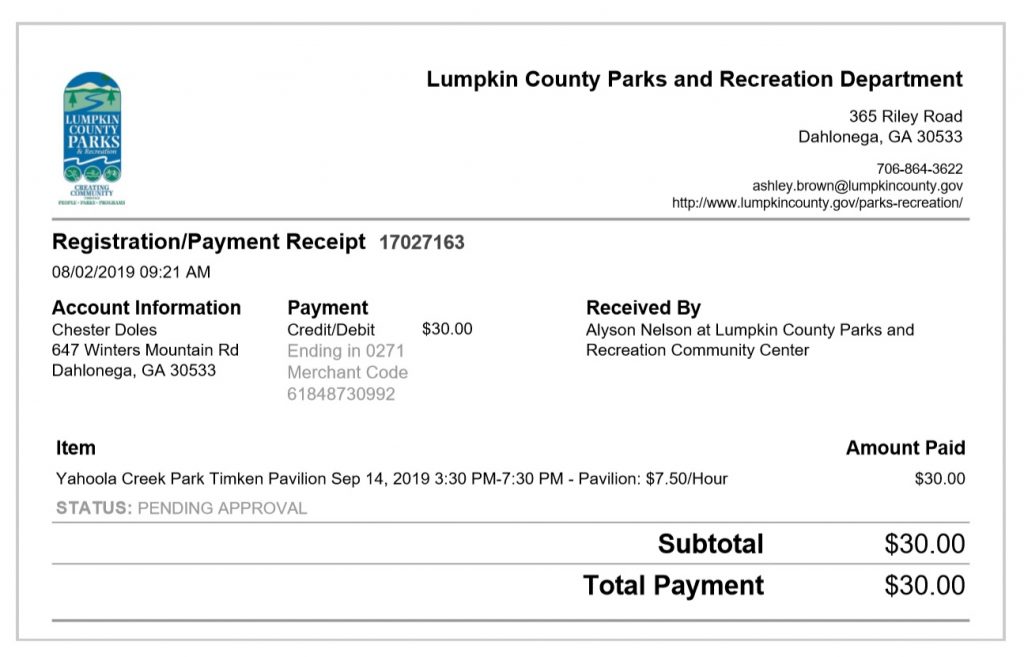 Following their downtown rally and then gathering at Yahoola Creek Park, Doles has announced that there will be an "after party" that night.
In further updates, Jovanni Valle – a former "Alt-Right" personality who now celebrates Hitler and Nazism – has been added as a guest speaker at the "Patriots"/"Trump" rally, further highlighting the extreme-Right nature of the event.
The Socialist Coalition of North Georgia has called for an anti-racist demonstration on September 14. Our group will continue to follow this situation, so check our Twitter account for updates.