Update, late November 2022: Online footage shows Hunter Lamm training with the Peach State Cats, revealing that the team's internal investigation has concluded and favored Lamm. The team never reached out to our group with questions or for further documentation. We strongly condemn the team's reckless decision.

Update, late September 2022: According to a post on the Peach State Cats' Facebook page, Hunter Lamm has been removed from the team while it pursues an internal investigation.

Anti-racist researcher Nick Martin has uncovered that Eugene Yu's campaign paid Lamm at least $2,500 for work this year.
Introduction
Hunter Wyatt Lamm (born 1996) of Cumming, Georgia is a longtime neo-Nazi who was active with the American Nazi Party until at least late 2021. This year, Lamm is attempting to build a future for himself in professional sports. Lamm plays football for the Peach State Cats, a team within the semi-professional Elite Indoor Football league. On September 24, the Peach State Cats will play an exhibition game against the Western Maryland Warriors at the Atlanta Silverbacks Suwanee Indoor field. We are publishing documentation on Lamm because this game is a scouting opportunity for him. We believe that Lamm should not be allowed an opportunity to make money in sports, and that the Peach State Cats should kick the racist out rather than giving him opportunities to advance. We are also circulating information on Lamm in case he tries to build influence as a Republican political activist, since Lamm was active this year in a Republican campaign in Georgia's 6th Congressional District.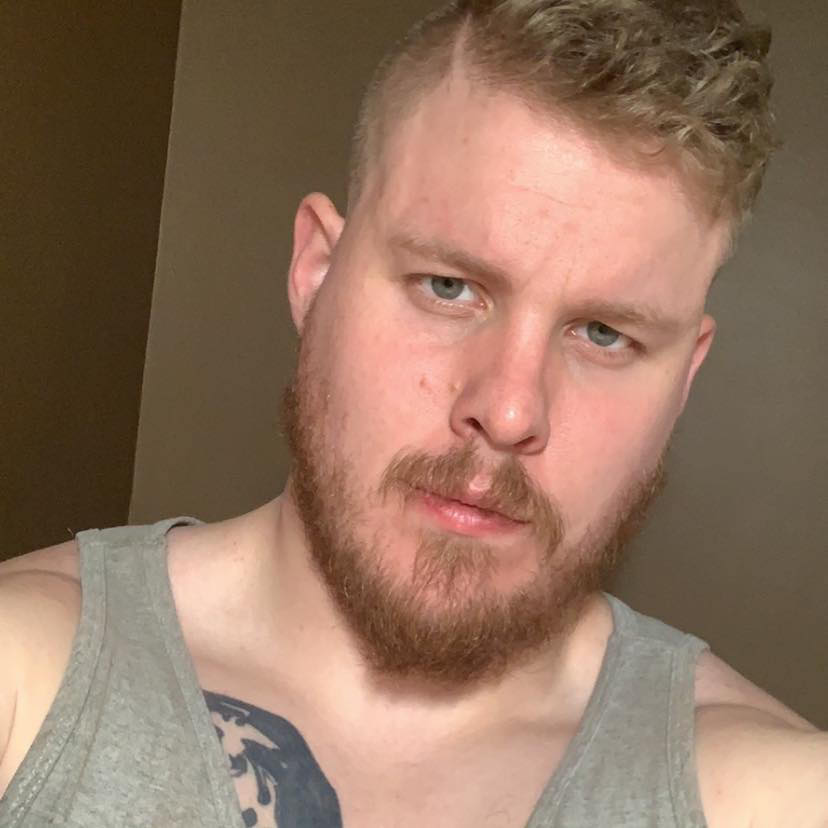 Continue reading

"Hunter Wyatt Lamm: Longtime Neo-Nazi Attempts to Build Football Career, Infiltrate Politics"