Update 9/2/2021: Organizers have officially canceled the far-Right conference.

Update: On the site for his District 14 labor commissioner run, Georgia State Senator Bruce Thompson confirmed he is speaking at the "Christian Veterans United" conference.

Warning: This article contains descriptions of rape.
Daryush "Roosh" Valizadeh, a notorious far-Right antisemite, misogynist, and rape apologist, is a featured speaker at the upcoming "Faith and Freedom Men's Conference" organized by Christian Veterans United. The conference is scheduled to take place on September 10th and 11th, in or near metro Atlanta. Two venues, Peachtree Road United Methodist Church in Buckhead and the First Baptist Church in Woodstock, have so far canceled use of their spaces after learning of the event's true nature. Organizers are vowing to go ahead with the event but have not publicly announced their new venue.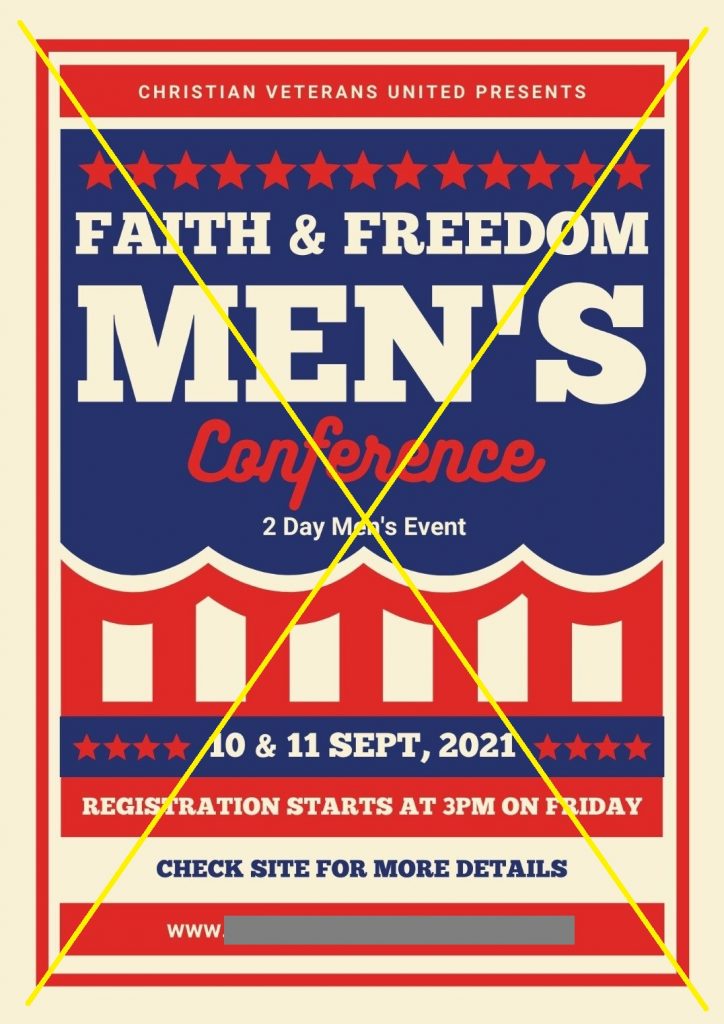 As well as Valizadeh, the Christian Veterans United website lists Jesse Lee Peterson, a rightwing commentator who bemoans women's suffrage, and Bruce Thompson, Georgia State Senator representing District 14, as event speakers. By appearing alongside Valizadeh, perhaps the world's most notorious women-hating propagandist, State Senator Thompson would normalize Jew-hatred and violence against women.
At the time of publication, Thompson has not responded to a request to confirm his appearance at the Conference, though his name and image feature on the event's website. We will update this article if Thompson issues a clarification.
Continue reading

"Jew-Hating Rape Apologist and Georgia State Senator Listed to Speak at "Christian Veterans United" Gathering, September 10-11"