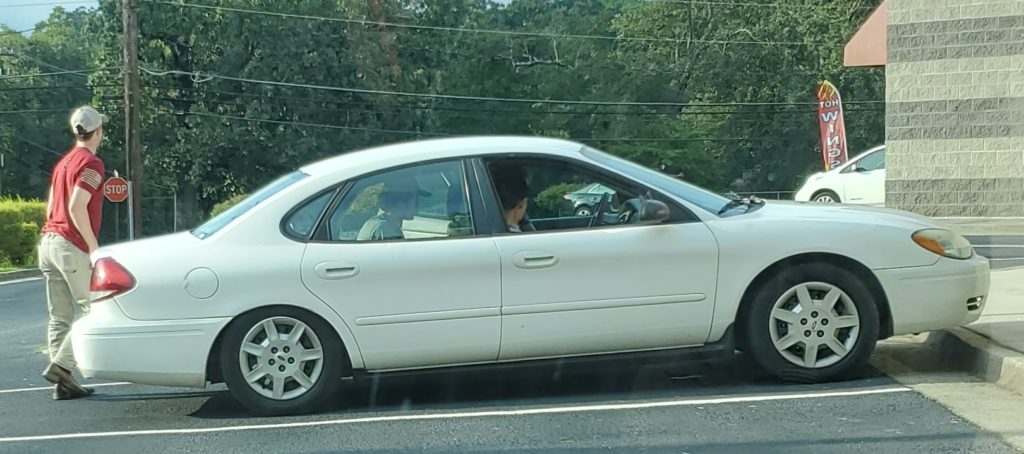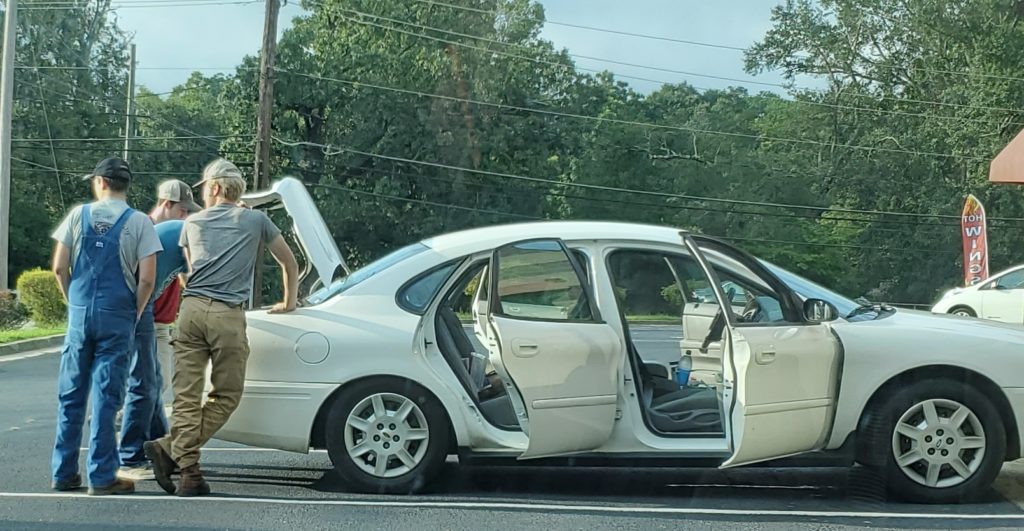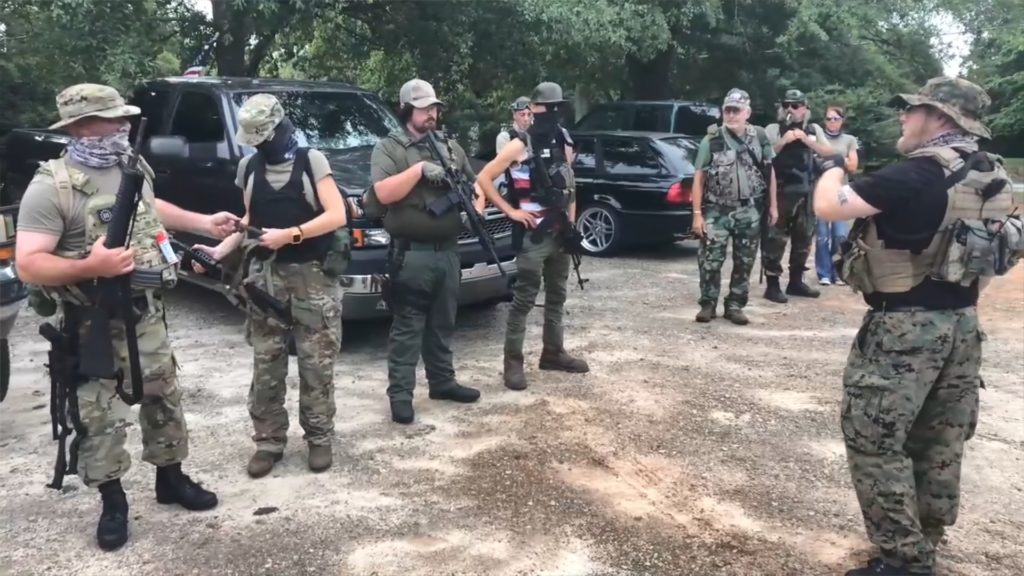 Continue reading

"Documentation: Far-Right at Stone Mountain, Georgia, August 15, 2020 (Gallery 1 of 3)"
Update 7/19/2020: The III% Security Force, an Islamophobic far-Right militia headed by Chris Hill, yesterday reversed its earlier position and stated it will rally at Stone Mountain on August 15th.
On August 15, 2020, far-Right demonstrators will rally at Stone Mountain Park outside Atlanta. The August 15 rally, held at the birthplace of the modern Ku Klux Klan, is being promoted and partially organized by figures tied to neo-Nazism and the white supremacist movement. Although some organizers claim to represent "Heritage Not Hate", a closer look at who is mobilizing shows that August 15 will bring an influx of racists to the surrounding community.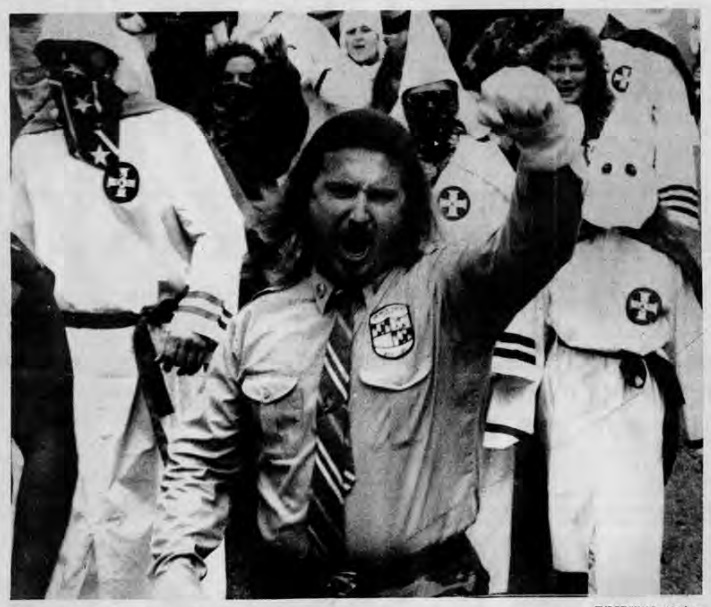 Continue reading

"ALERT: White Supremacists and Far-Right Militias Rallying at Stone Mountain, August 15"