Update 9/25/2020, afternoon: The main organizer for the rally is telling supporters on MeWe that he's backing out.

Update 9/25/2020: The "Stone Mountain Redux" Facebook group has been removed.
Organizing on a secret Facebook group, far-Right adherents are planning an armed convoy in Georgia on Saturday, September 26.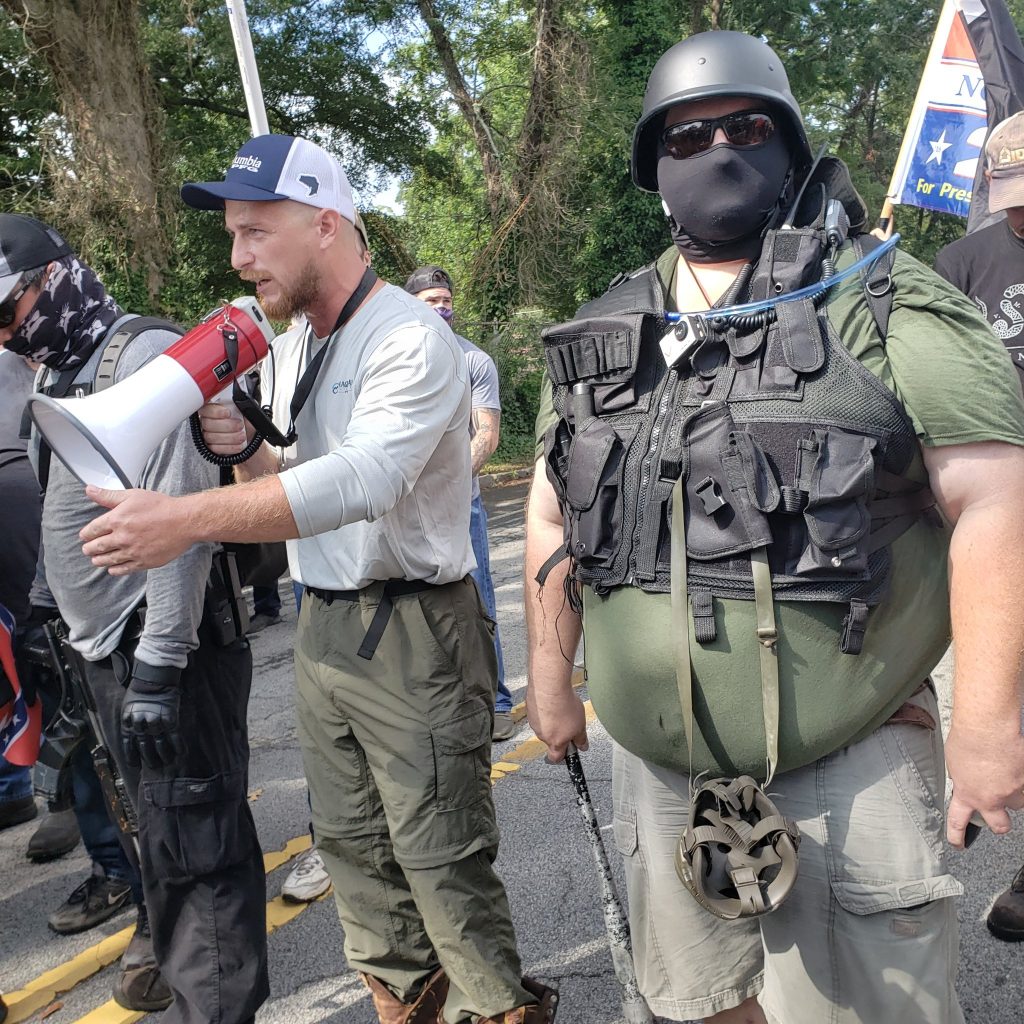 The "Stone Mountain Redux" Facebook group is operated by Eric Braden in south Texas who also uses a Facebook account named "Cannon Hinton". The "Hinton" alias is a reference to a young murder victim whose name has been hijacked by white nationalists, against the wishes of their grieving family. Braden / "Hinton" claims to be an Army veteran. He promoted and allegedly attended the armed far-Right / anti-Black Lives Matter rally at Stone Mountain on August 15. As "Cannon Hinton" he also wrote that he attended a recent militia protest in Louisville, Kentucky.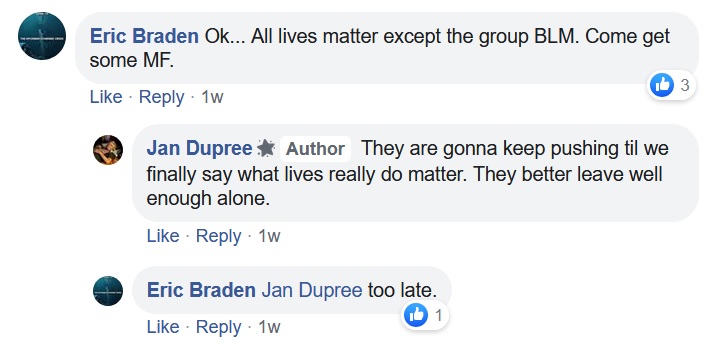 A second organizer for the "Stone Mountain" redux Facebook group is Corbin Waltering of Idaho, who runs a second Facebook profile under the name "Thomas Stonewall Jackson". Waltering livestreamed from a militia anti-BLM counter-protest in Louisville, Kentucky on September 5.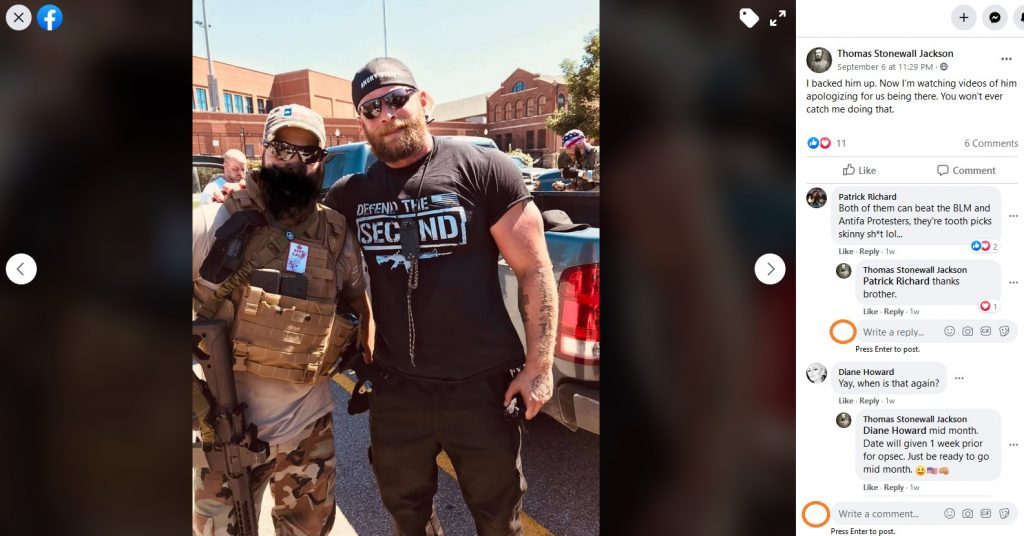 The main motivation for the September 26 armed convoy and sneak rally is to compensate for August 15 at Stone Mountain. On that day, assorted militiamen, neo-Confederates, anti-Black Lives Matter protesters, and white nationalists rallied in the community of Stone Mountain outside Atlanta. Their rally was intended to take place in nearby Stone Mountain Park, but the Park announced the evening before that it would close that day to thwart the unpermitted rally. Gathering instead in the nearby community of Stone Mountain, the far-Right were outnumbered by anti-racist counter-protesters.
"Stone Mountain Redux" now aims to hold an armed convoy and to covertly rally in or near Stone Mountain. As messages in the secret Facebook group reveal, organizers will assemble at a private park or land, and then move to one or more points of interest. One "Redux" organizer has stated that they will not pay to enter the Park itself, although this may be a lie or an attempt at diversion. One possible scenario is the armed far-Right group attempting their display in the community of Stone Mountain or walking into the Park via a pedestrian entrance. It is also possible they will rally further afield, despite the Facebook group's name.
Although the private Facebook group has almost 300 members, only a portion of these numbers will likely attend the secret event on the day. Waltering's claim that there will be 400 attendees seems highly inflated. It is likely, however, that some militias are being invited through other channels, not via posts in the Facebook group. The Facebook group's members list includes several participants from August 15, such as Dusty Rutledge and Glen "Mitch" Simon, as well as the "Confederate States III%" organizers of that day's fiasco (with one saying they will be preoccupied on the 26th).
While the armed convoy is intended as a show of strength, it is actually a display of weakness. Organizers need to sneak around and try to keep their plans secret, because they know that announcing their plans publicly and in advance will mean they get outnumbered and humiliated. We urge community members in or near Stone Mountain to stay alert on the 26th, since any convoy could target residents for harassment.
Sadly, for as long as carvings glorifying white supremacy remain on Stone Mountain, the monument will attract organized racists and far-Right militants. This in turn may place local community members in harm's way. Our group aims to reduce this risk by monitoring the planned event and releasing information as we can. To begin, we are leaking discussion and a member's list from the private "Stone Mountain Redux" group. Please check our social media for updates.
If you have further information on the September 26th sneak rally or its attendees, get in contact.
Partial Discussion and Members List from "Stone Mountain Redux"
September 20, 2020: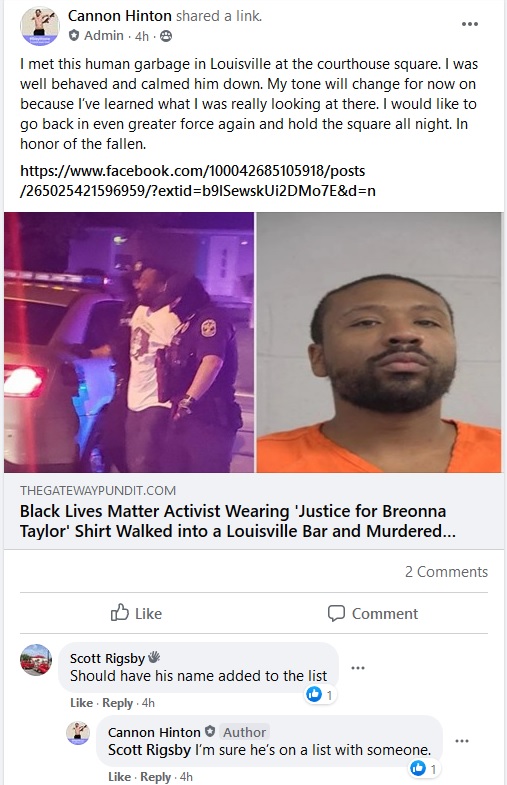 September 20, 2020: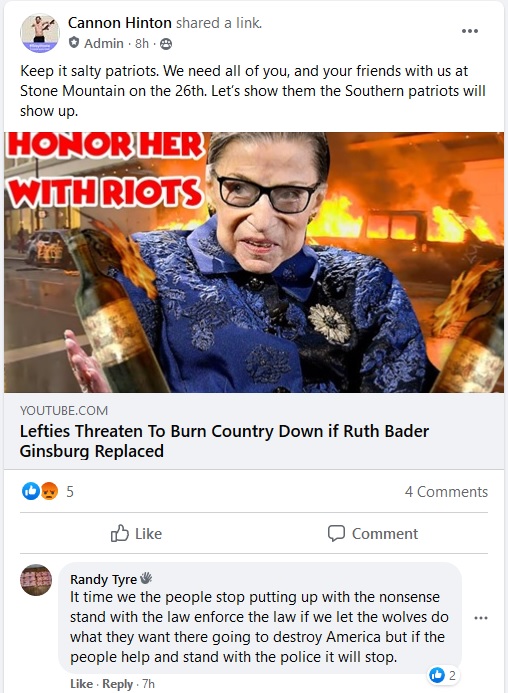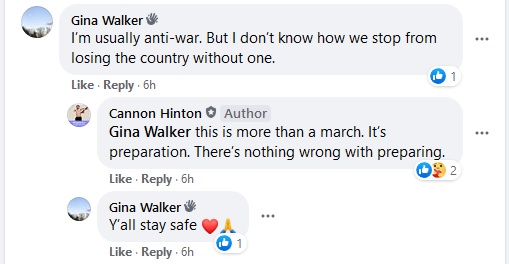 September 19, 2020: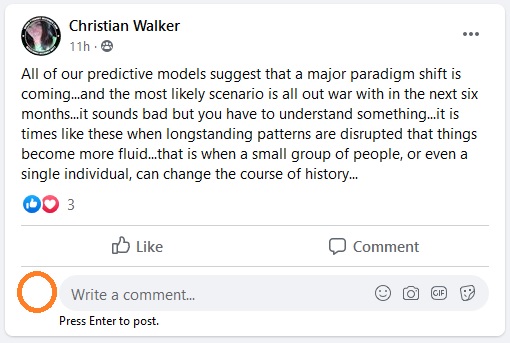 Thread started September 18, 2020: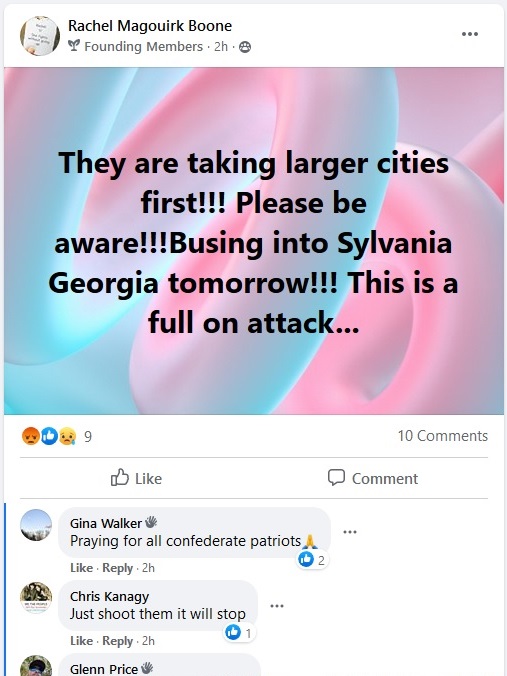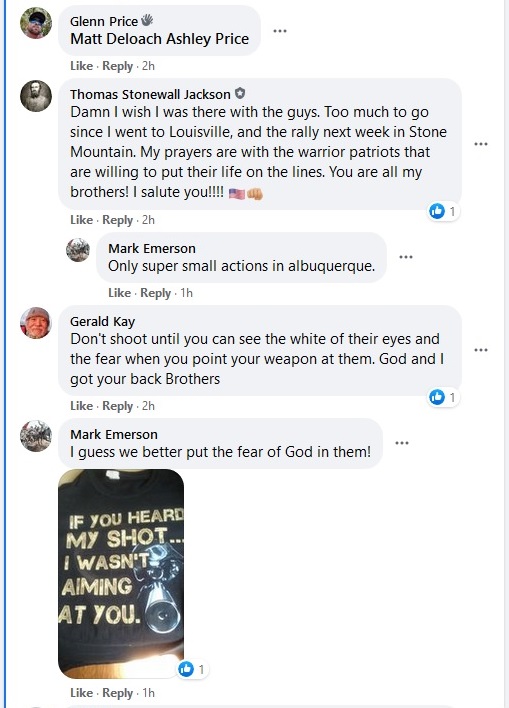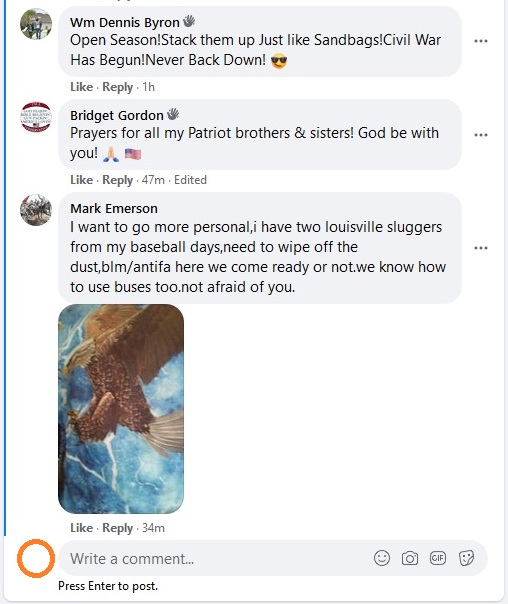 September 16, 2020: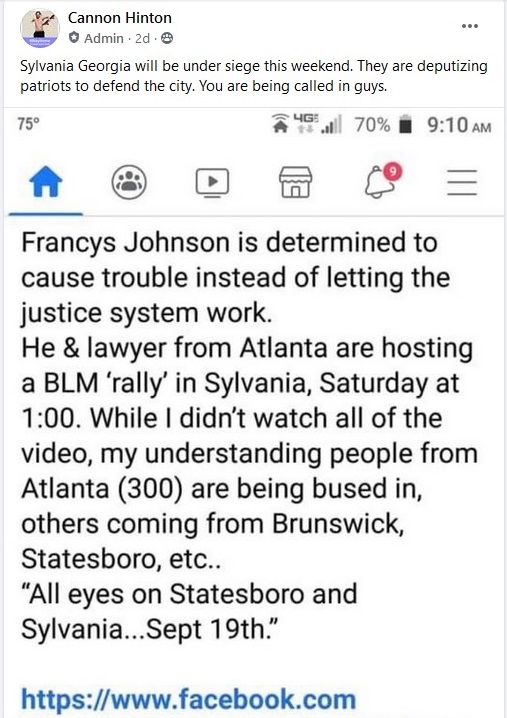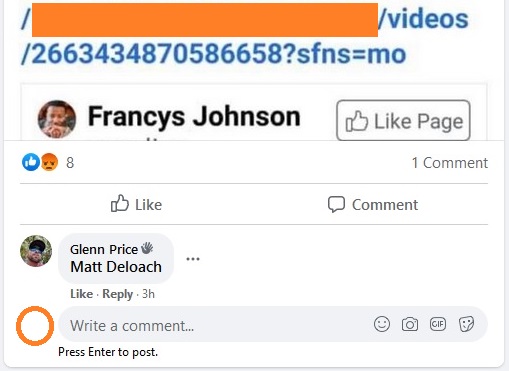 Thread started September 15, 2020: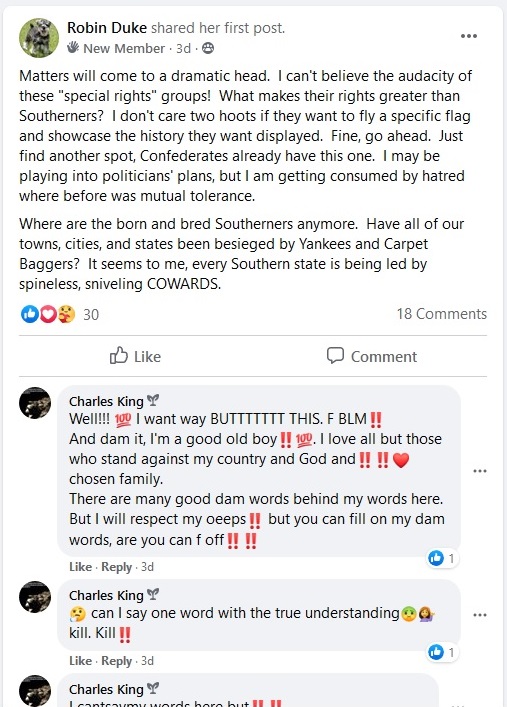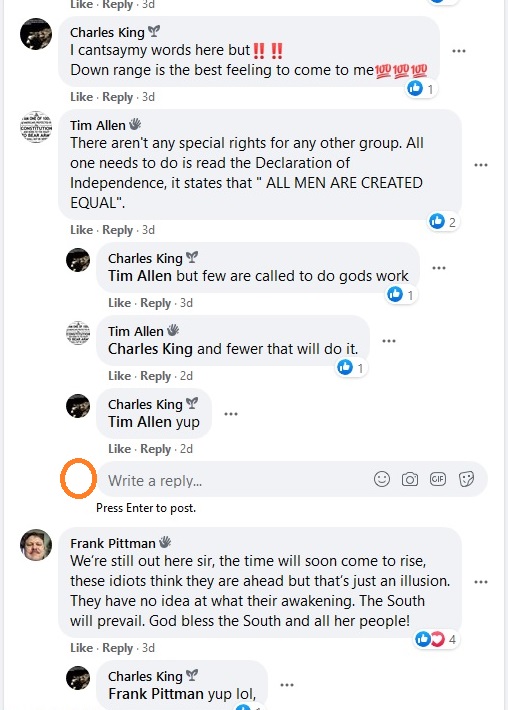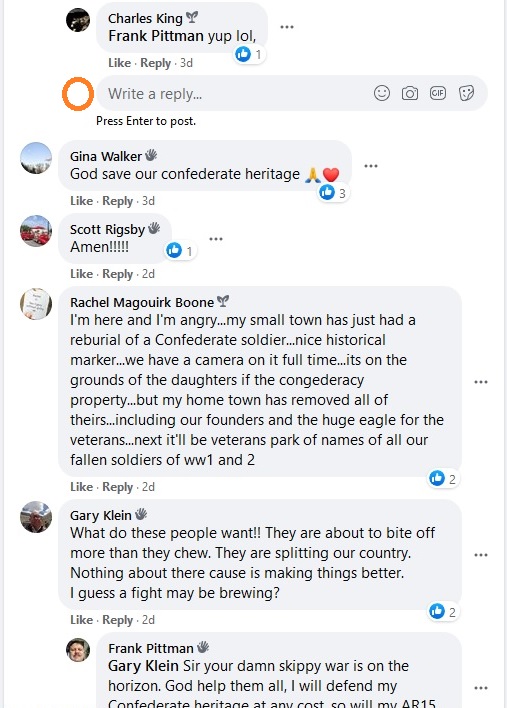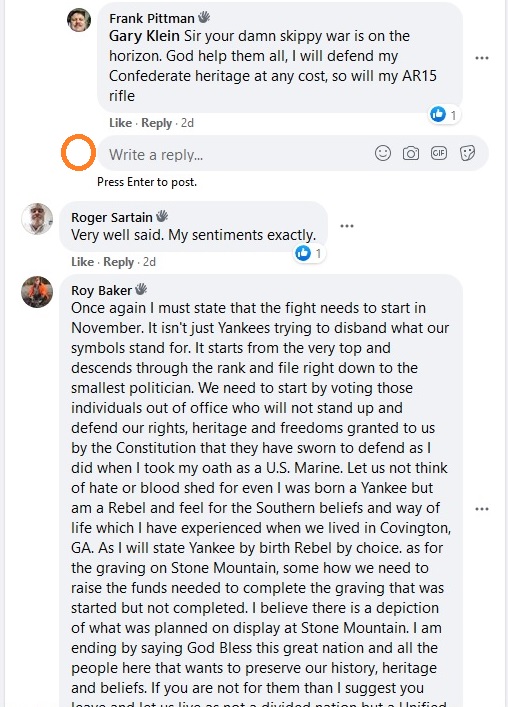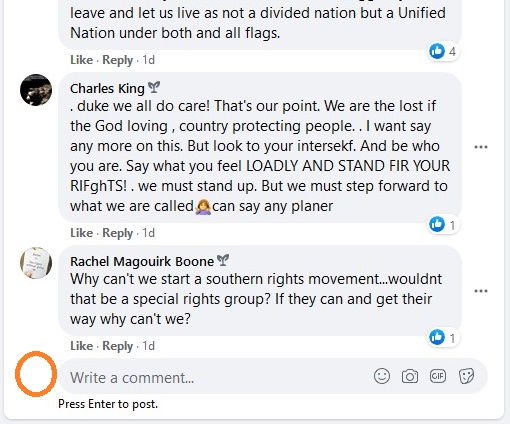 Thread started September 15, 2020: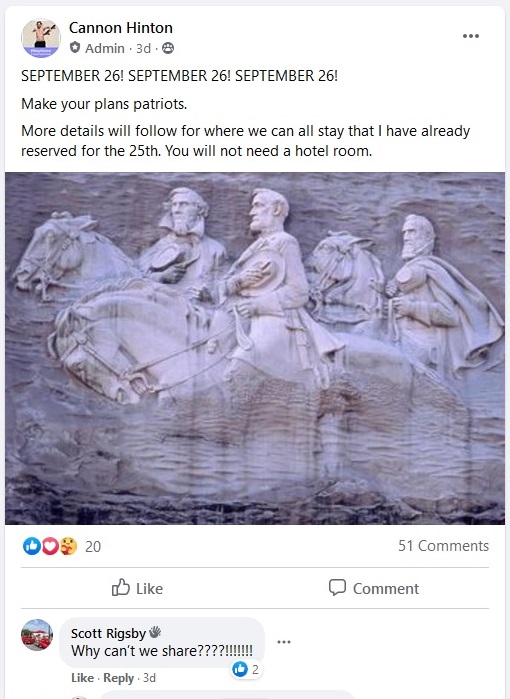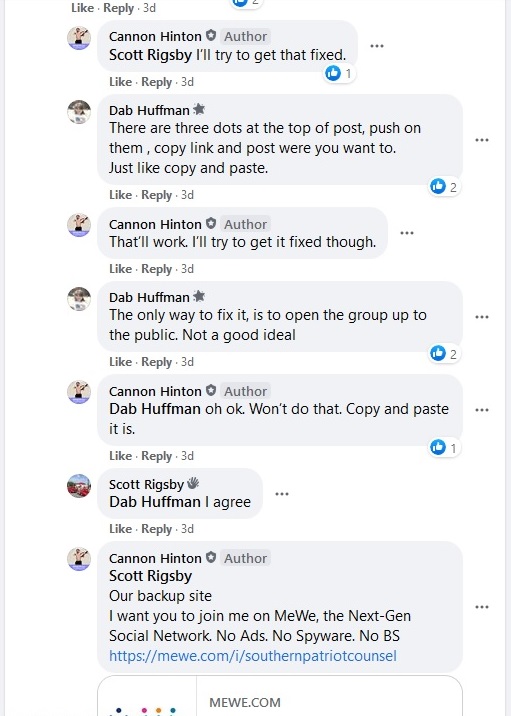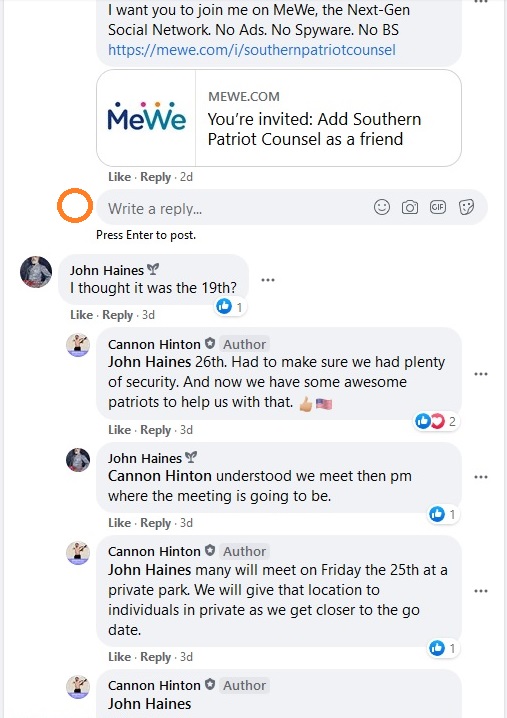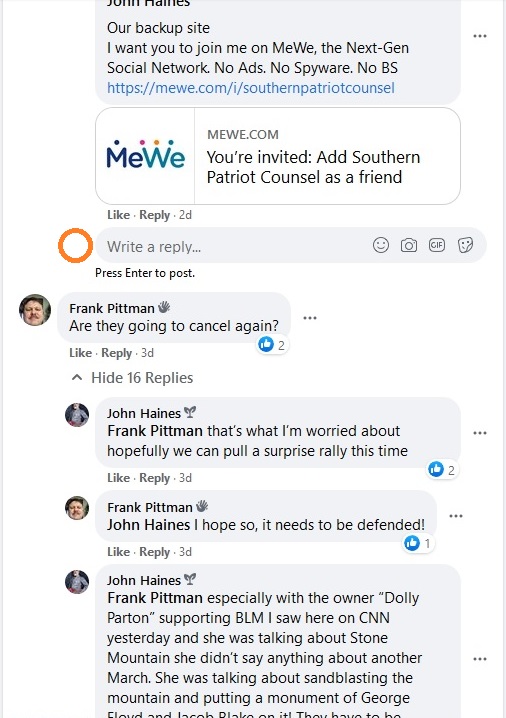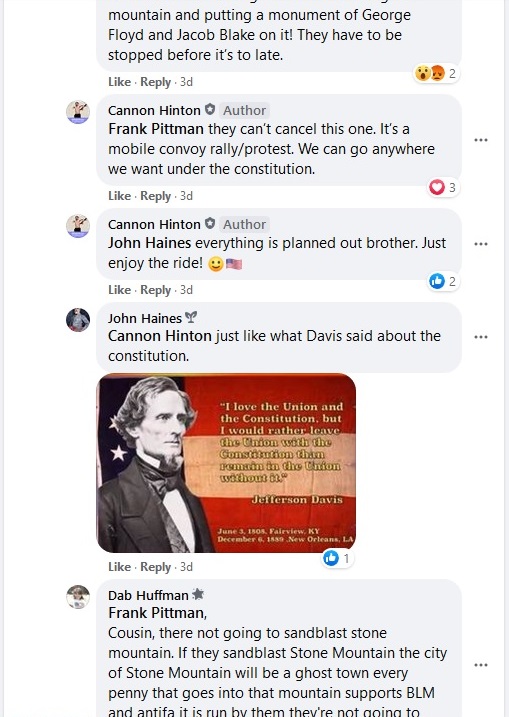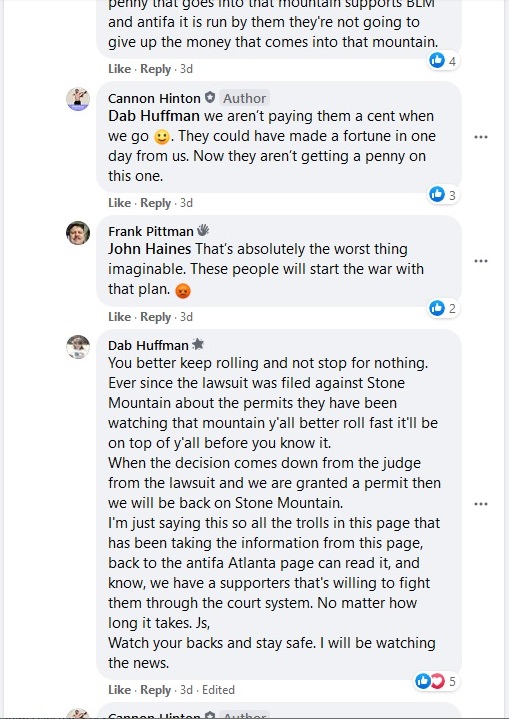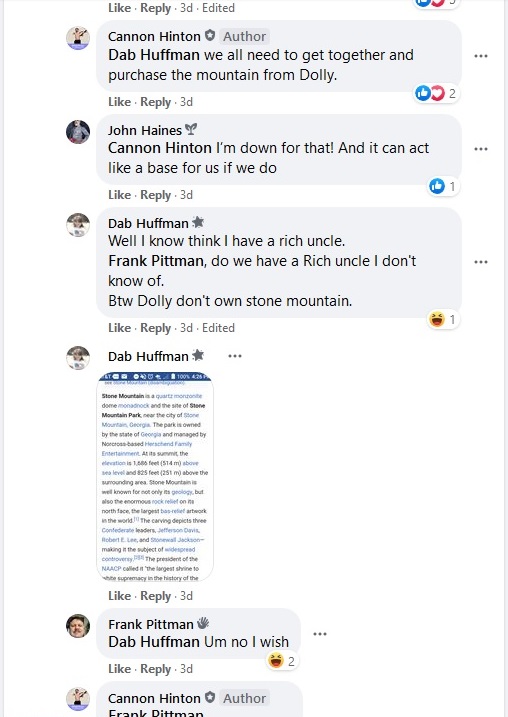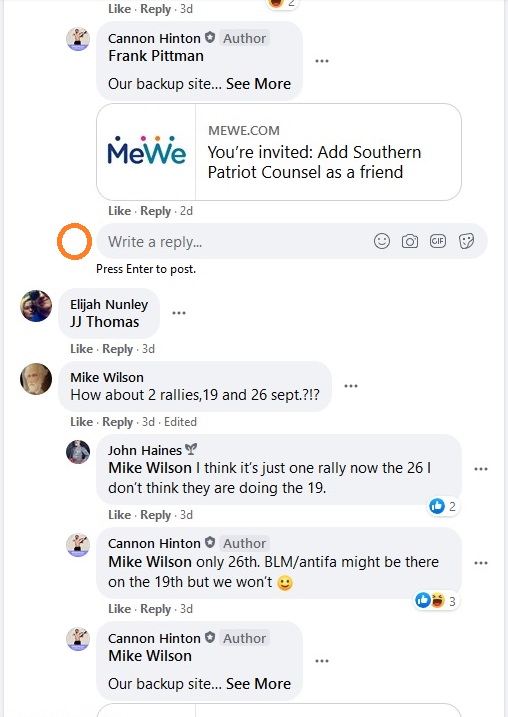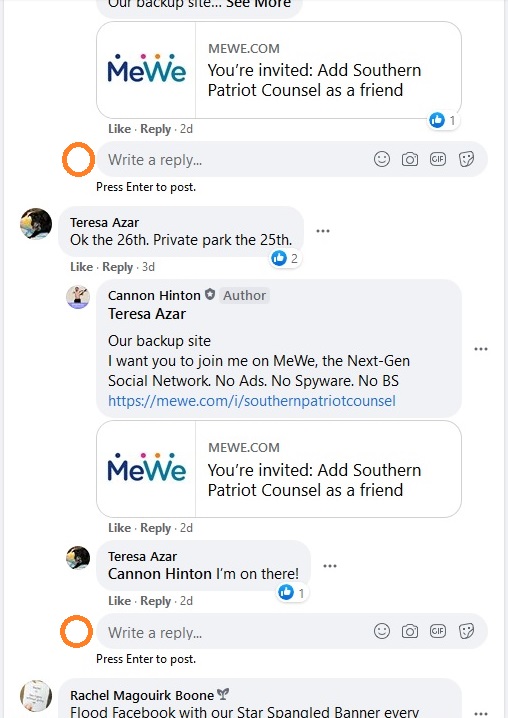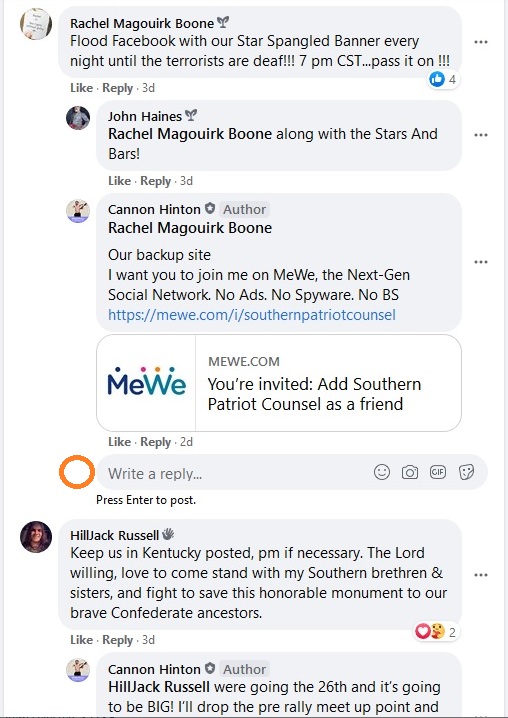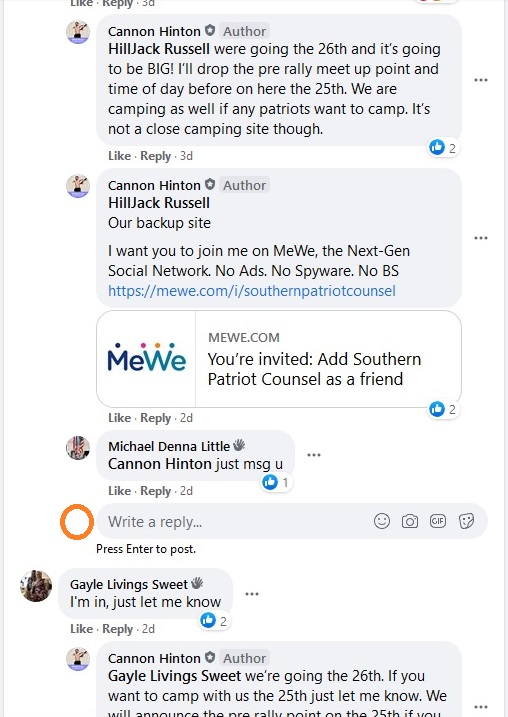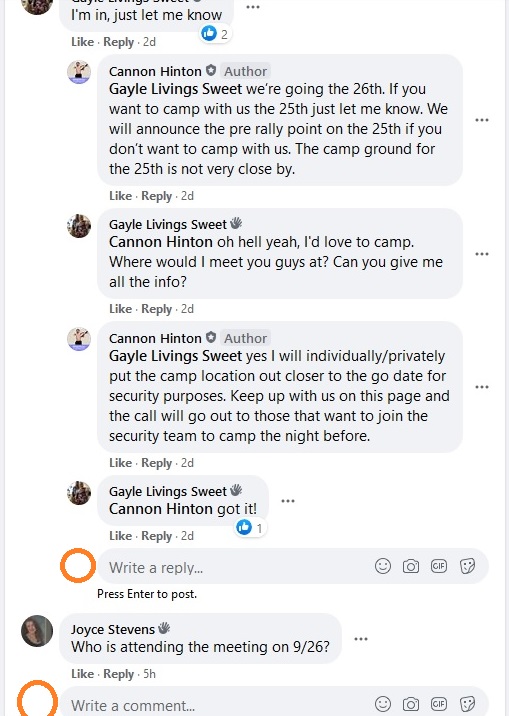 September 11, 2020:
Thread started September 10, 2020: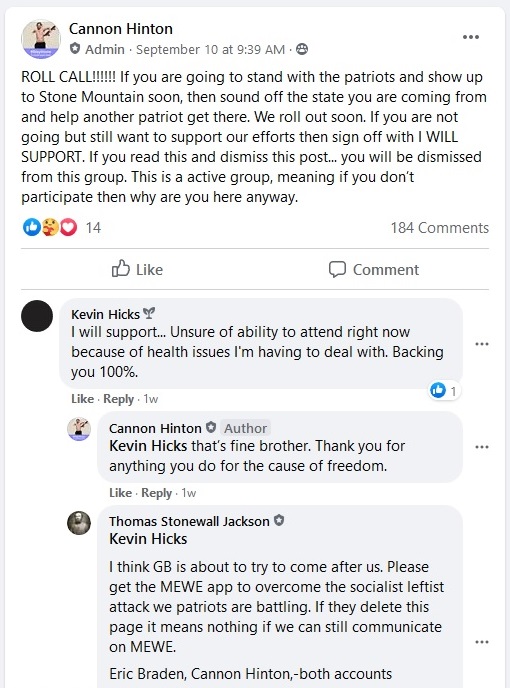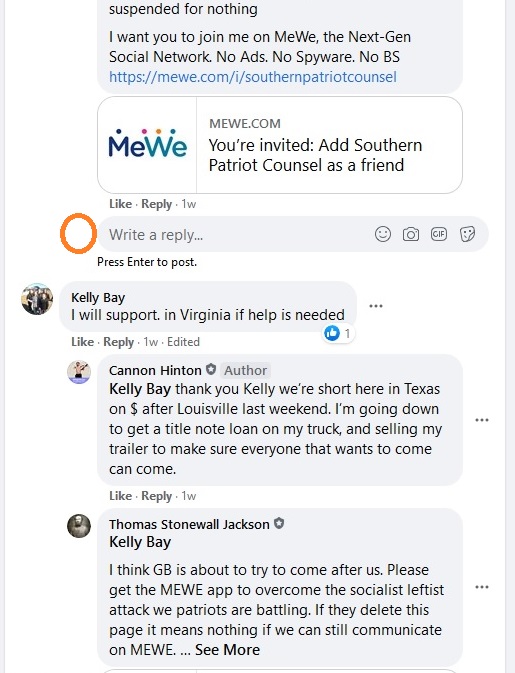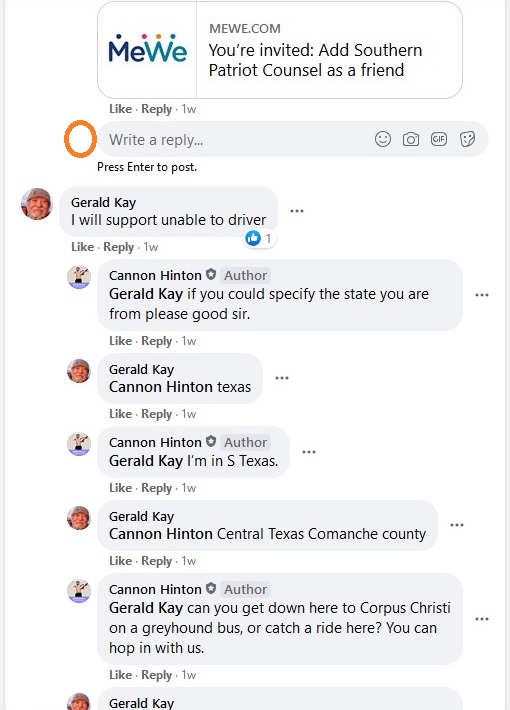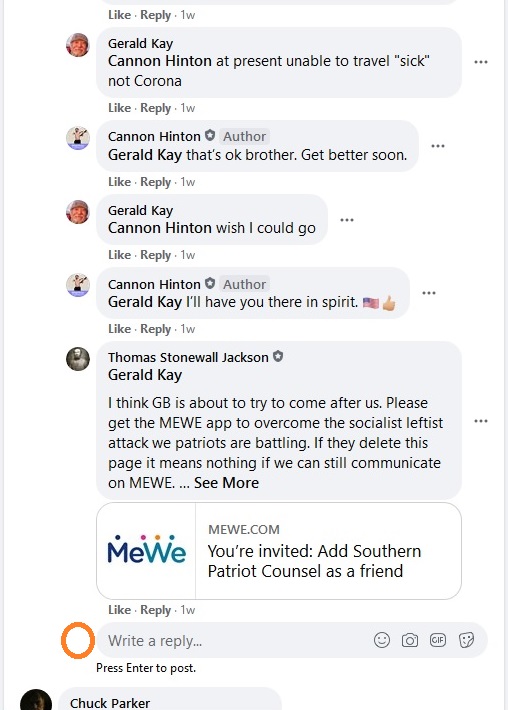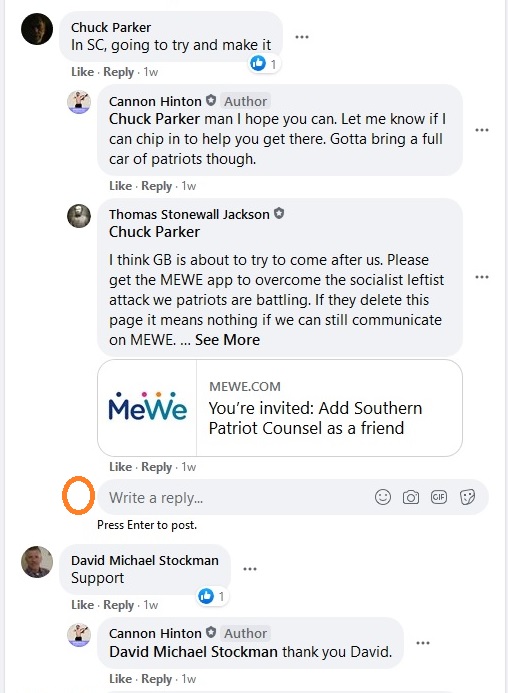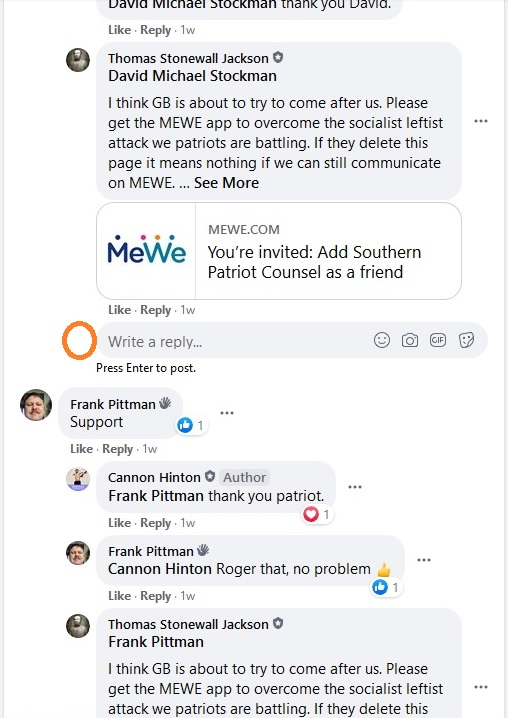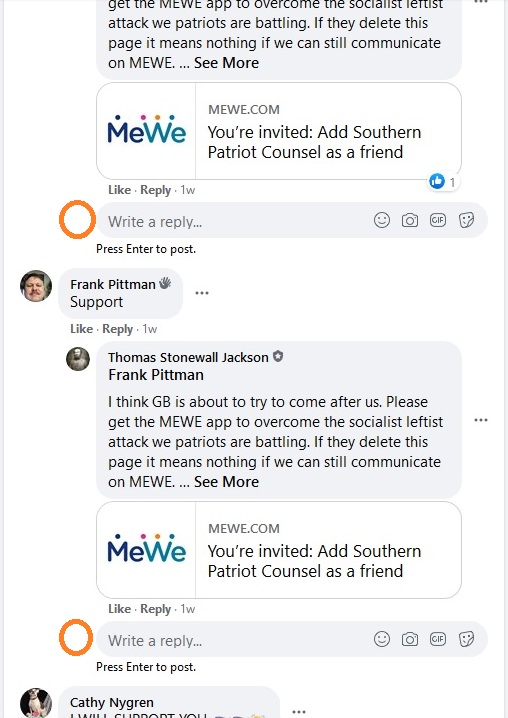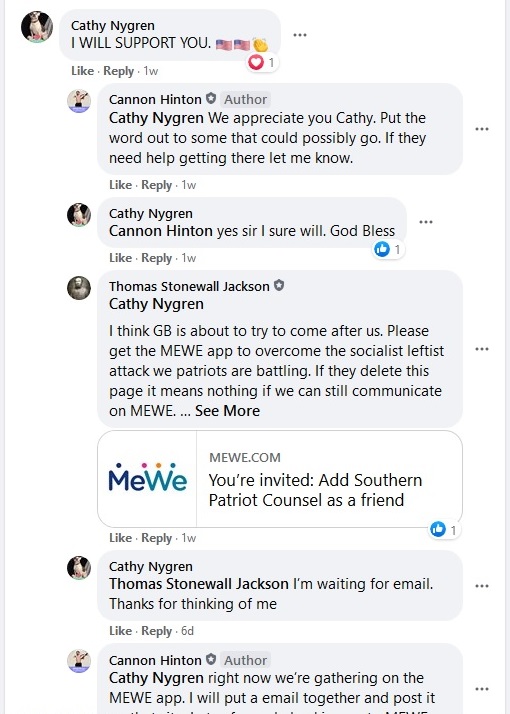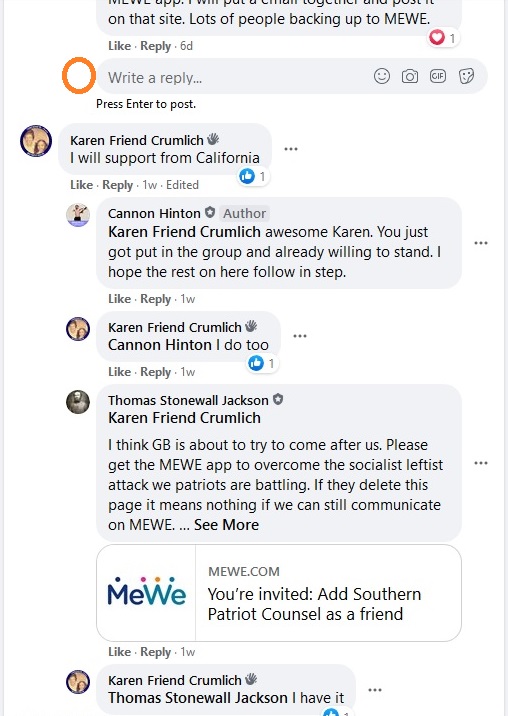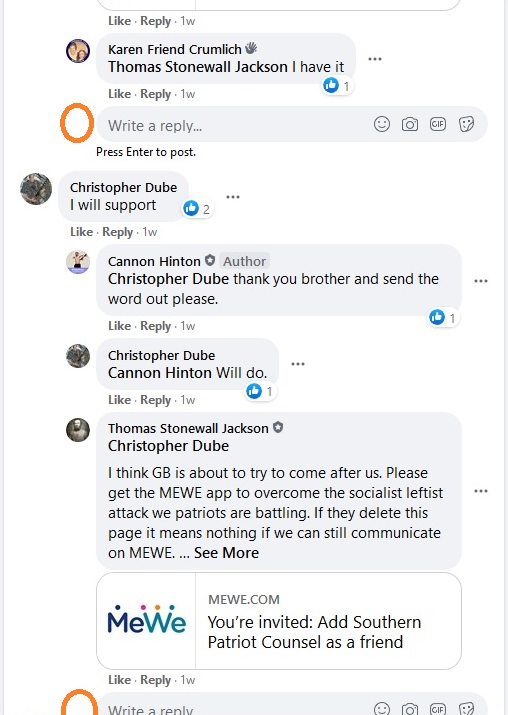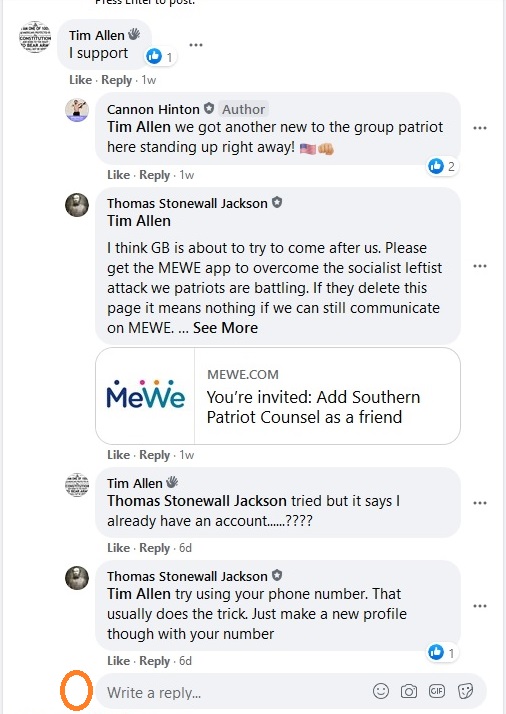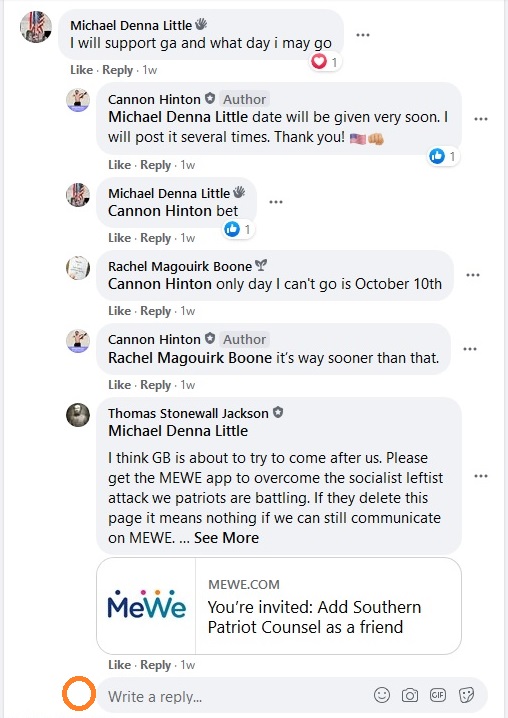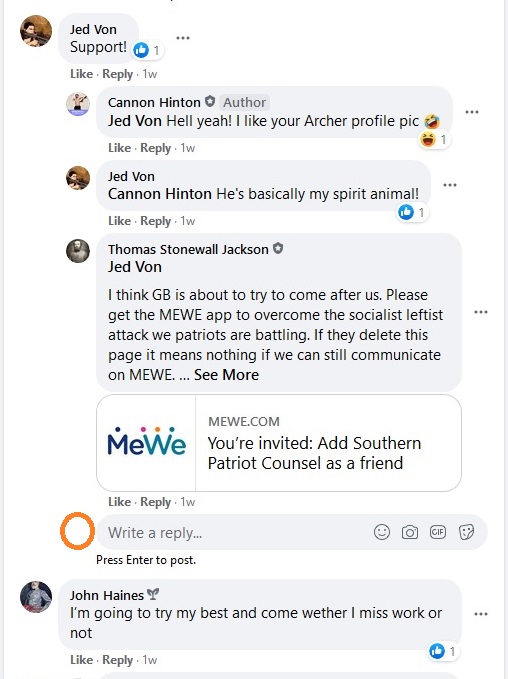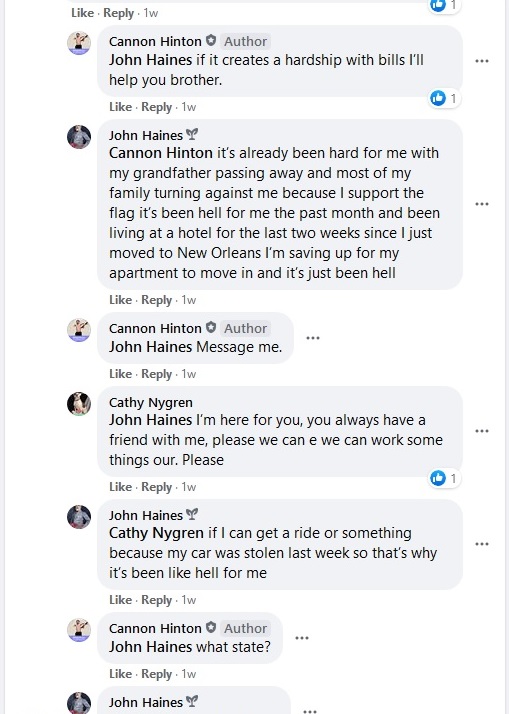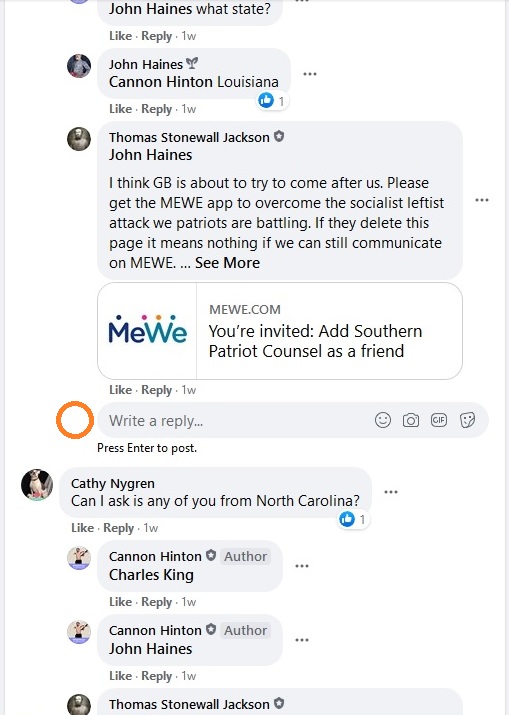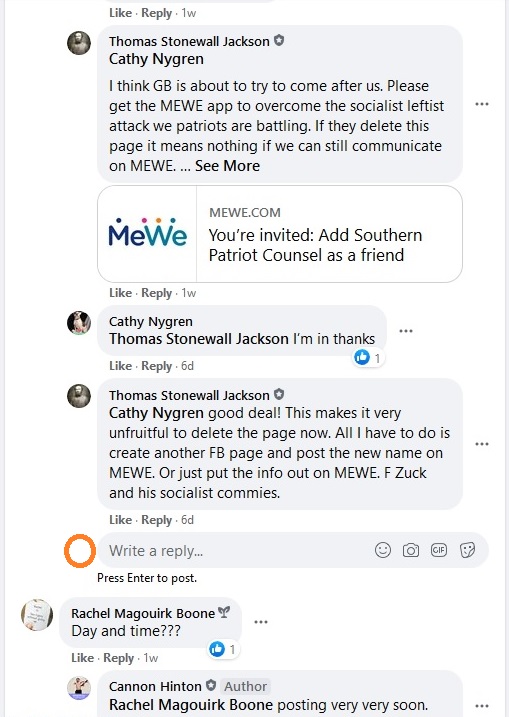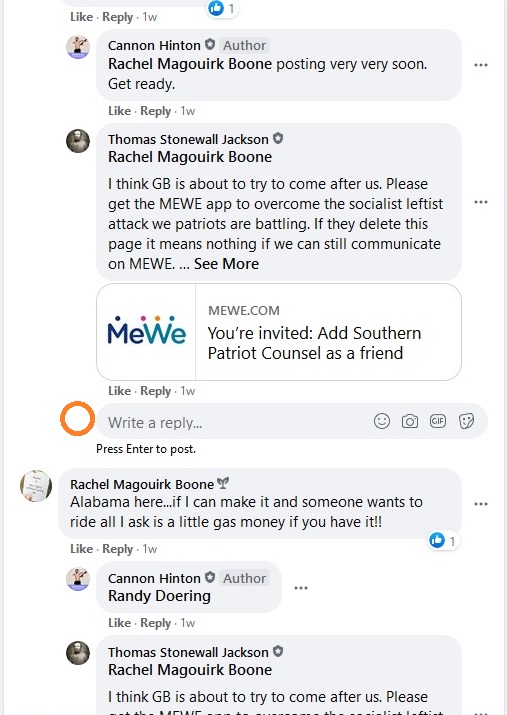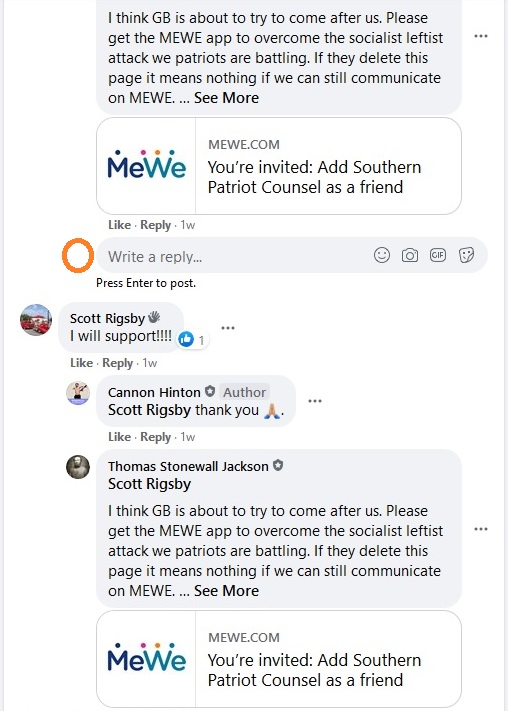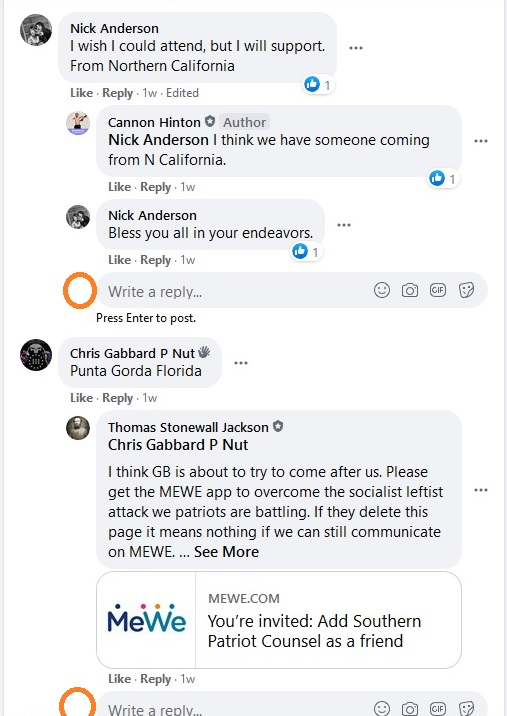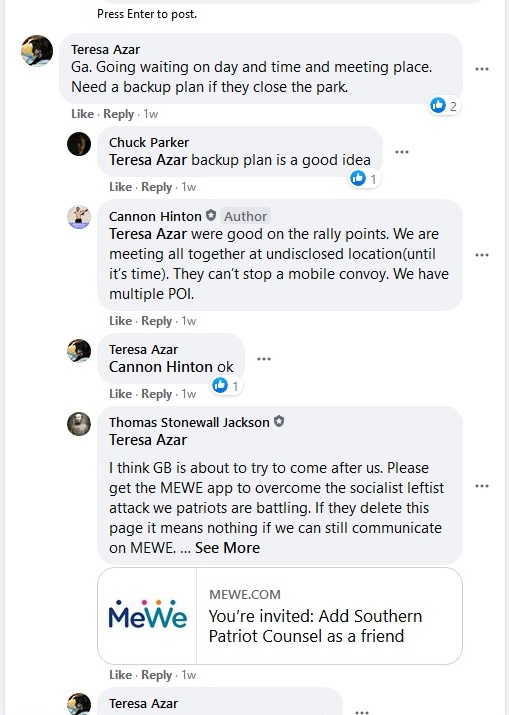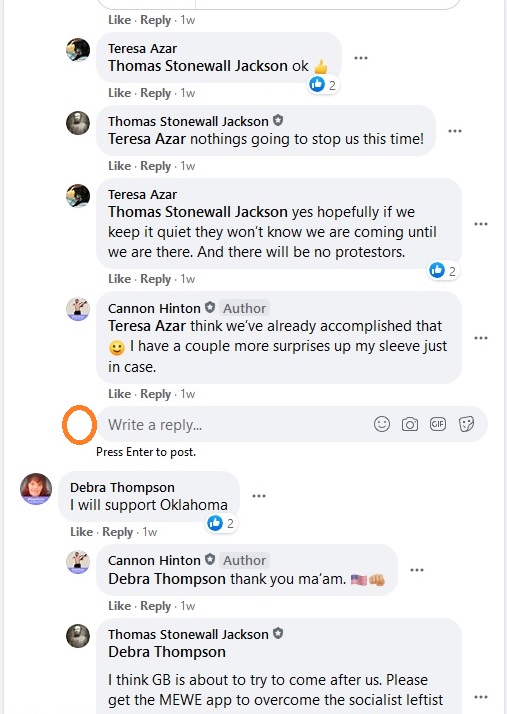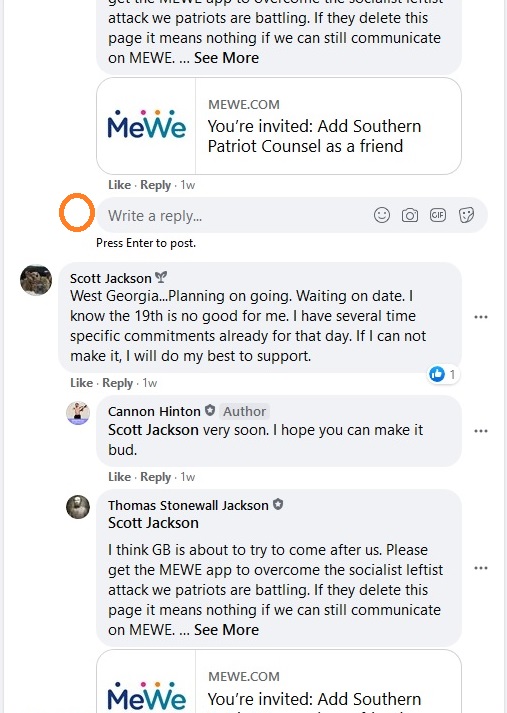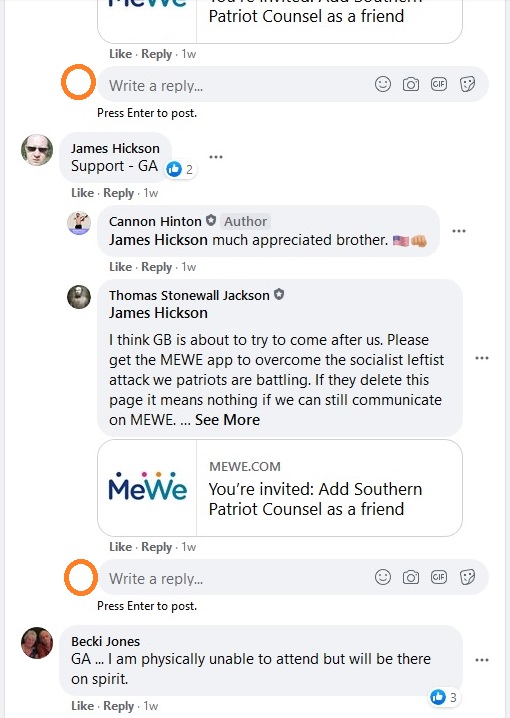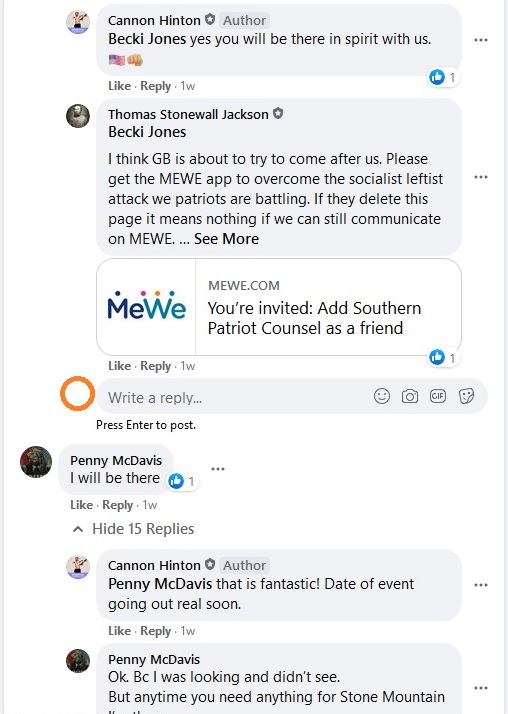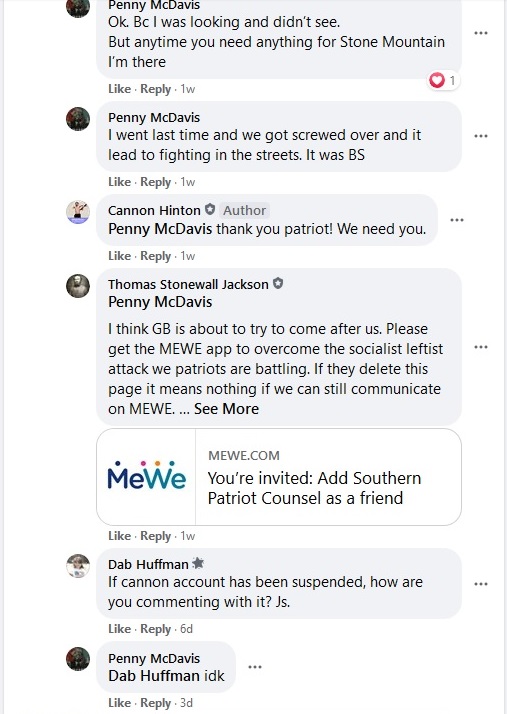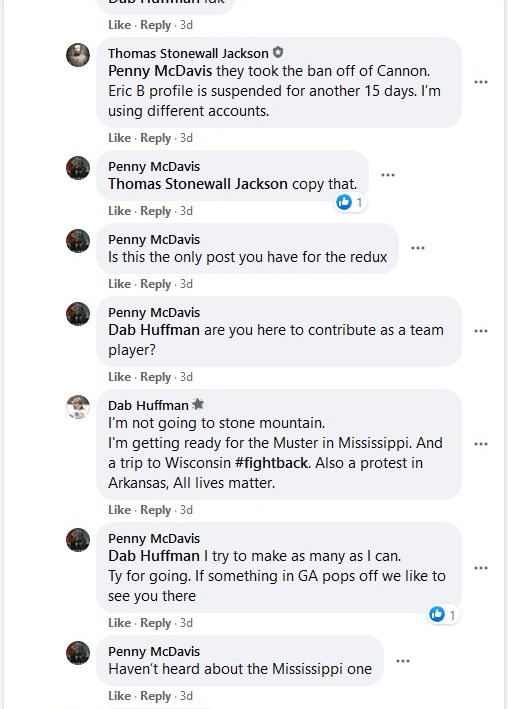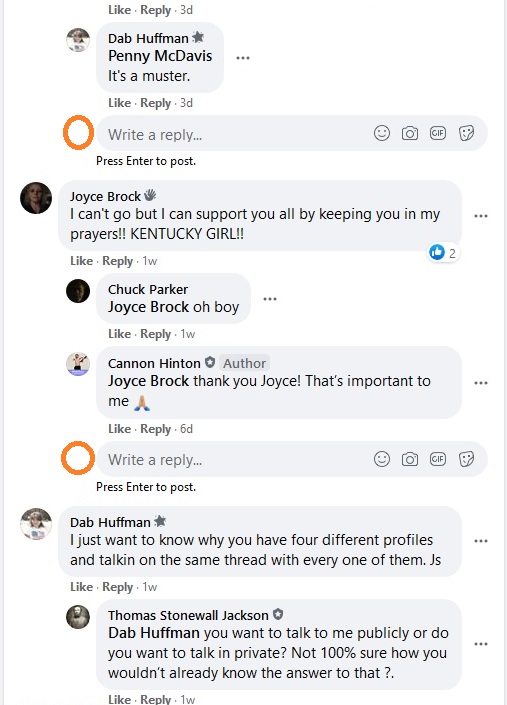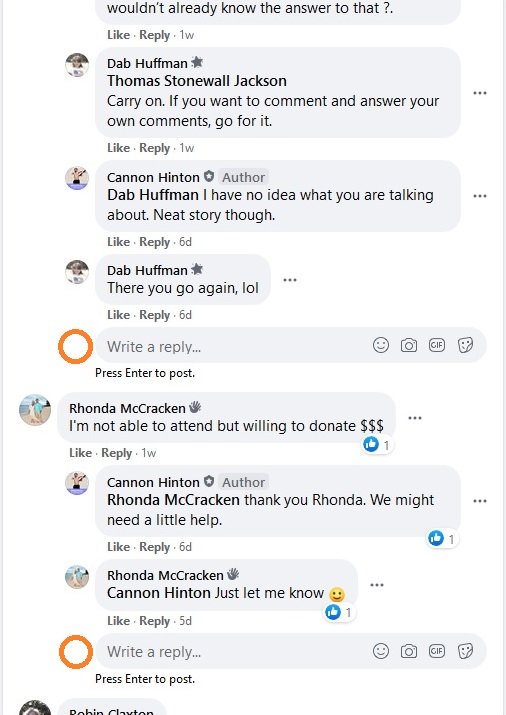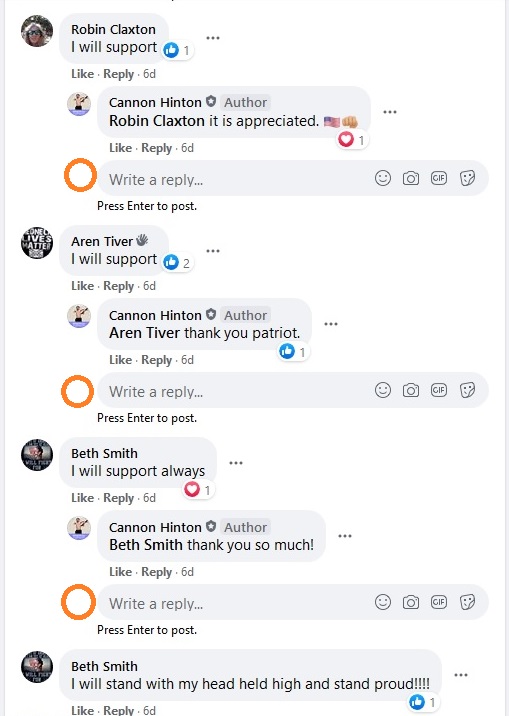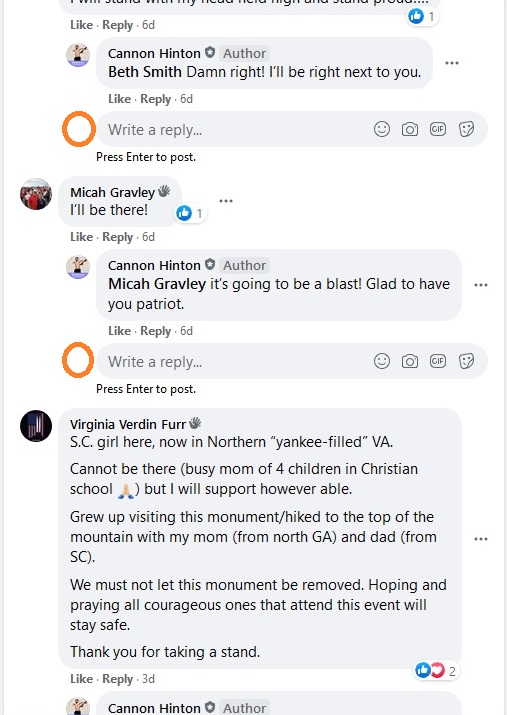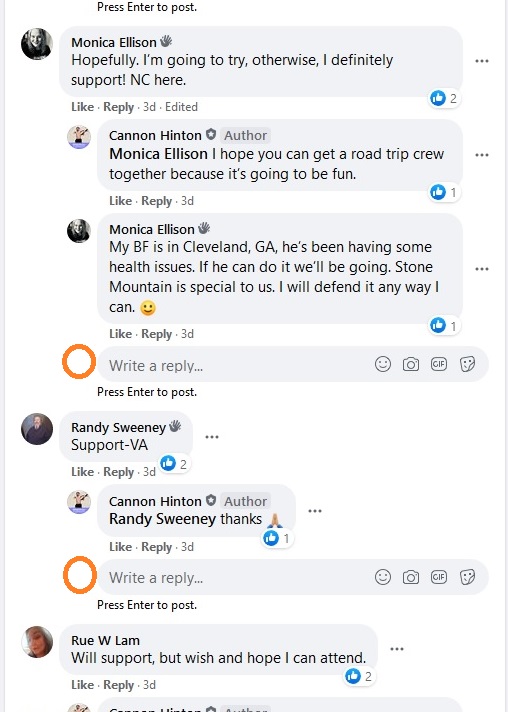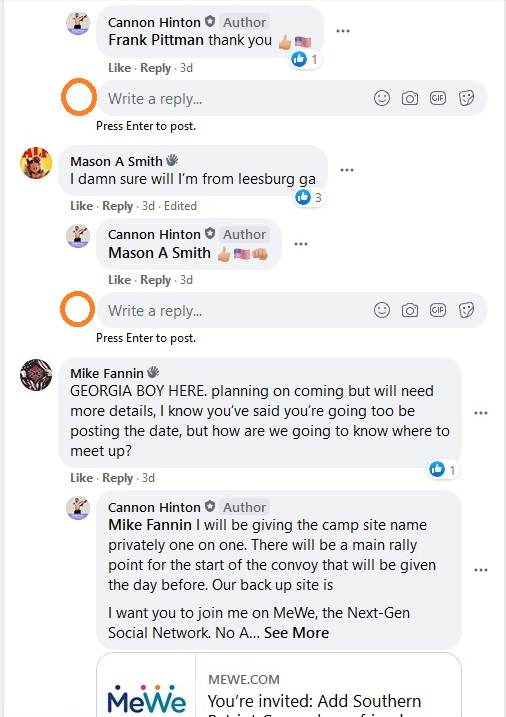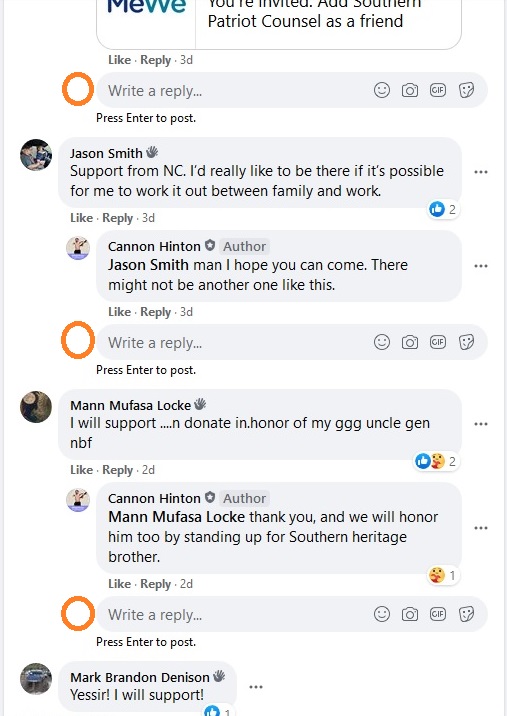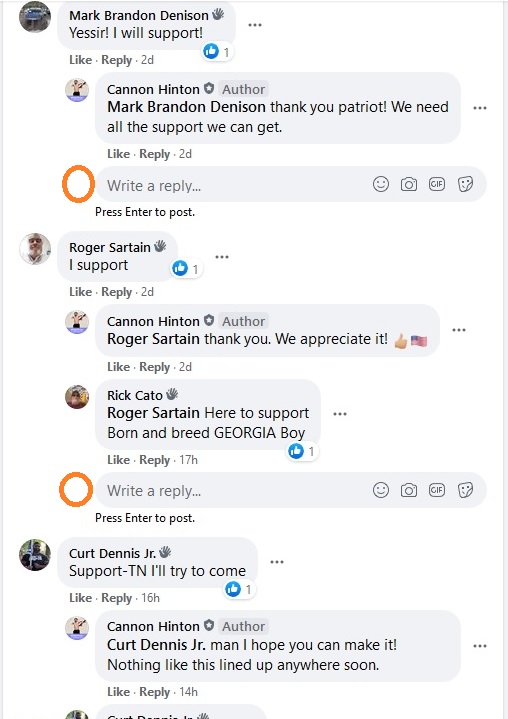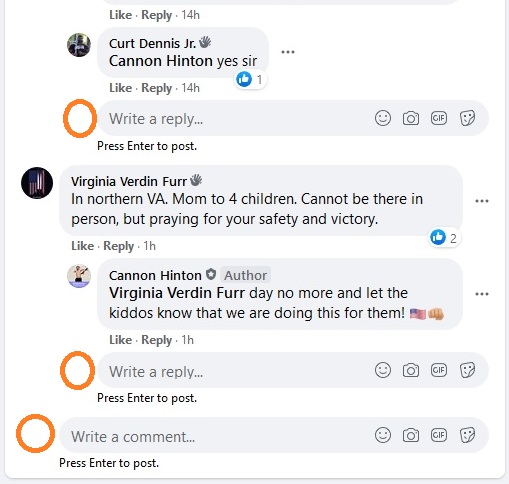 Thread started September 9, 2020: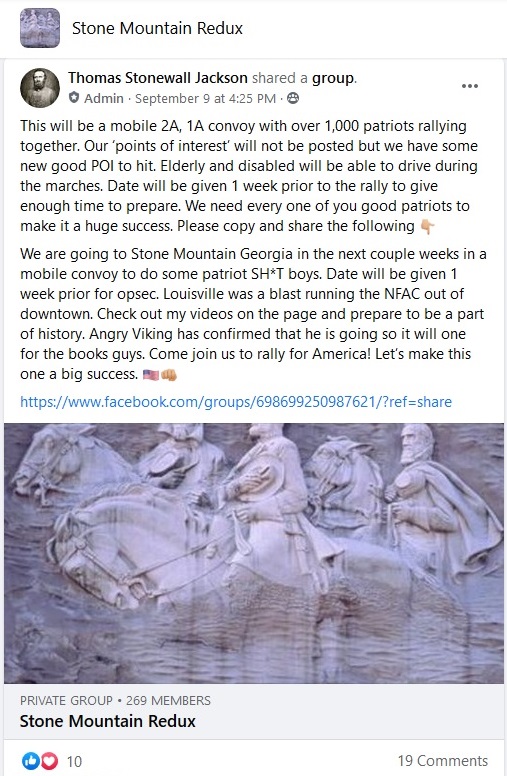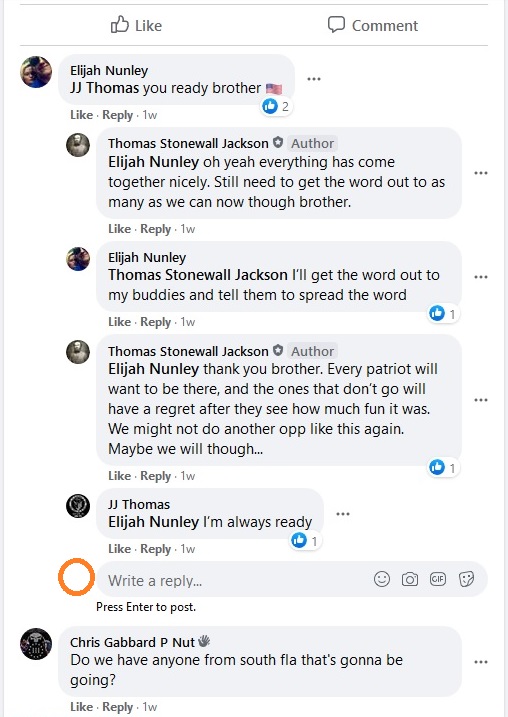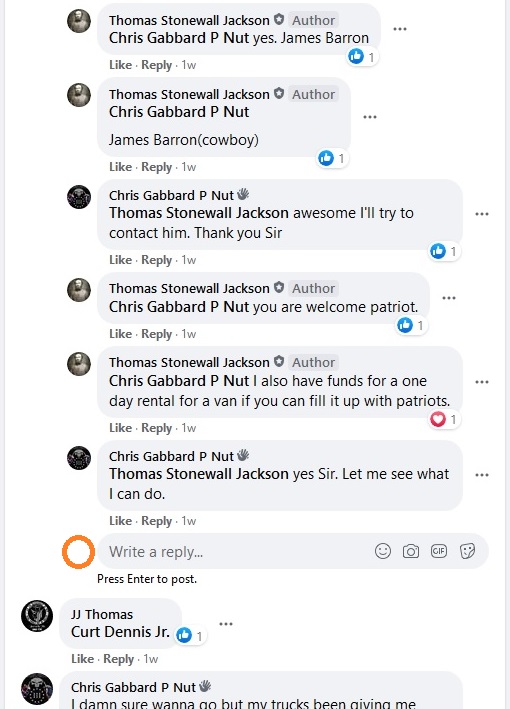 September 5, 2020: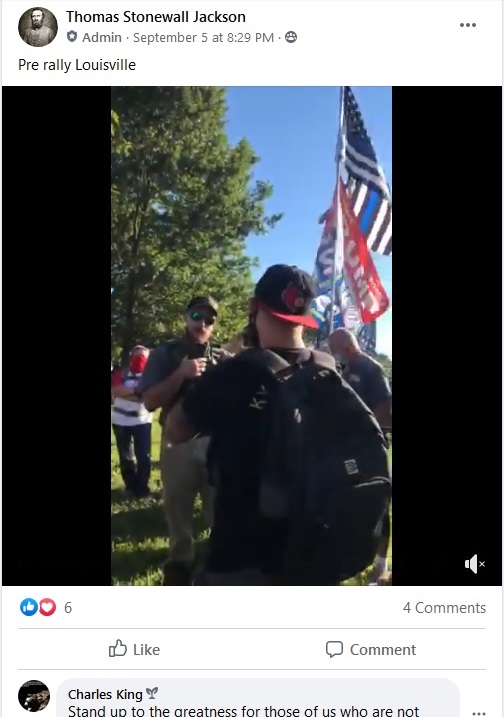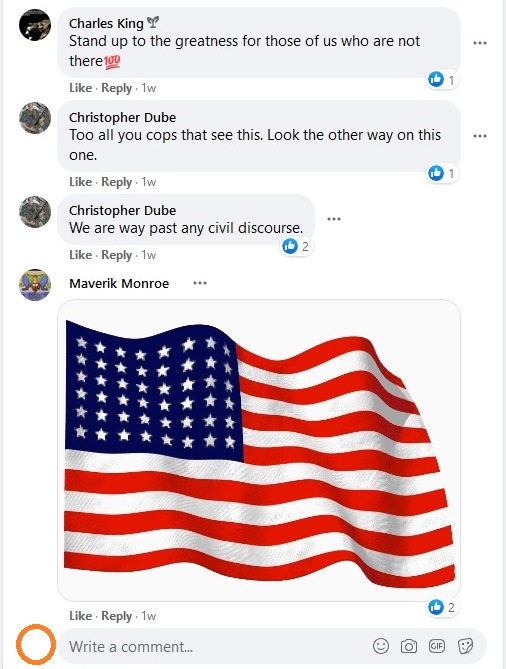 Thread started August 27, 2020: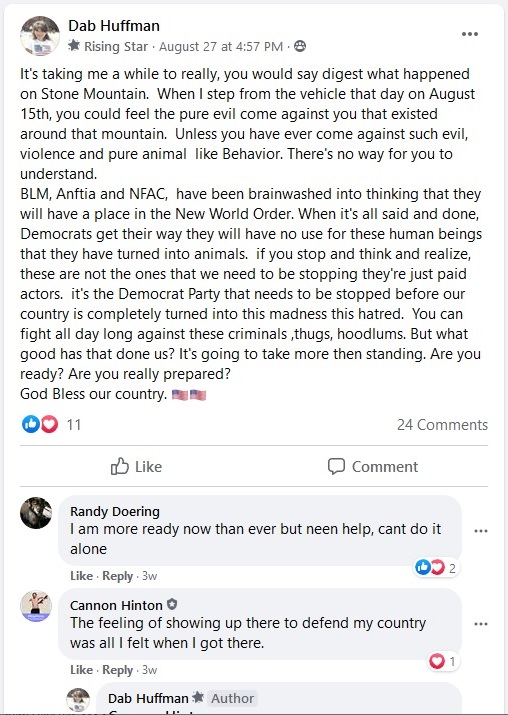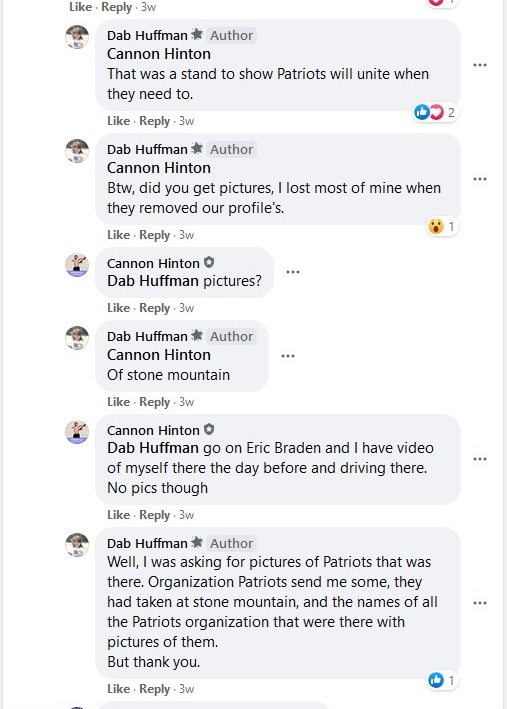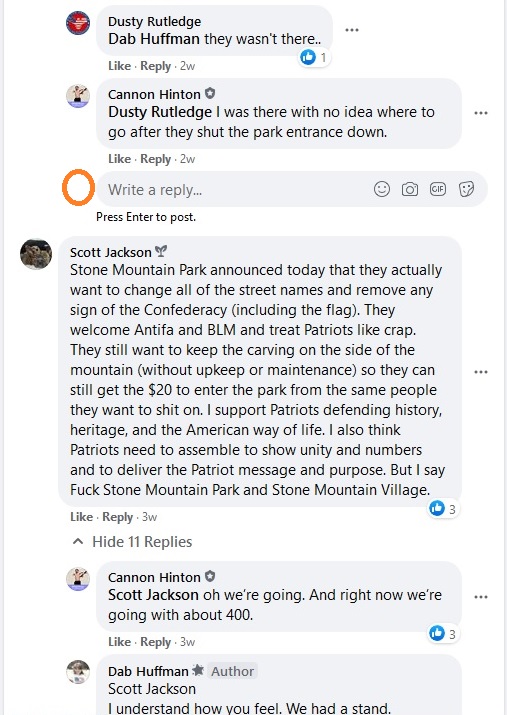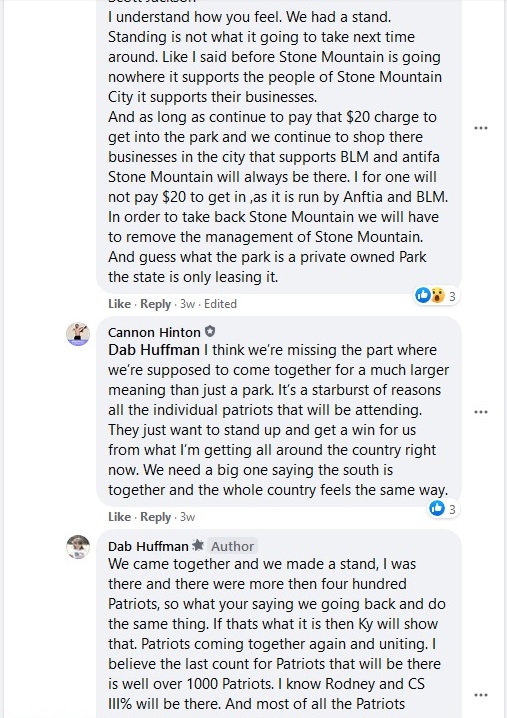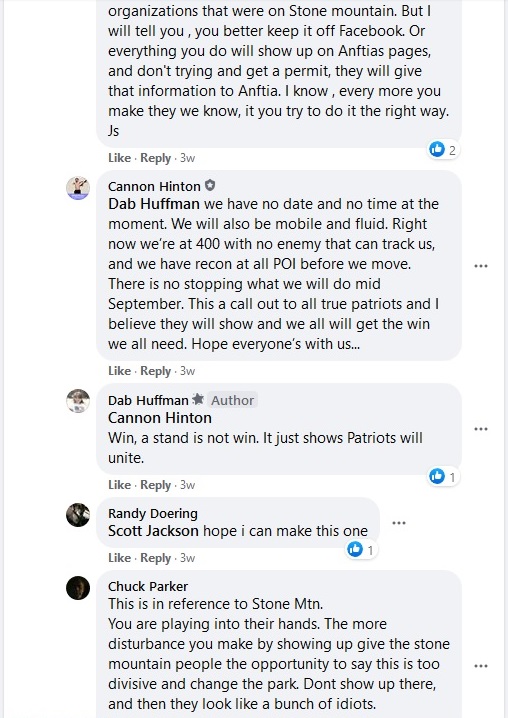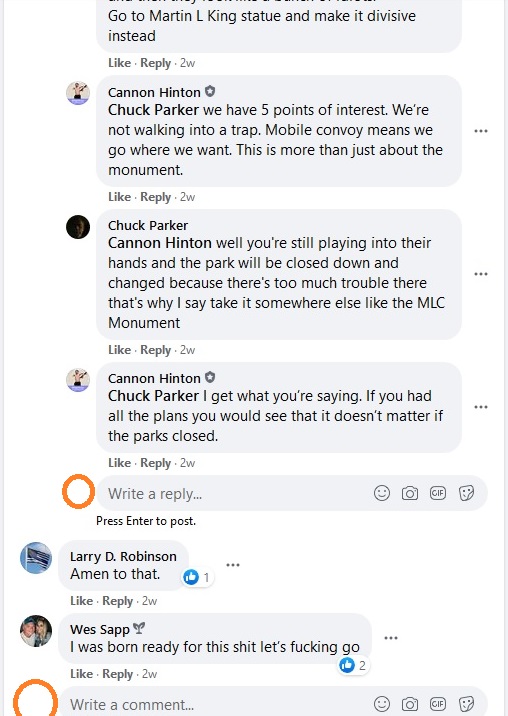 Thread started August 22, 2020: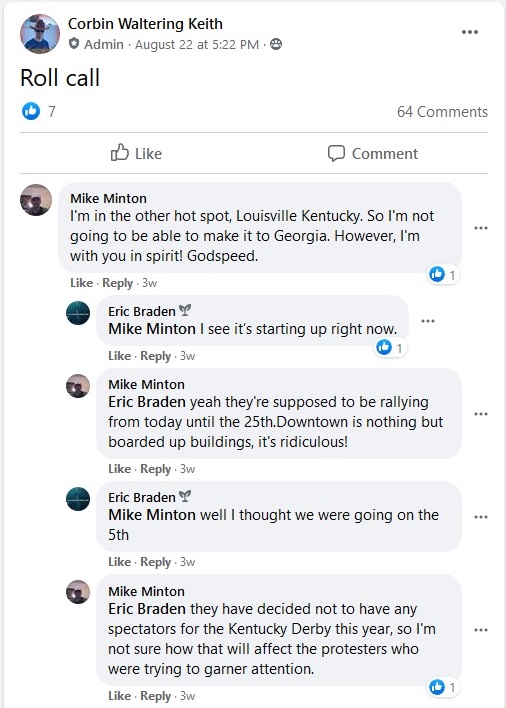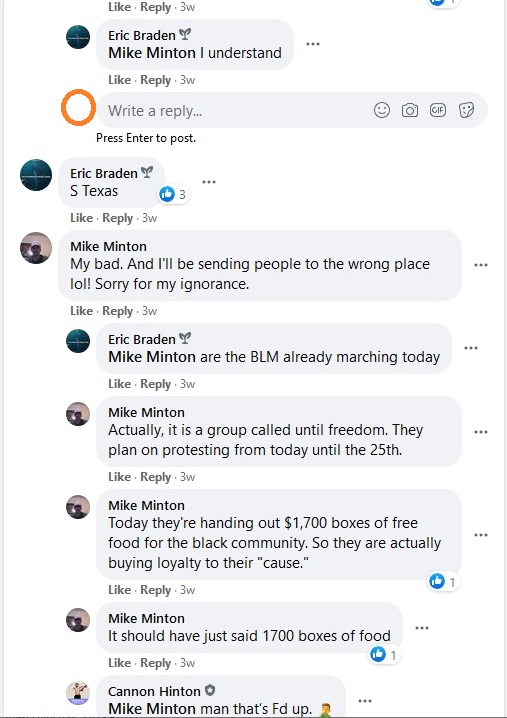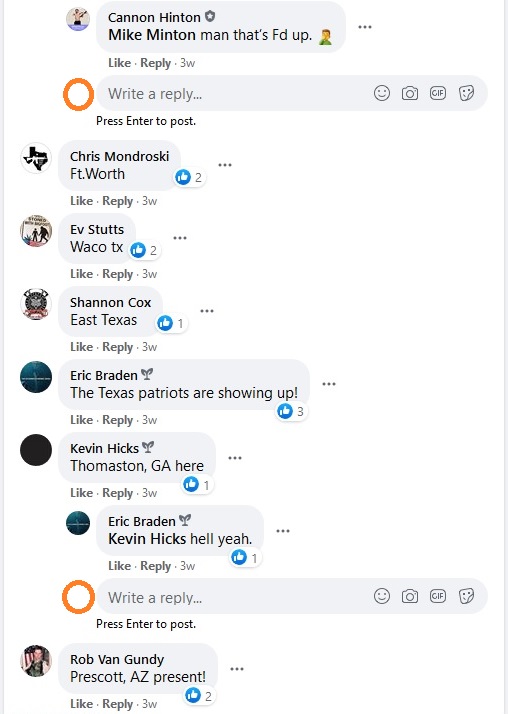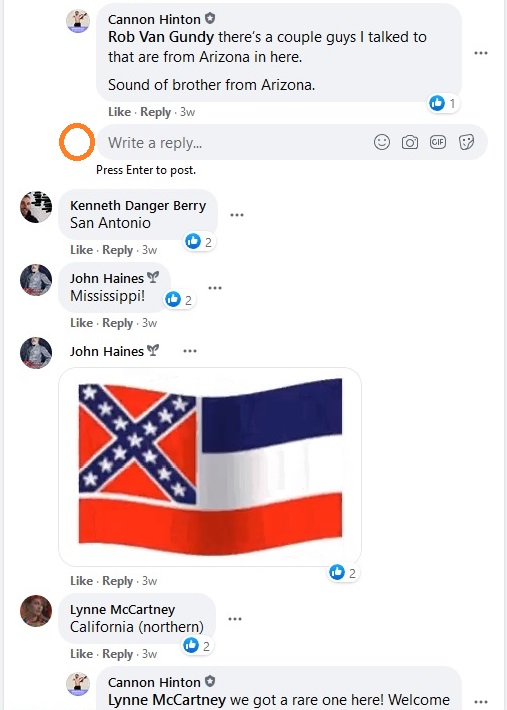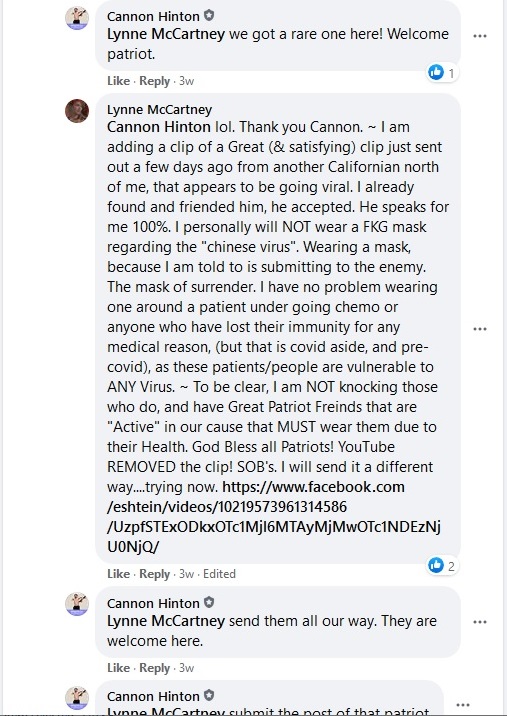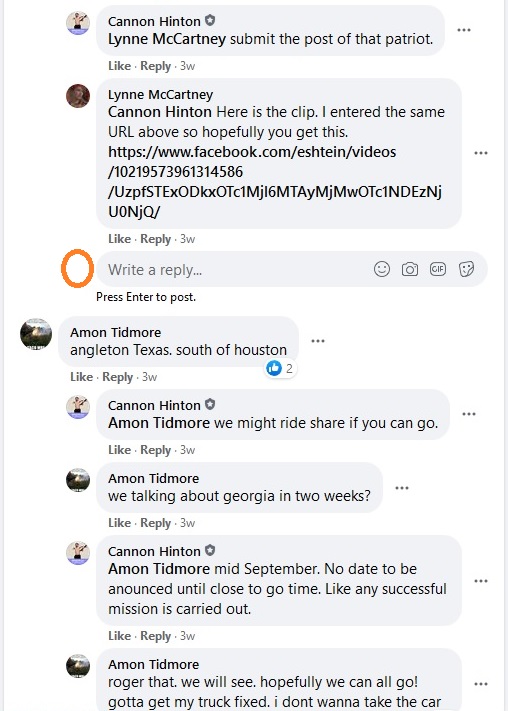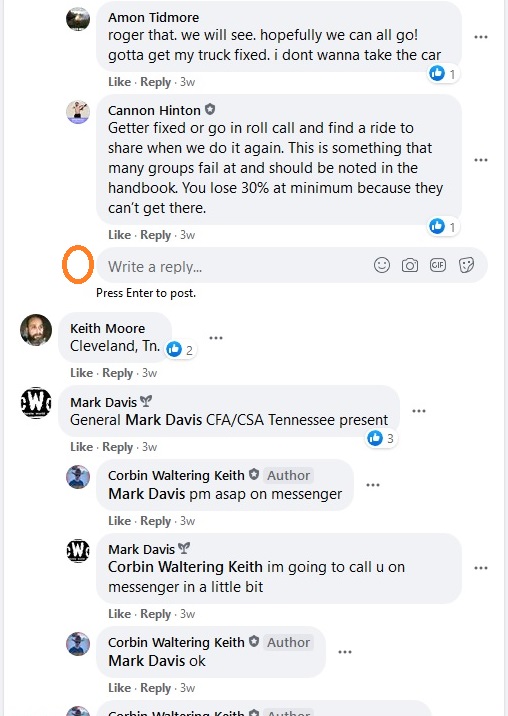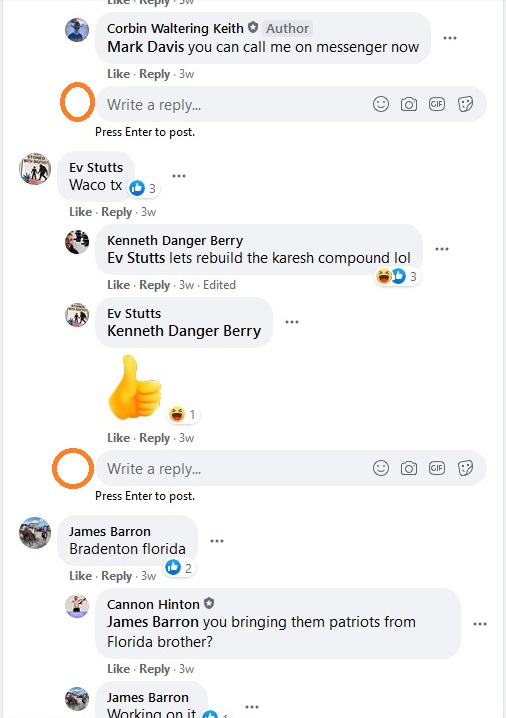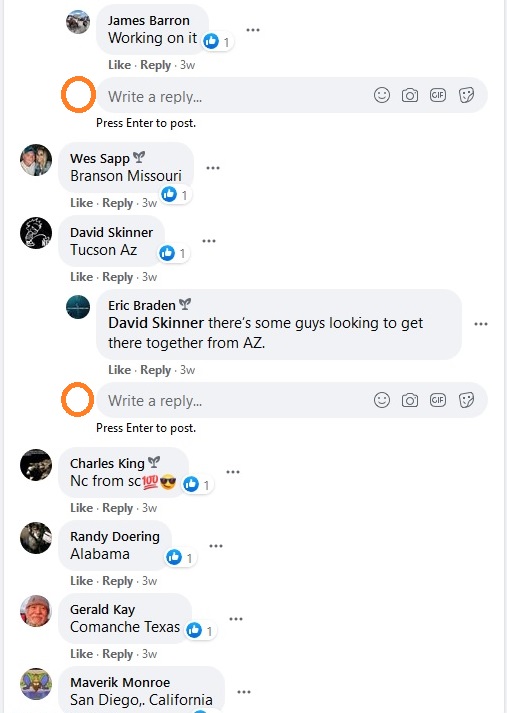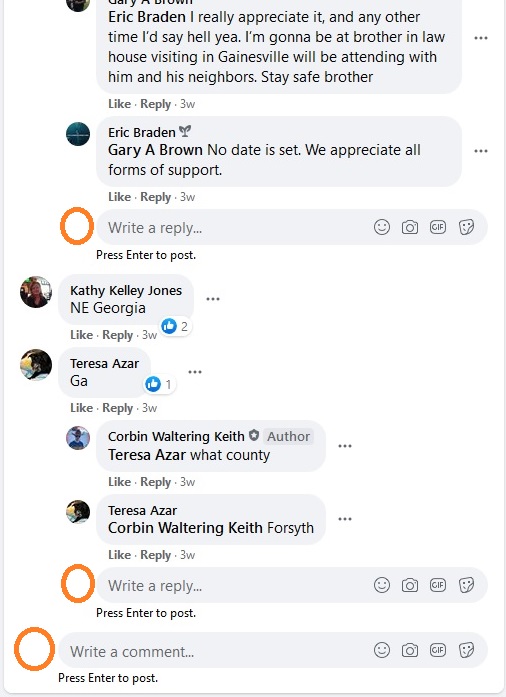 August 22, 2020: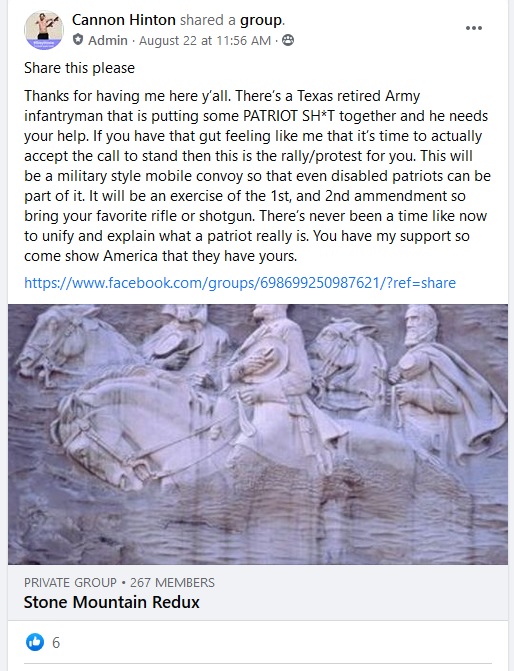 August 20, 2020: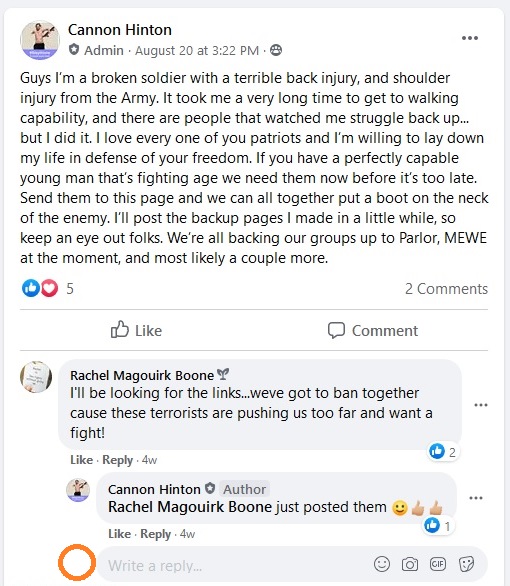 Thread started August 19, 2020: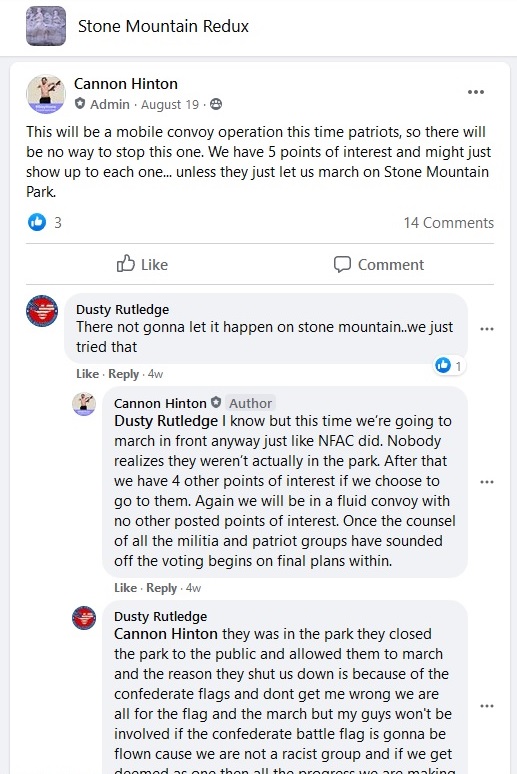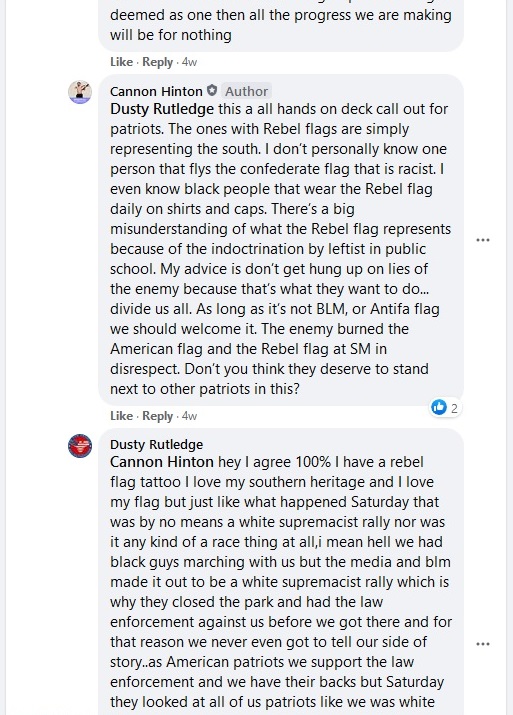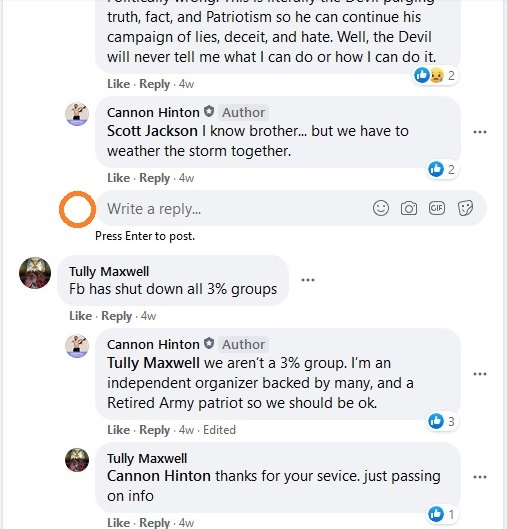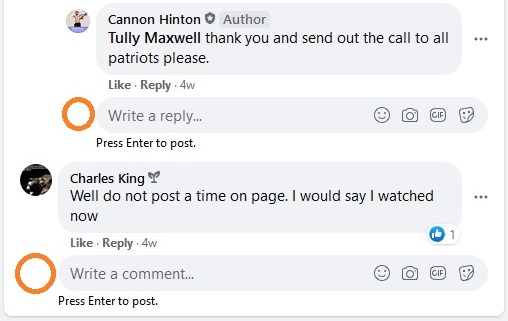 Thread started August 19, 2020: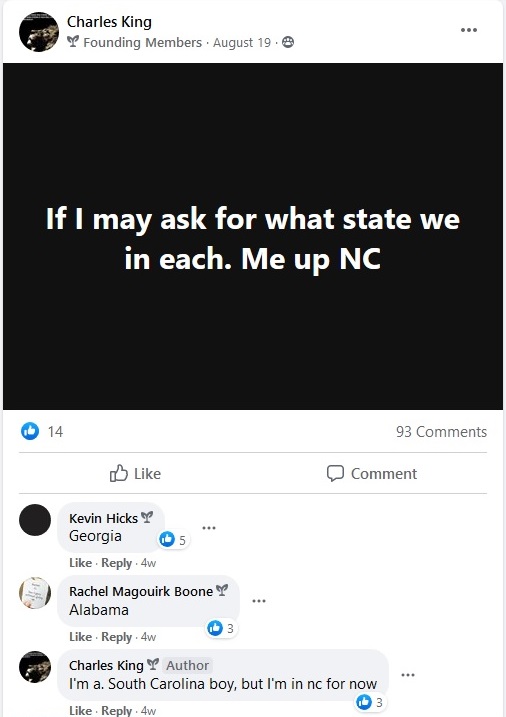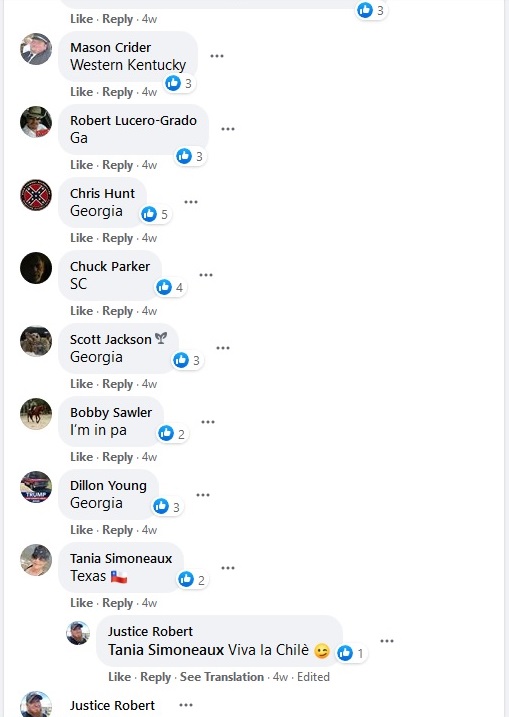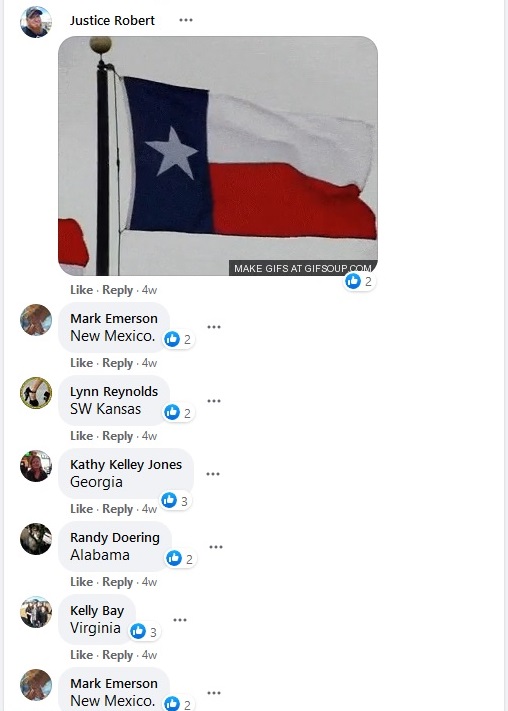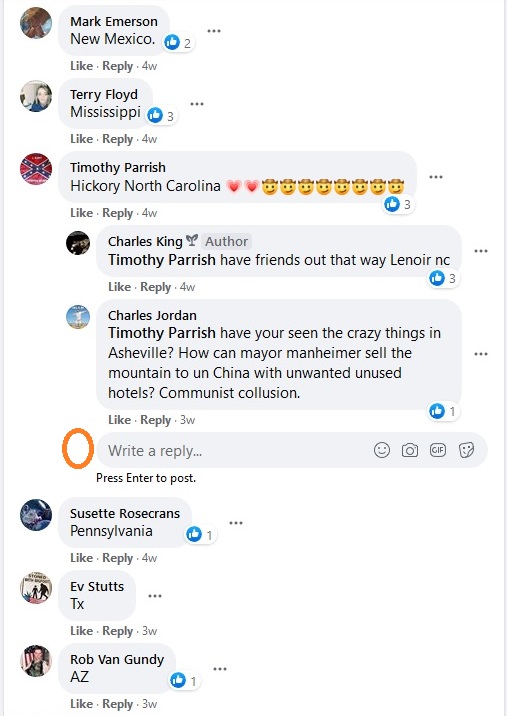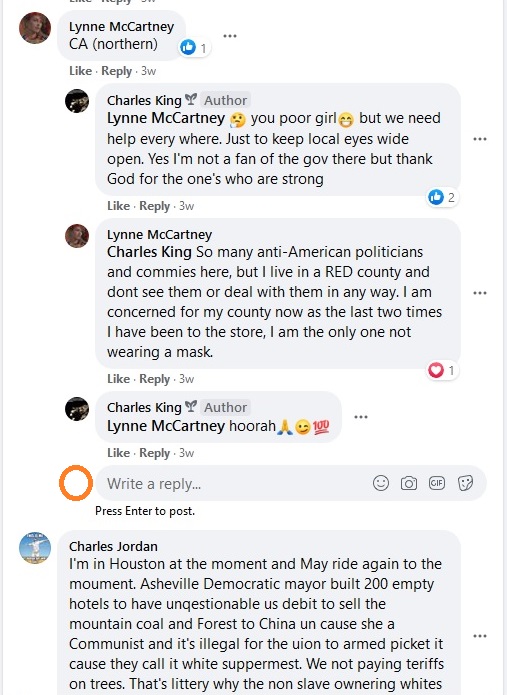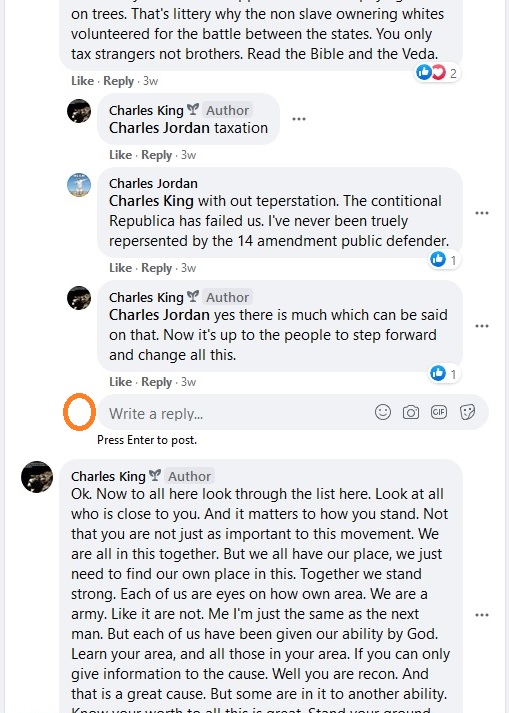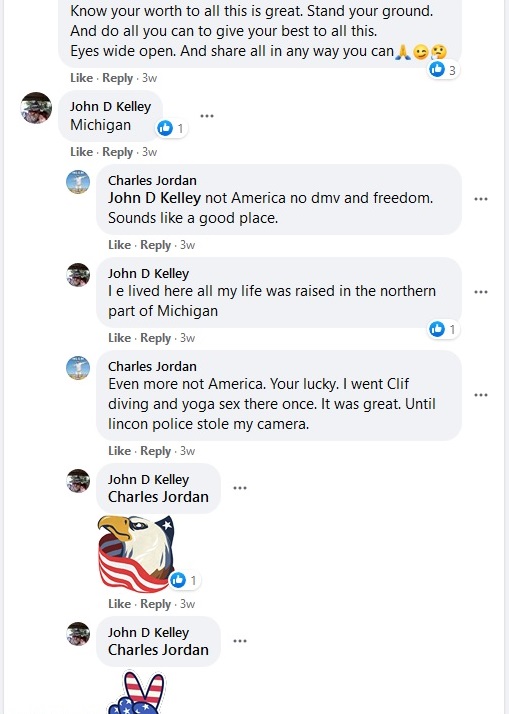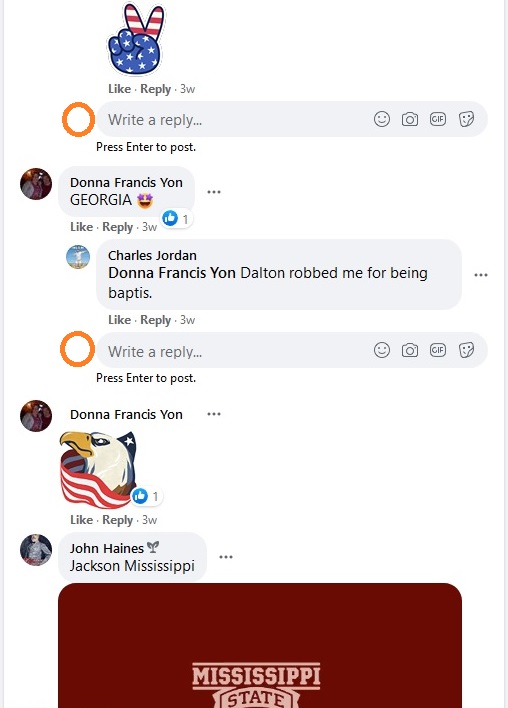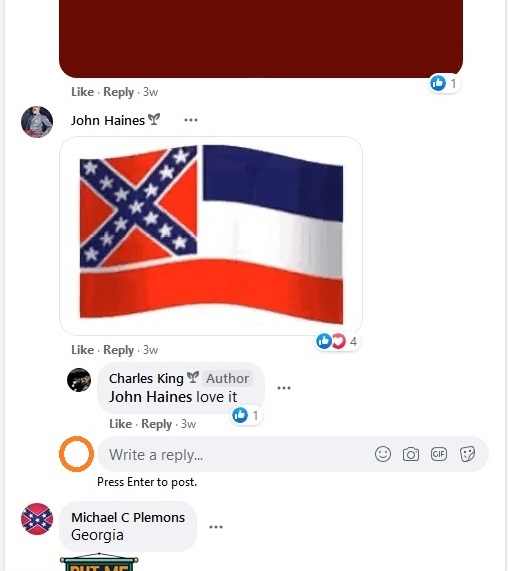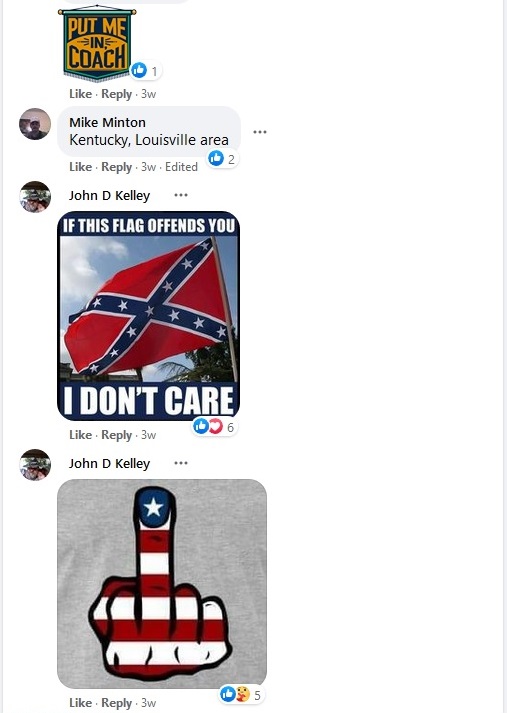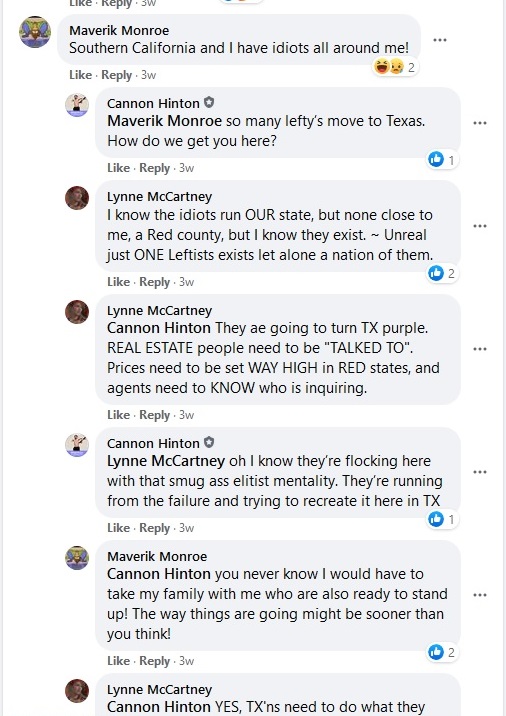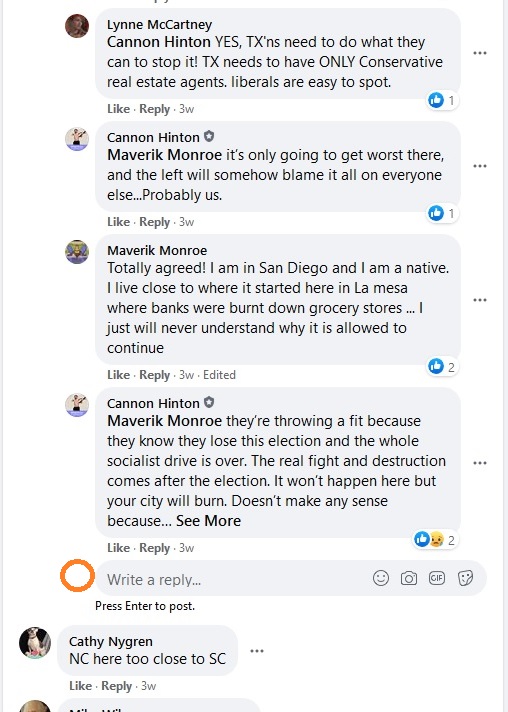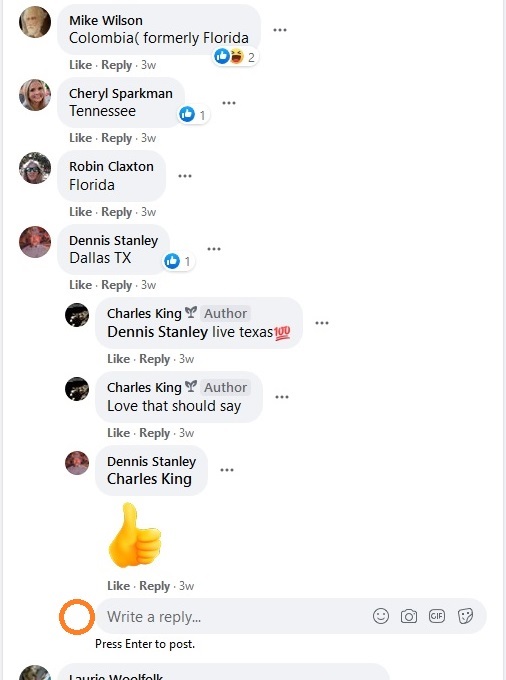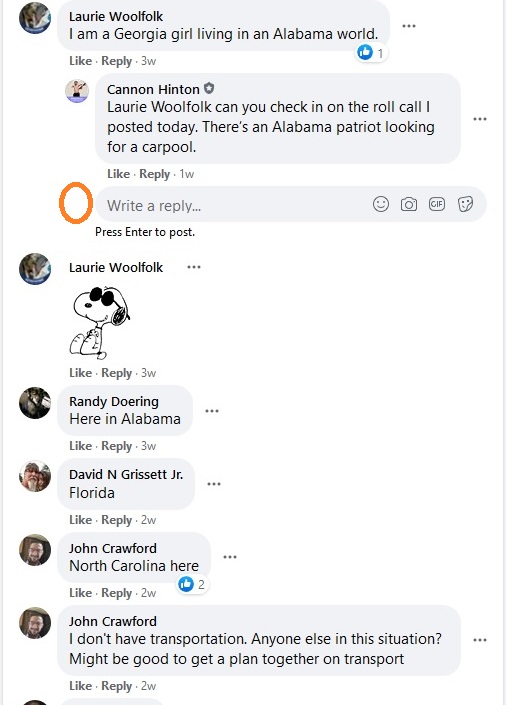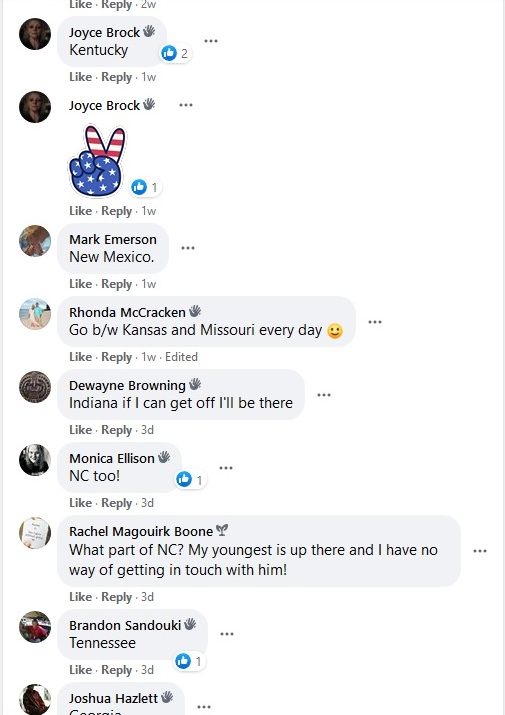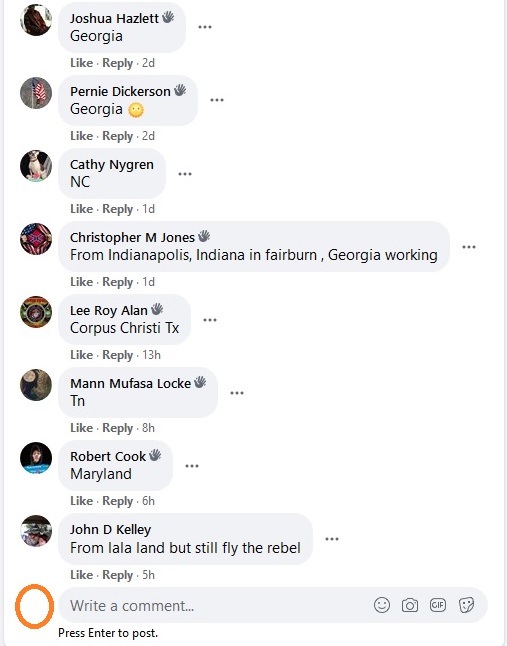 Recent additions to members list: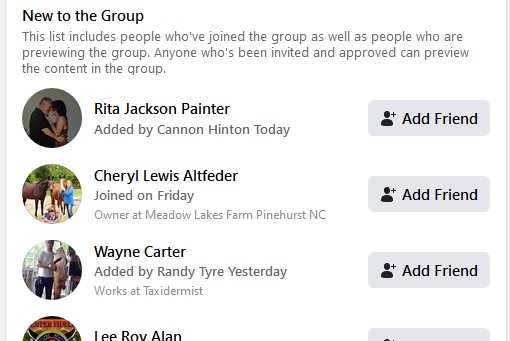 Members list: