Three members of the white supremacist group The Base have been arrested in Georgia, as part of a broader sweep against the organization. The Georgia arrests were revealed Thursday, January 16.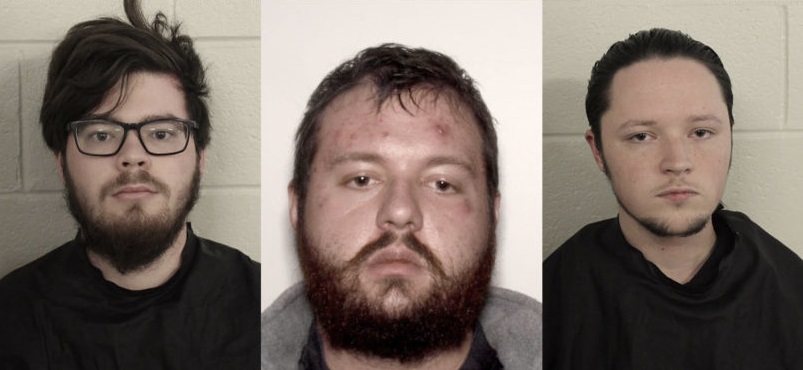 The Georgia arrestees were allegedly plotting to murder a couple who they believed to be "Antifa". They also allegedly planned to kill another member of The Base who helped hatch the murder plot but who they considered incompetent. Read The Atlanta Journal-Constitution on the Georgia arrests here.
One of those arrested, Luke Austin Lane of Silver Creek, Georgia, went by the online alias "TMB" and was the main recruiter for The Base in our state. On the Fascist Forge website, Lane/TMB's profile was connected to that of Matthew Ryan Burchfield, a neo-Nazi we exposed last year and who is currently in Ukraine.

Atlanta Antifascists are following this situation closely. See our Twitter and Facebook pages for updates.