Update 5/1/2018: According to new information released in response to a public records request, it appears that the Coweta County Sheriff's Office also relied on the militia sympathizer's scare story when planning for April 21. See Unicorn Riot's story here.
According to the City of Newnan, police relied on a fantasy written by an "anti-antifa" sympathizer of the far-Right militia movement when deciding on a mammoth police presence against anti-Nazi protesters on April 21.
Last week, The Times-Herald – Newnan, Georgia's main paper – published the story "Police clarify arrests, heavy presence during rally." The Times-Herald article attempts to push back against media coverage of the militarized police in Newnan on April 21st, who charged an anti-racist crowd and pointed guns at protesters. Law enforcement now tries to build a narrative around "agitators" within the anti-racist crowd. The Times-Herald published Newnan Police Department and Coweta County Sheriff's Office claims without any counterpoint from anti-racists or non-police observers.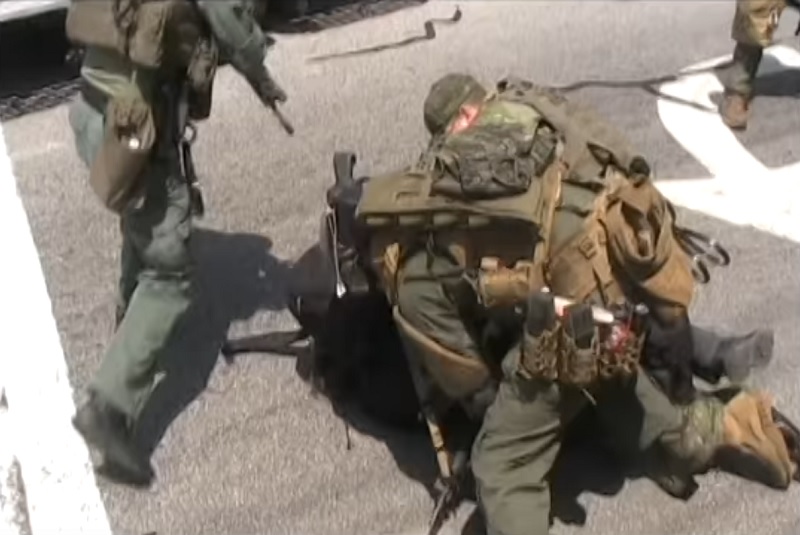 Continue reading "Newnan, Georgia Authorities Cite Far-Right Militia Sympathizer as Basis for April 21st Planning"