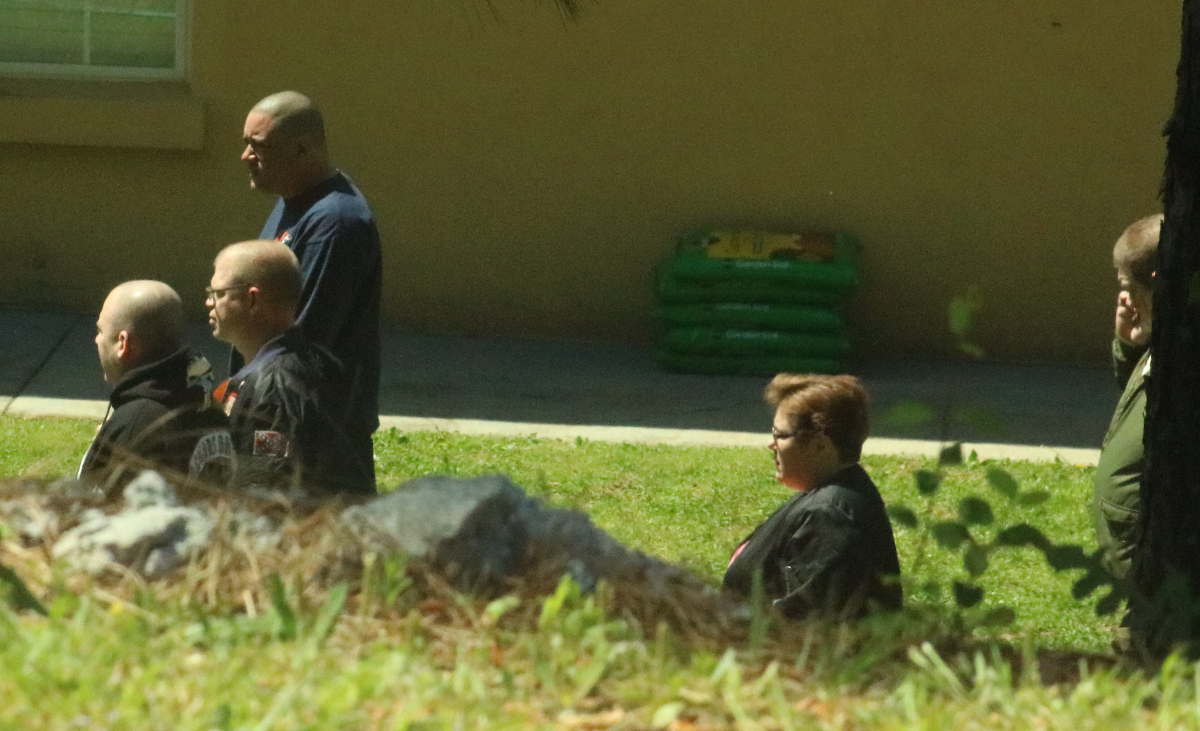 We have notified Quality Inn in Bremen about the bookings made by National Socialist Movement members for the weekend. Nazis have
arrived and are
arriving at the hotel.
The Nazis hosted by Quality Inn in Bremen pose a danger to hotel workers, as well as to people in the Bremen area. Additionally, Quality Inn is facilitating the Nazi show of force in Newnan, Georgia on Saturday by hosting rally participants.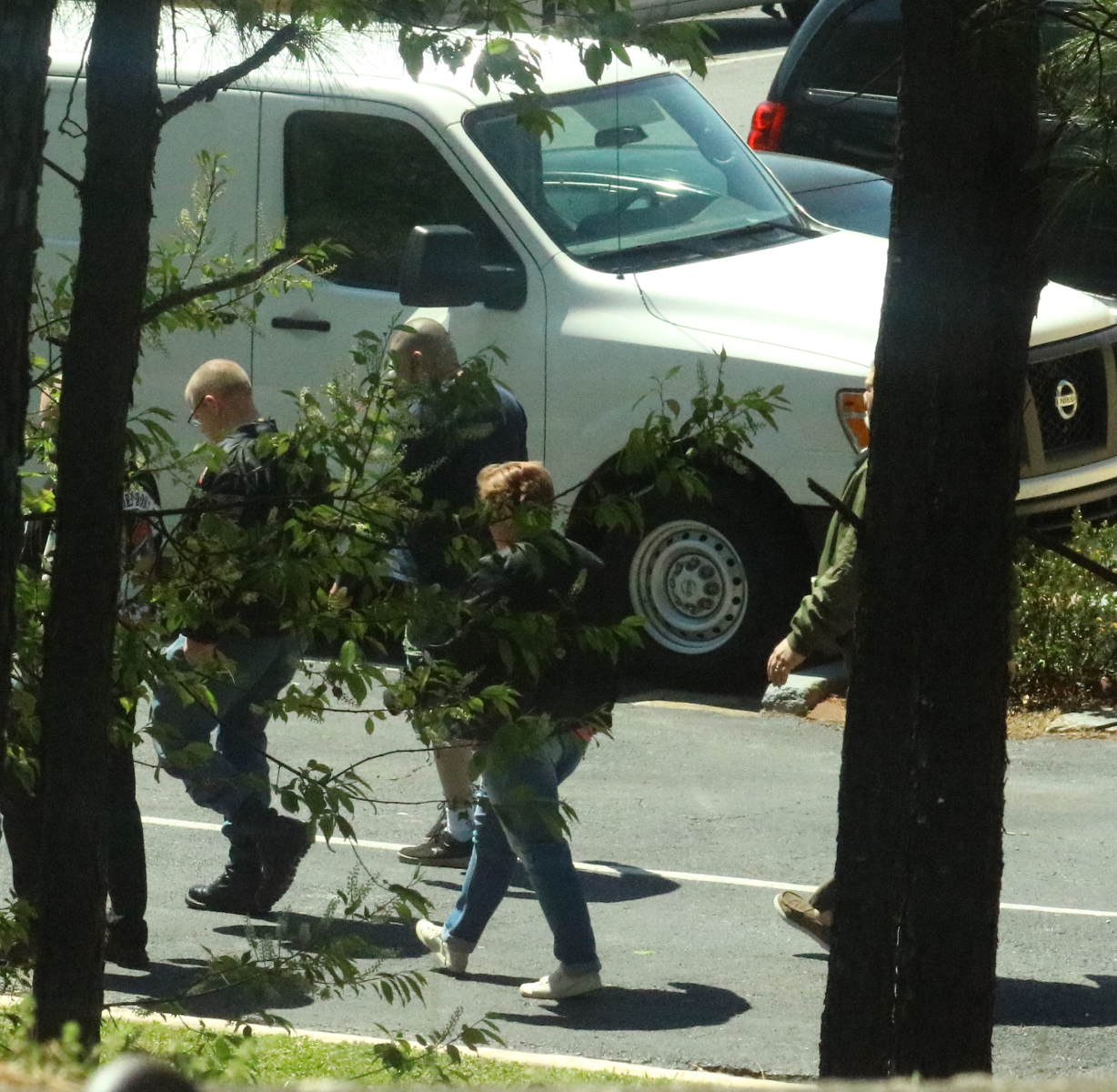 We are asking all concerned community members to directly contact the Quality Inn in Bremen
and
Choice Hotels, which operates the
Quality Inn franchise.
A
sk
them
why they are endangering locals
, other hotel guests,
and Georgia residents by accepting multiple bookings from notorious neo-Nazis this weekend. Request that they eject the Nazis from their space.
If you need to preserve your privacy when reaching out, remember that you can call *67 before dialing to block your phone number.
Contact Information for Quality Inn location in Bremen, Georgia 
1077 Alabama Ave S, Bremen, GA, 30110
Main Phone:
(770) 824-5105 
Email:
qualityinnga450@gmail.com
Be courteous to hotel workers. This is not their fault. They are some of the people most exposed to danger from Nazis staying at the location.
Contact information for Choice Hotels – Quality Inn is one of their franchises
Customer Relations Phone:
800-300-8800
Customer Relations hours:
8AM to 10PM EST today, 9:30 to 6PM over weekend (Eastern Standard time).
Email:
grdesk@choicehotels.com
Corporate Offices Phone:
(301) 592-5000