For a detailed write-up of this event and more documentation, see Dirty South Right Watch's coverage.
Racist and antisemitic anti-vaxxer Christopher Mark Head, who had promoted the rally and who we exposed before the event, did not show up at Piedmont Park on the day.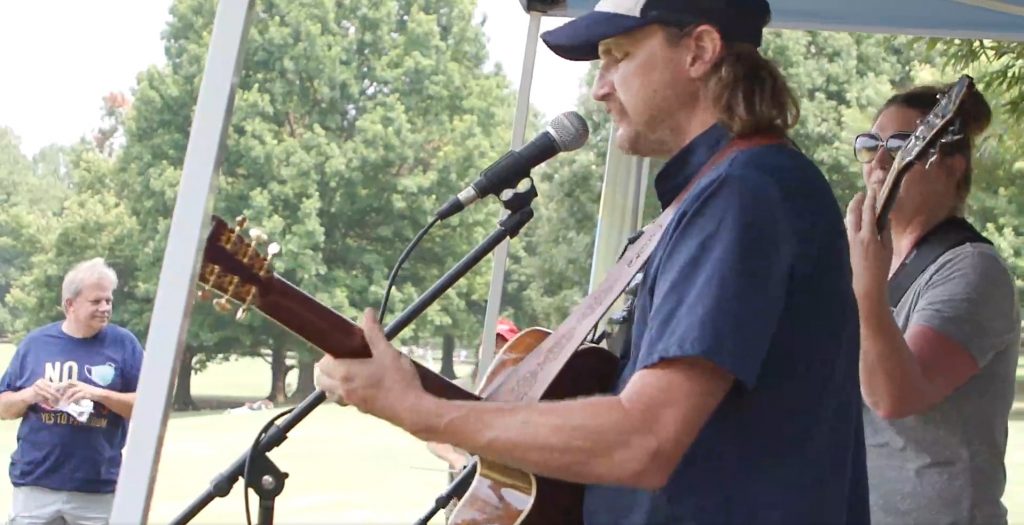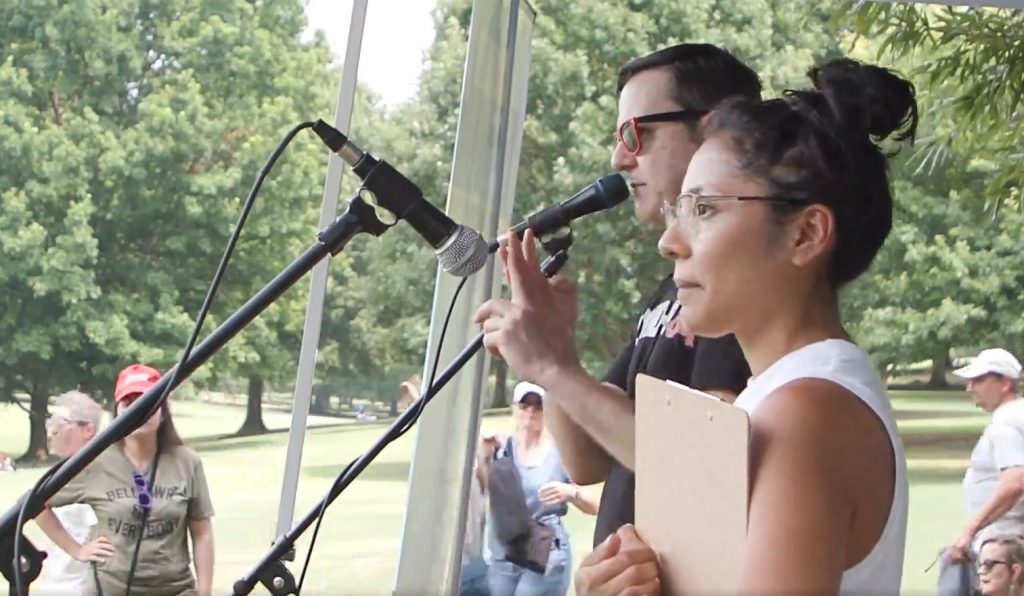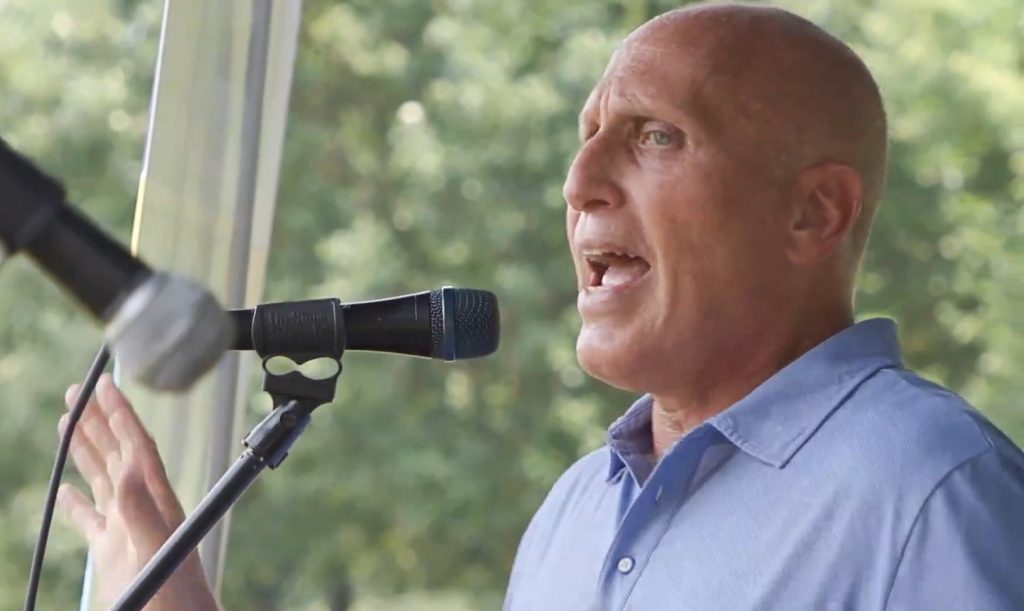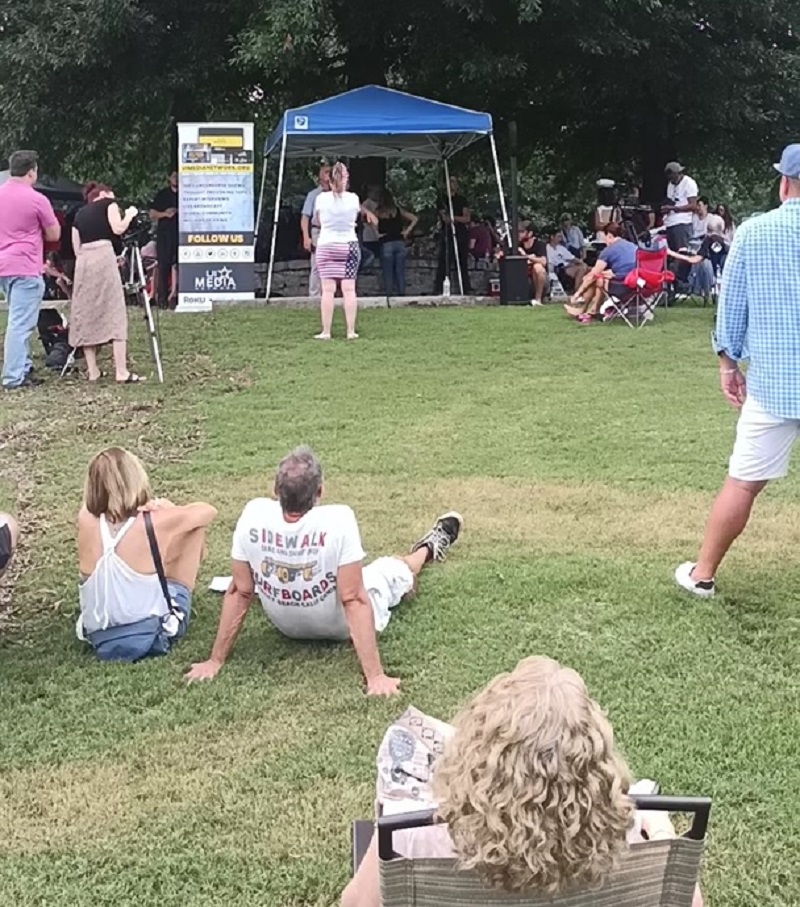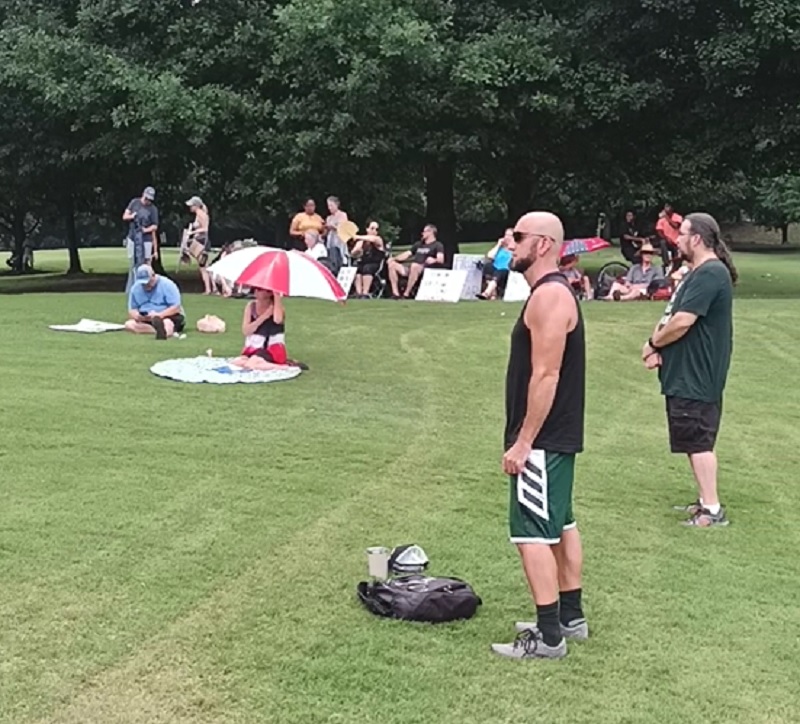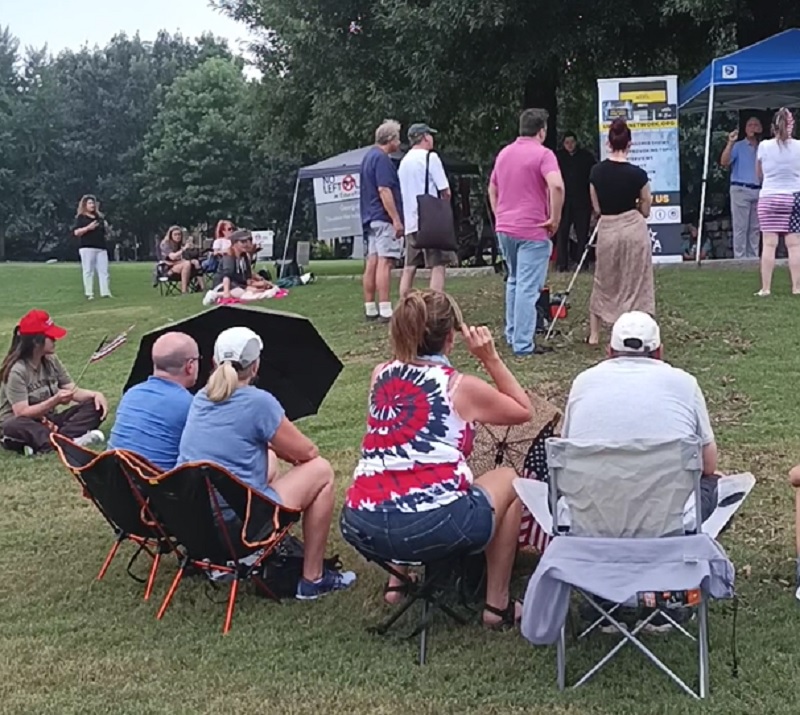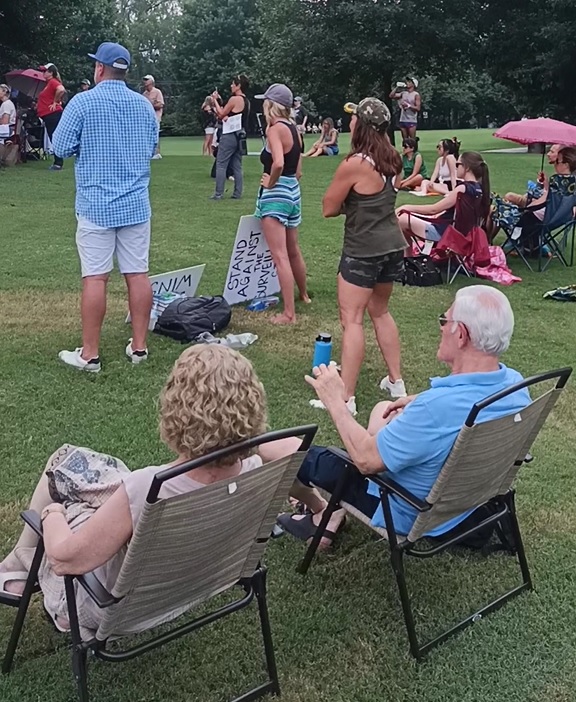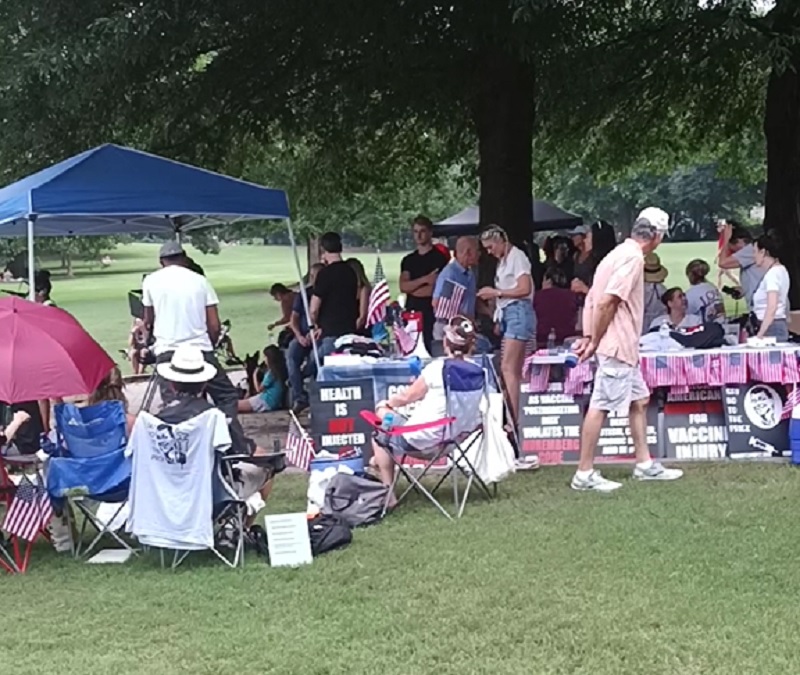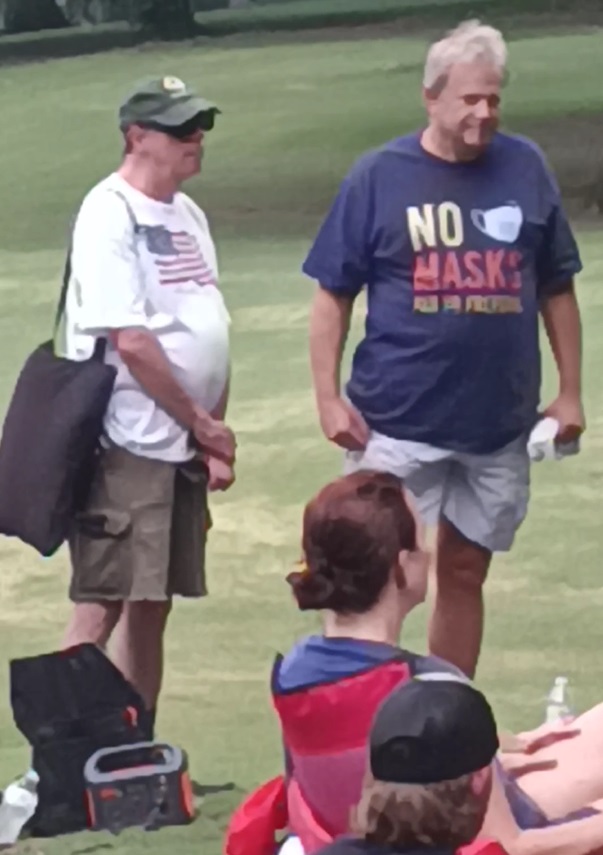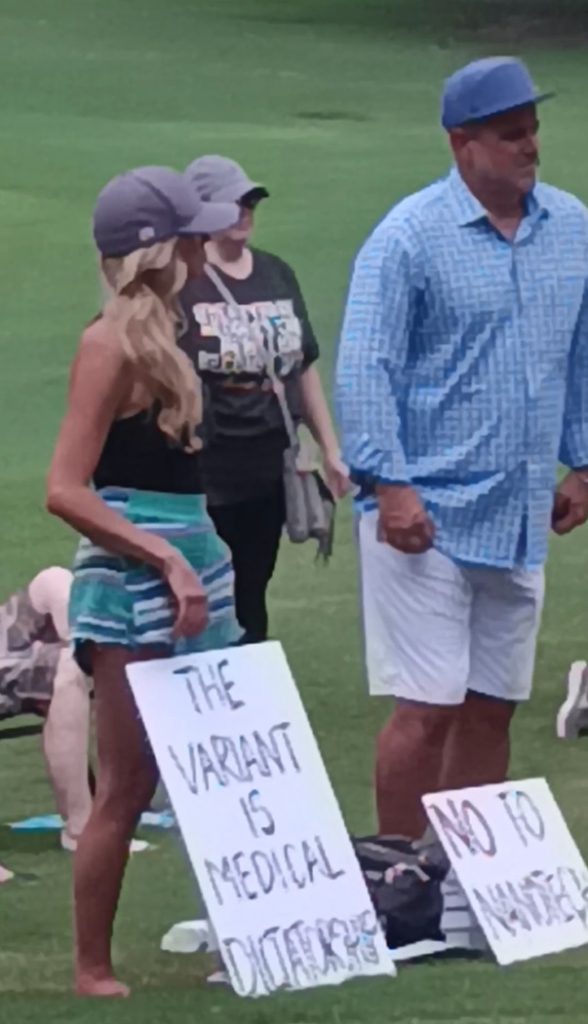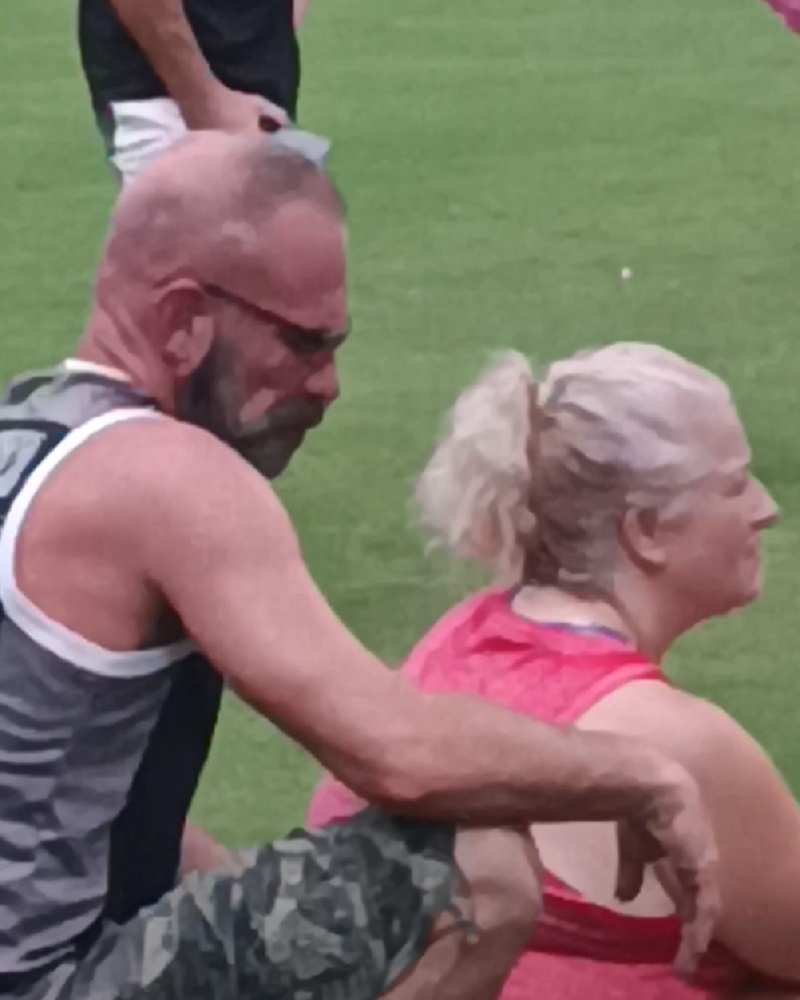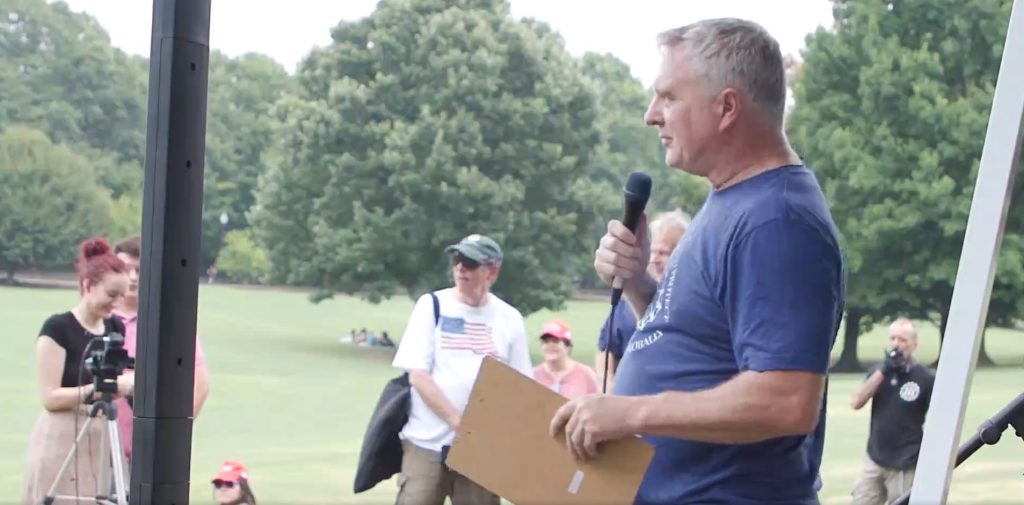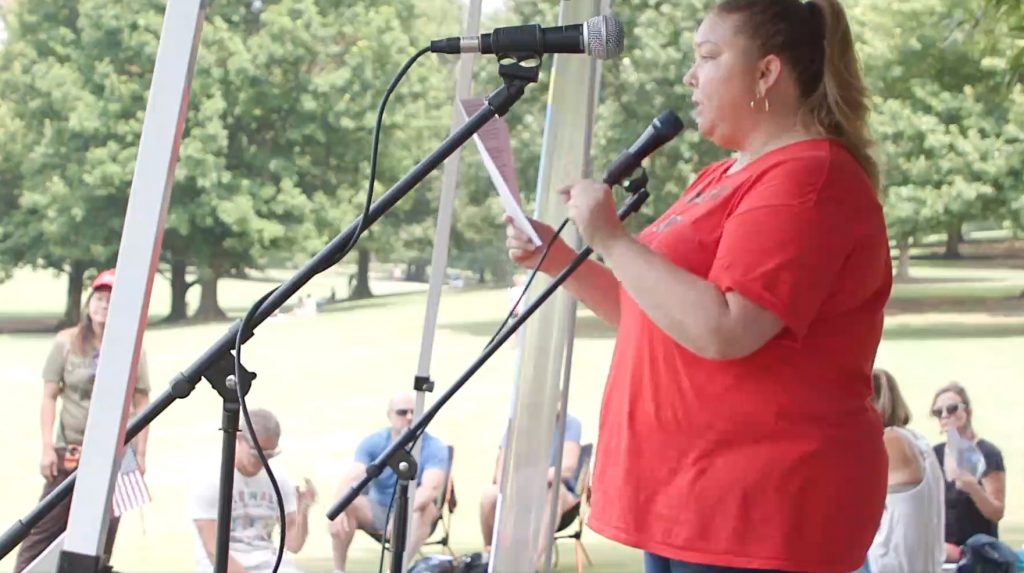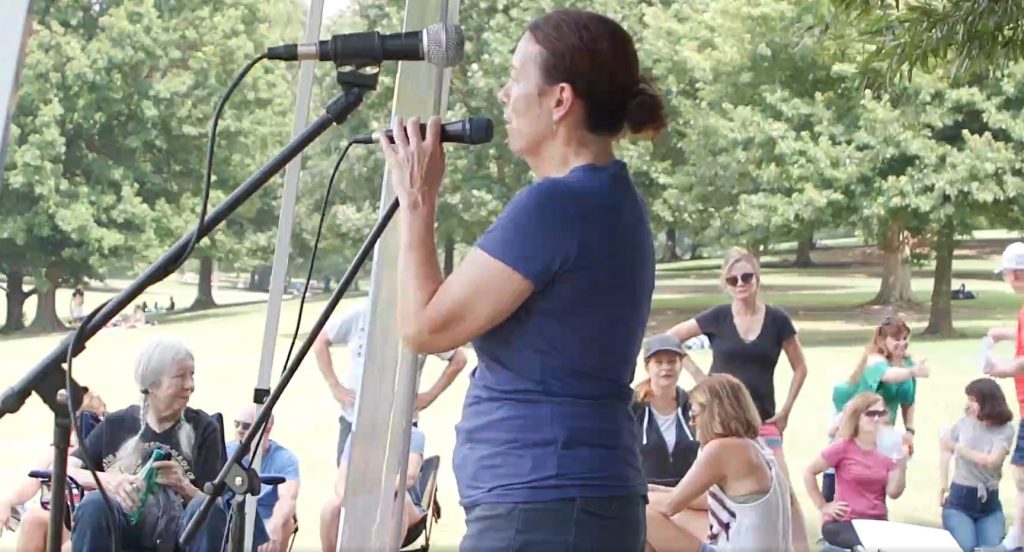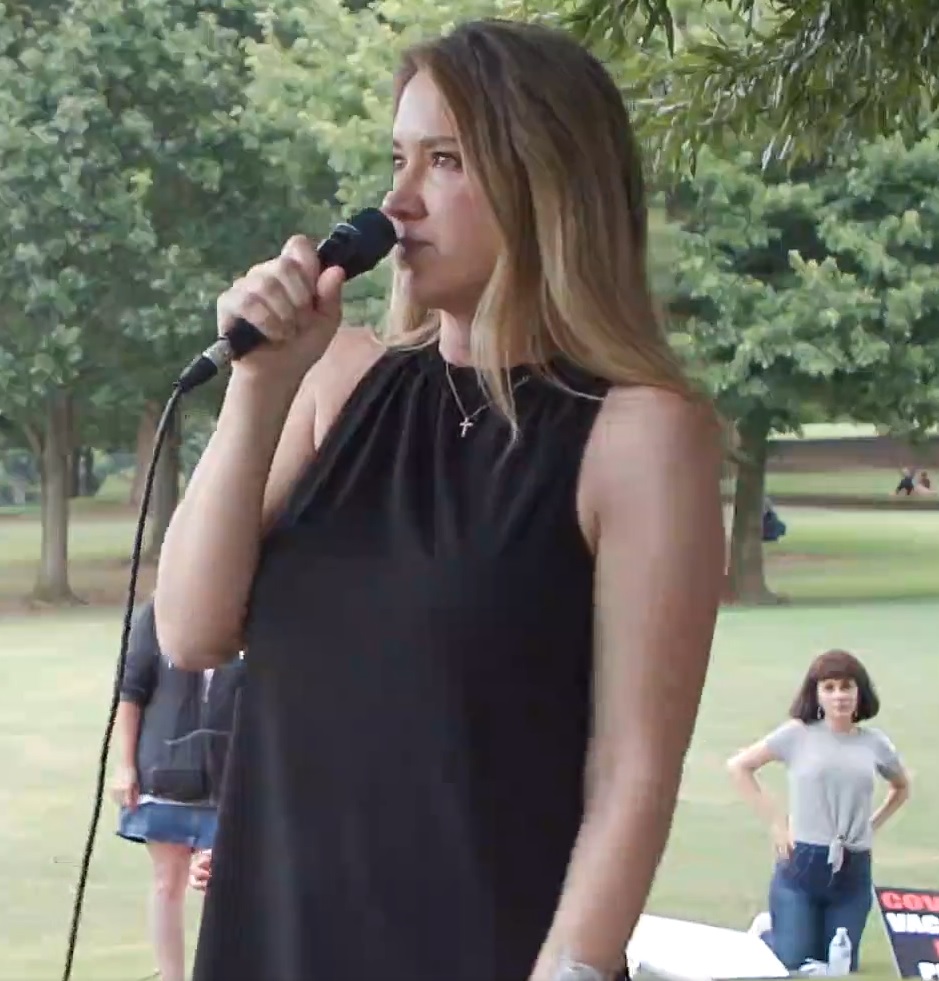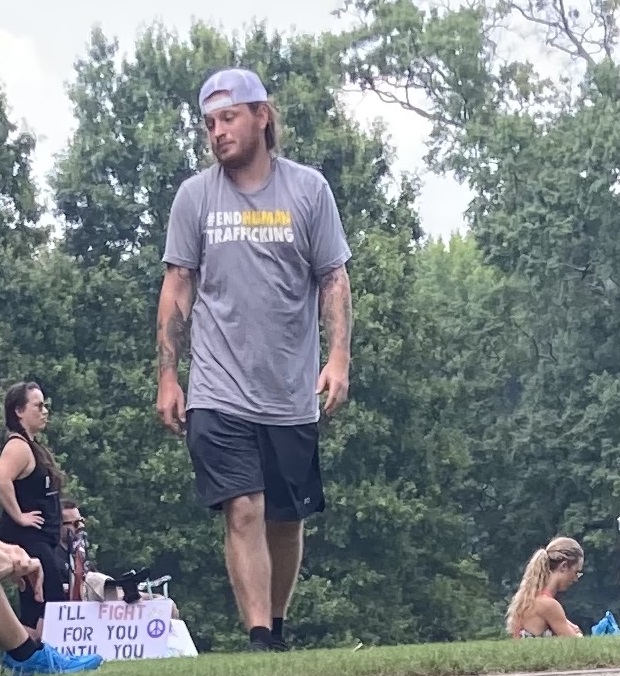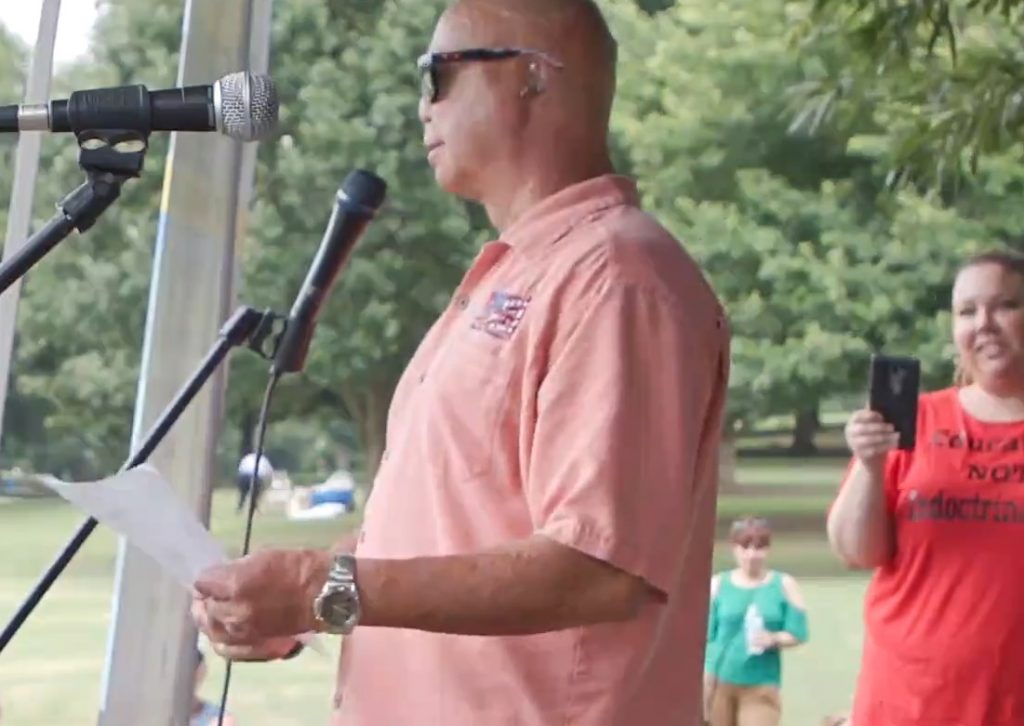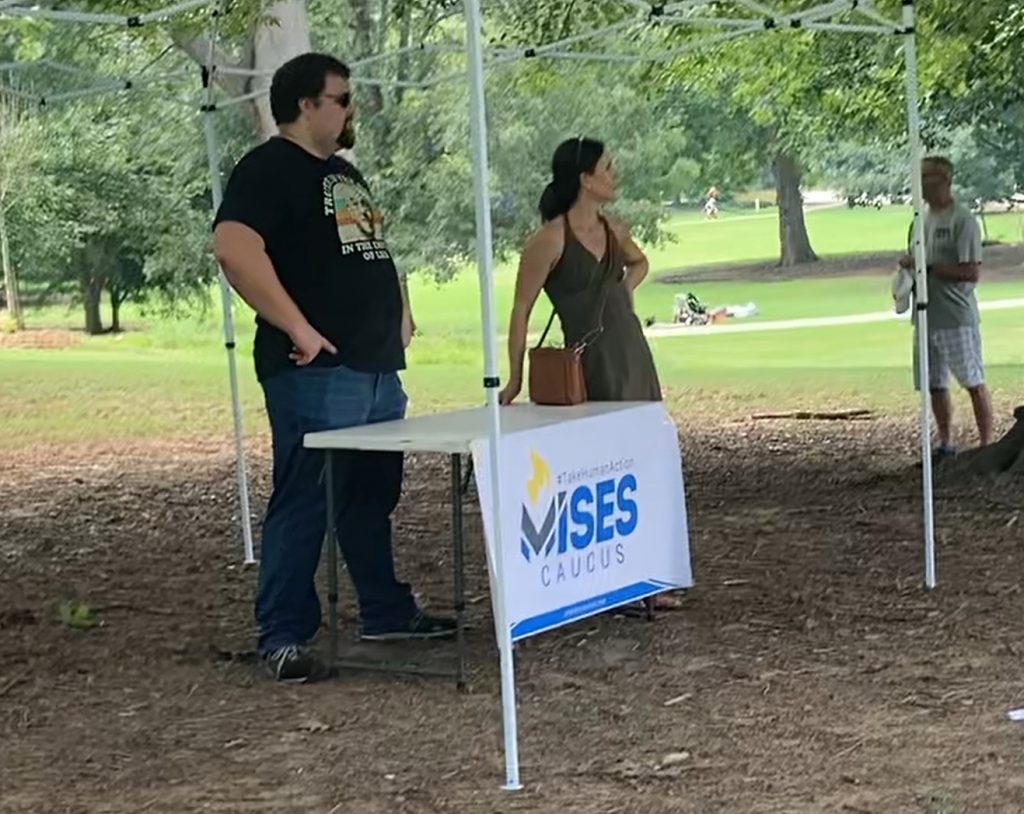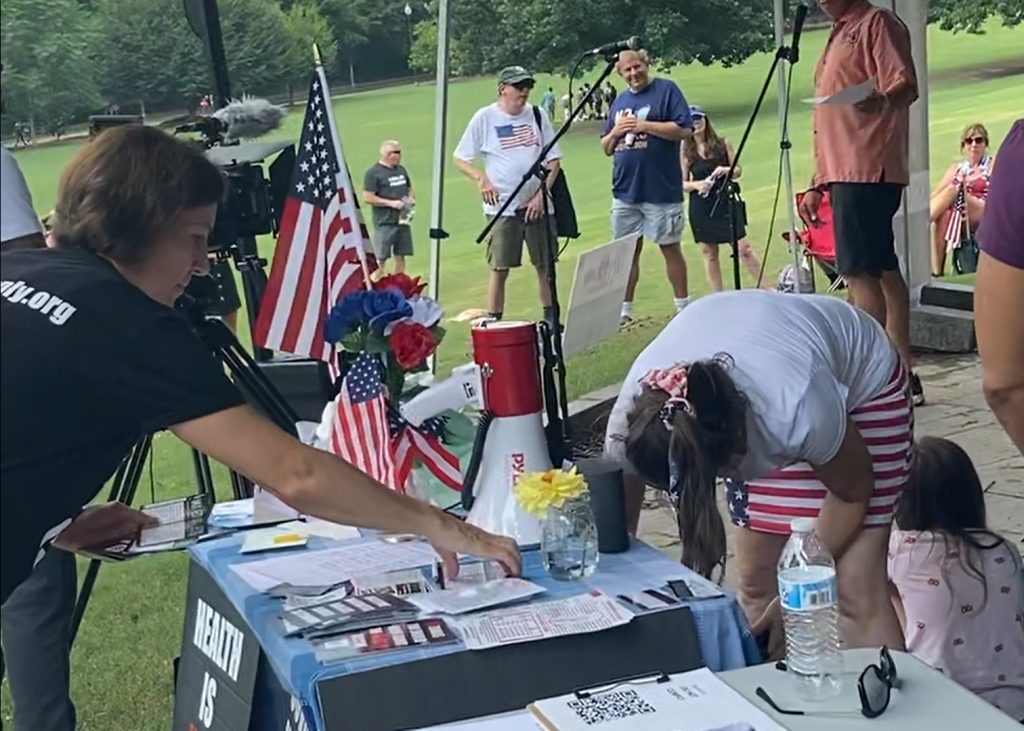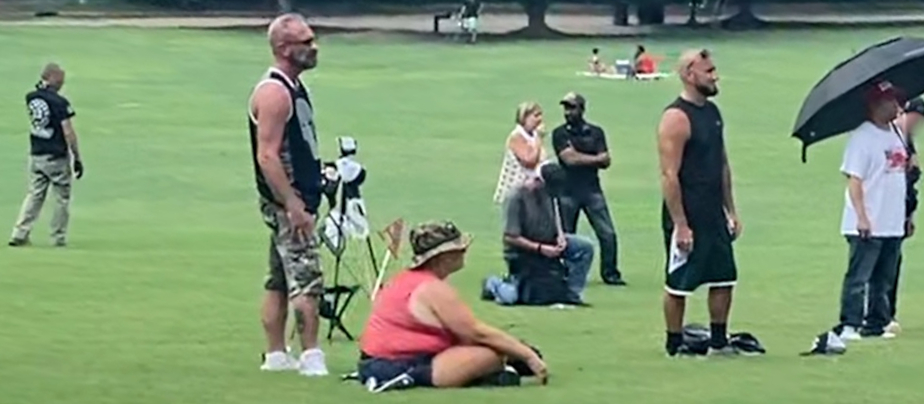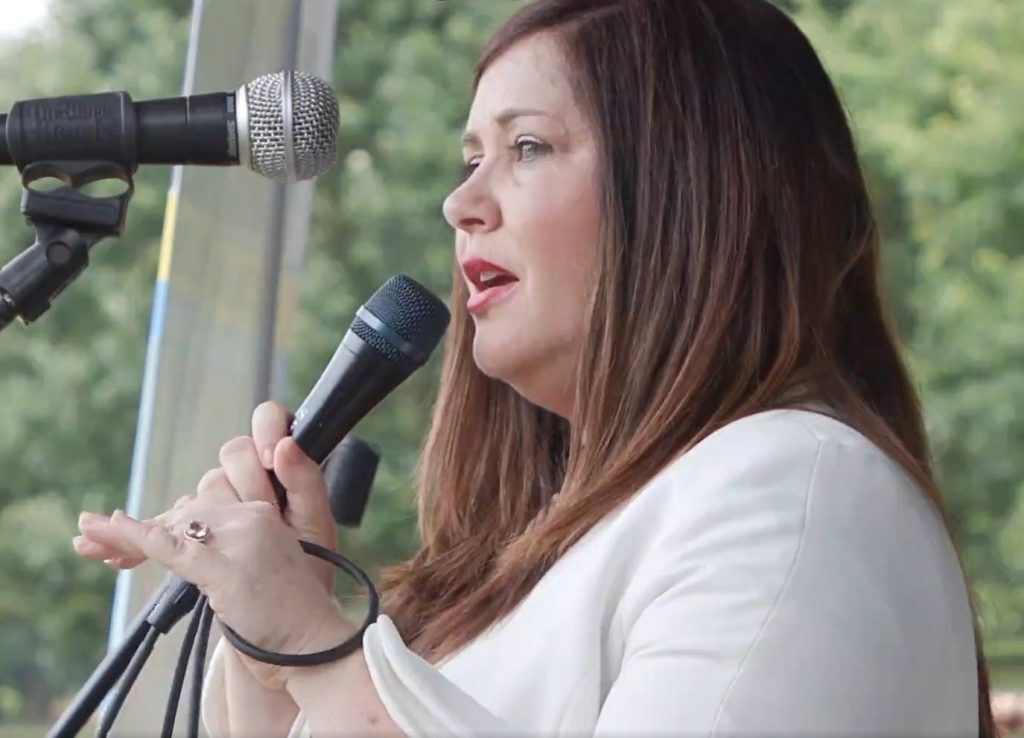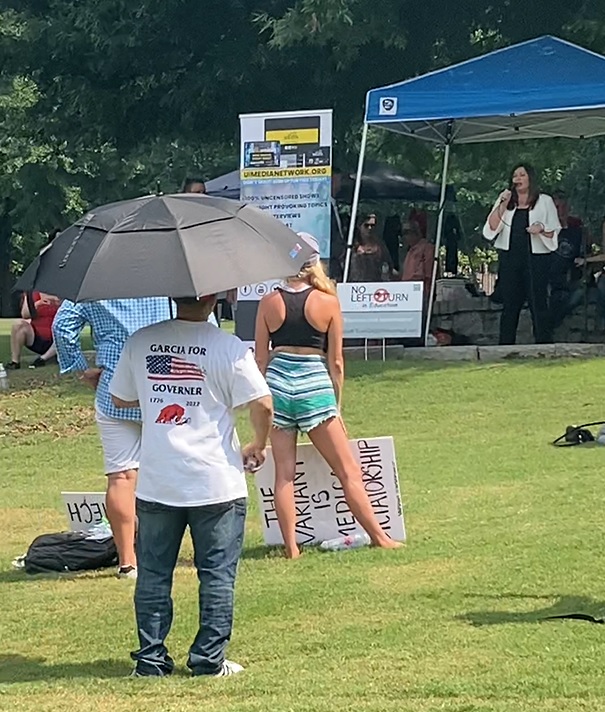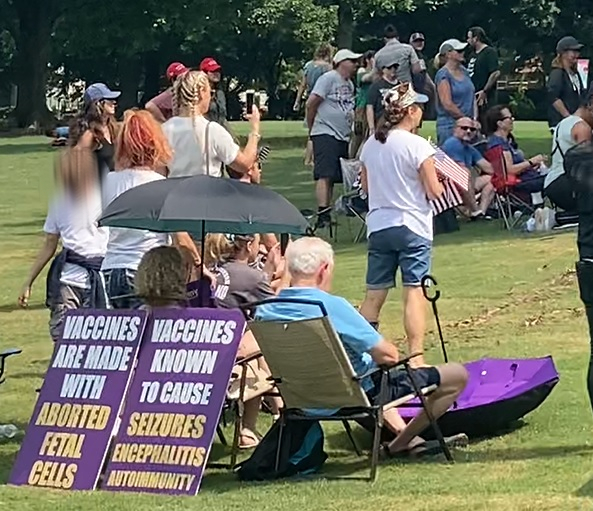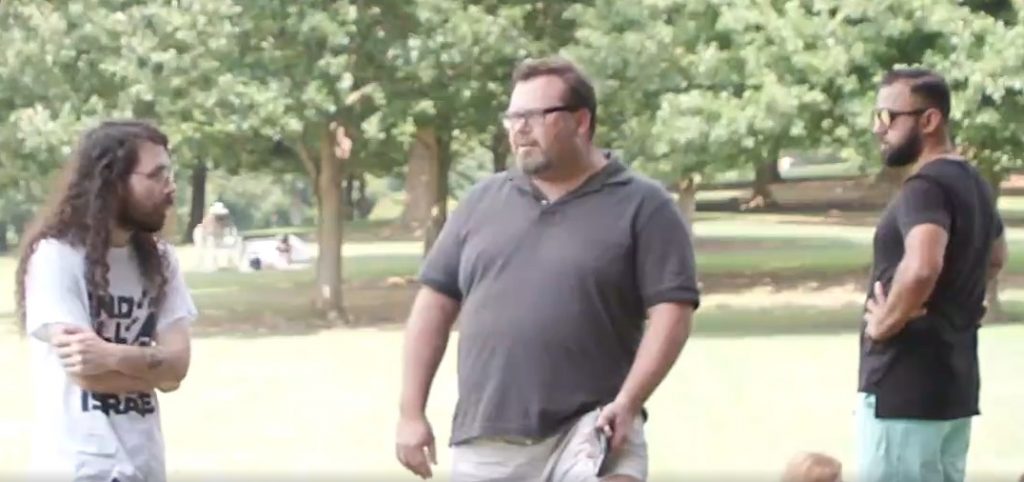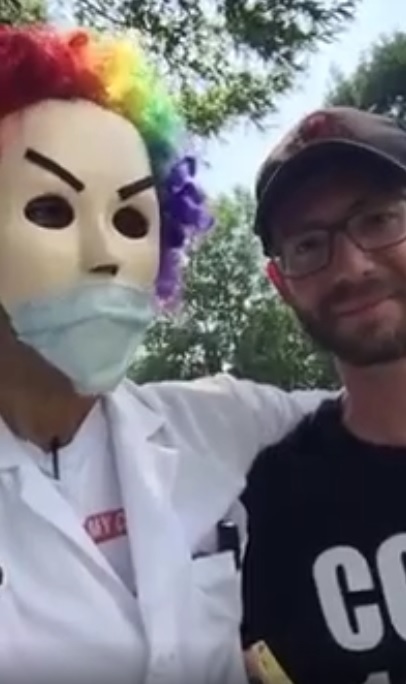 If you have more information on far-Right anti-mask/anti-vax/COVID-19 denial organizing in Georgia, please contact us.