Updates December 6, 2021:
After publication of this article, Triad Martial Arts removed Ian Elliott and stripped him of any rank from the school. The school states that it firmly stands against bigotry.
Concealed Tactical has not made any public statement but quietly removed Elliott's profile from its instructors page. We will update our story if Concealed Tactical clarifies its stance.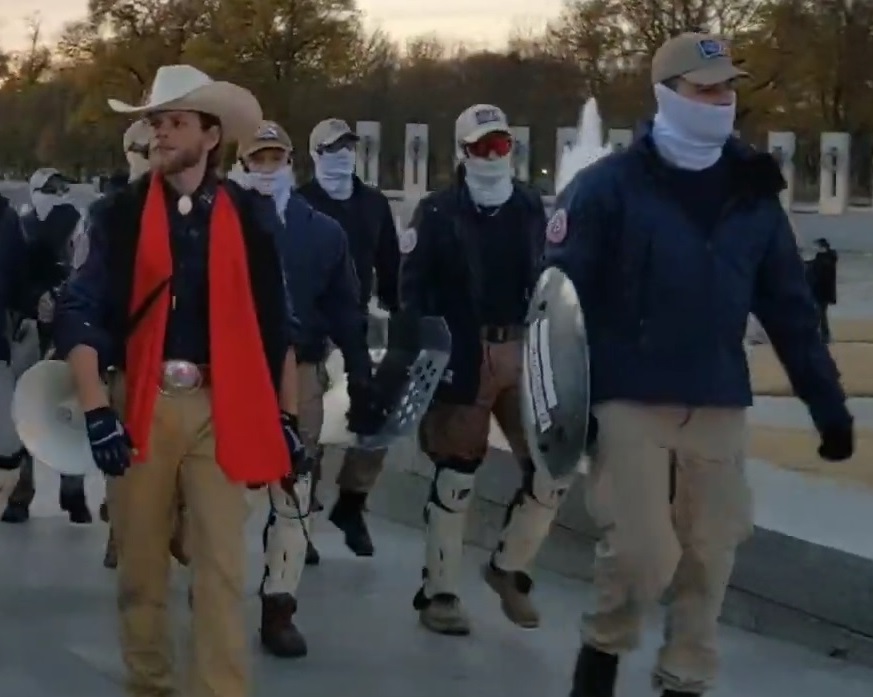 Ian Michael Elliott of Harvest, Alabama is a member of the racist and fascist organization Patriot Front, going by the alias of "Norman AL" within the group. Elliott is also highly active in martial arts: he trains at Triad Martial Arts in Huntsville, Alabama and teaches at Concealed Tactical, a Krav Maga school in Madison, Alabama. In the neo-Nazi "Church of Aryanity" Telegram channel, Elliott – using the alias "Varangian" – states that he spends most of his time "traveling, and training, with White Nationalists". By sharing his martial arts skills with racist associates, Elliott helps white supremacists prepare for violence against their enemies.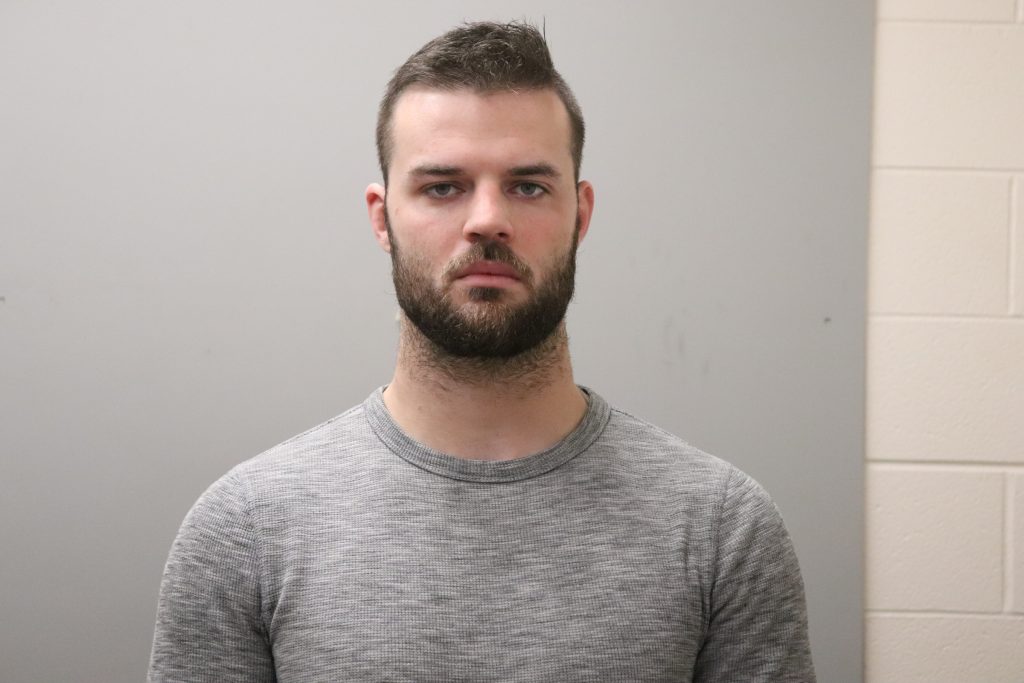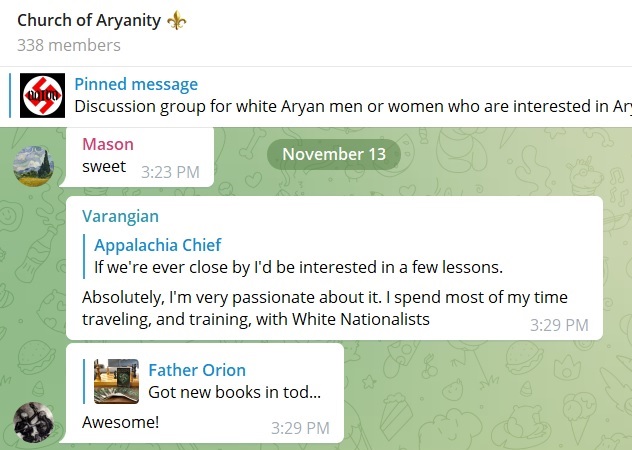 Continue reading

"Ian Michael Elliott: Alabama "Patriot Front" Member, Neo-Nazi, and Combat Instructor"