This is Part II of a two-part article. For Part I, click here.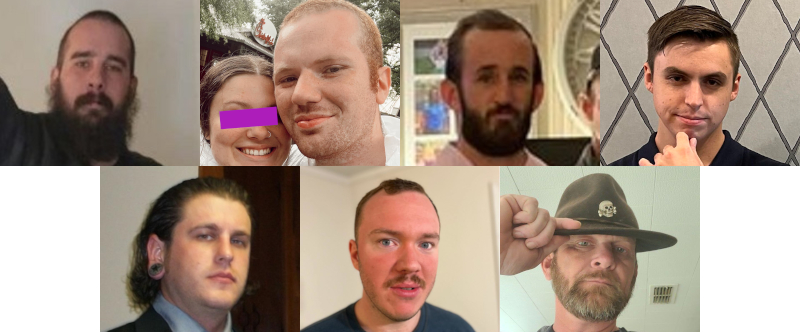 Continue reading

"Inside Southern Sons Active Club (Part II)"
We are unmasking two members of Patriot Front in Georgia: Karter Regan Brown of Marietta and Christian Ian Foshee of Milledgeville. Patriot Front is a white supremacist and fascist organization, formed as a splinter from and rebrand of Vanguard America in the aftermath of 2017's bloody "Unite the Right" rally in Charlottesville, Virginia. The organization is known for carefully choreographed marches, incessant placement of propaganda, and a nationwide defacement campaign against anti-racist murals, community spaces, and memorials to victims of police murder. All these activities are symbolic acts of intimidation, foreshadowing more literal violence. Patriot Front has tried to hide the identity of its members, but their organization has recently suffered a massive data leak.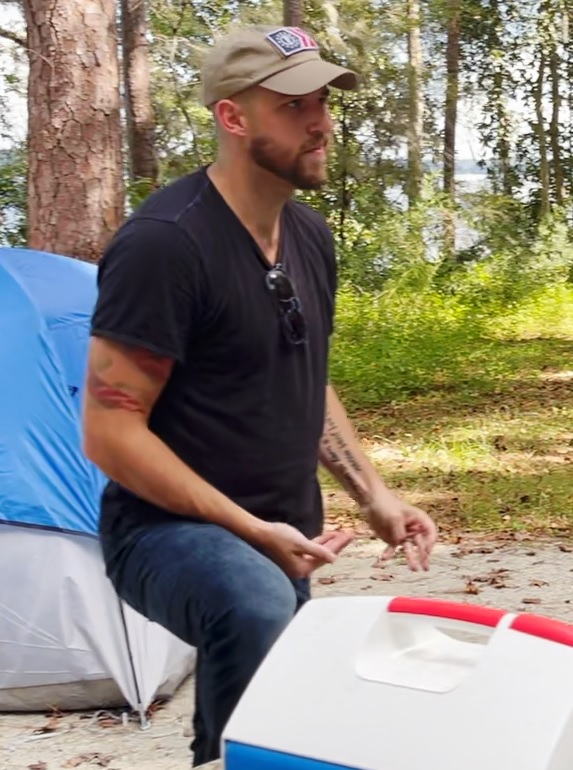 Both Brown ("Jackson GA" within Patriot Front) and Foshee ("Jesse GA") are visible in footage from the organization's training camp in Tallahassee, Florida, which was held last October. Christian Foshee is also visible in an image of Patriot Front's drill formations at a Unionville, Virginia camp, just before the racist group held its December 4th national rally in Washington, DC. Karter Brown also attended the December Patriot Front rally in Washington DC, renting a van for Patriot Front members from Georgia to drive to the event.
Continue reading

"Meet Georgia "Patriot Front" White Supremacists: Karter Brown of Marietta and Christian Foshee of Milledgeville"
Updates December 6, 2021:
After publication of this article, Triad Martial Arts removed Ian Elliott and stripped him of any rank from the school. The school states that it firmly stands against bigotry.
Concealed Tactical has not made any public statement but quietly removed Elliott's profile from its instructors page. We will update our story if Concealed Tactical clarifies its stance.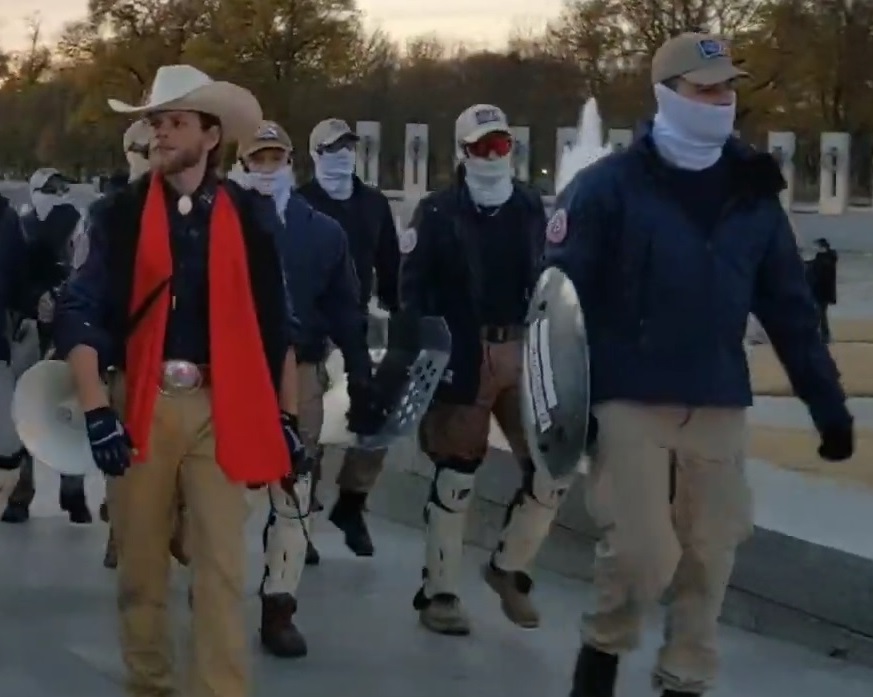 Ian Michael Elliott of Harvest, Alabama is a member of the racist and fascist organization Patriot Front, going by the alias of "Norman AL" within the group. Elliott is also highly active in martial arts: he trains at Triad Martial Arts in Huntsville, Alabama and teaches at Concealed Tactical, a Krav Maga school in Madison, Alabama. In the neo-Nazi "Church of Aryanity" Telegram channel, Elliott – using the alias "Varangian" – states that he spends most of his time "traveling, and training, with White Nationalists". By sharing his martial arts skills with racist associates, Elliott helps white supremacists prepare for violence against their enemies.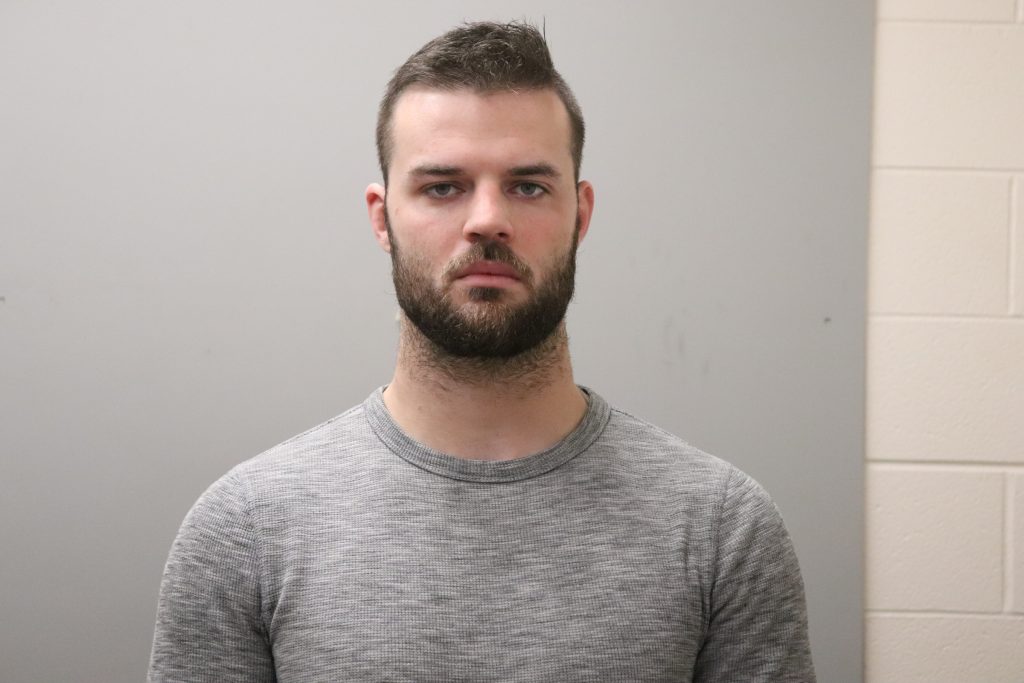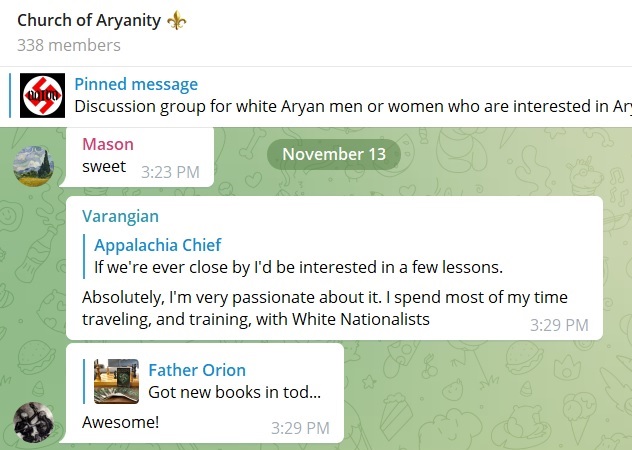 Continue reading

"Ian Michael Elliott: Alabama "Patriot Front" Member, Neo-Nazi, and Combat Instructor"