Reprinted with permission from Anonymous Comrades Collective. Please be aware that this article contains documentation of white supremacist, antisemitic, and neo-Nazi content.
In our last article we exposed neo-Nazis "Jeff Winston" as Benjamin Arvin and "Hiraeth" as his fiancée Mandi Gillespie, headliners of the White Art Collective. This group of white supremacist musicians, graphic artists and writers practice their art for the purpose of spreading white nationalist and fascist rhetoric.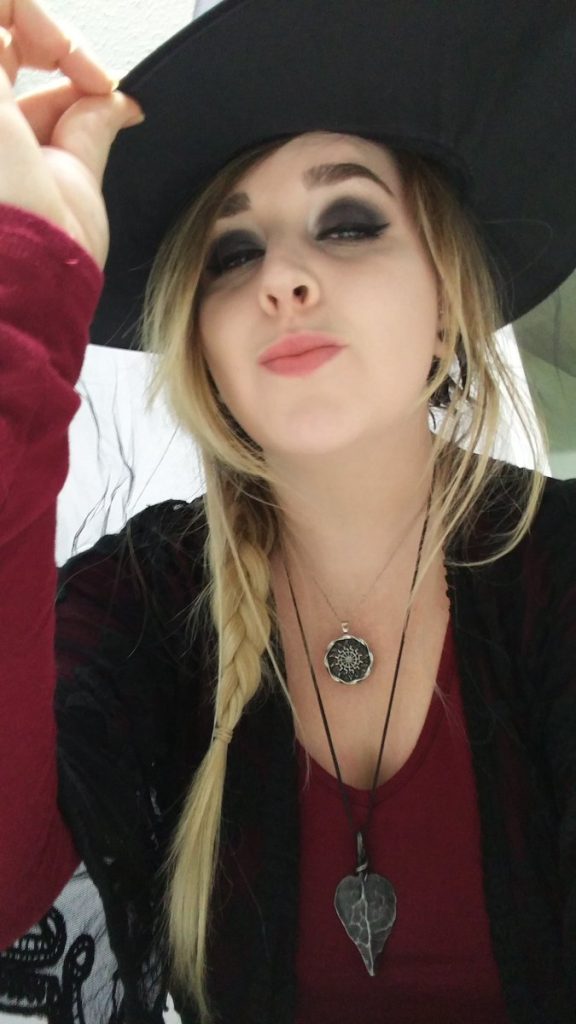 In this report you'll get to know a visual artist who uses her questionable talents to promote racism and white supremacy with the White Art Collective, as well as provide artwork for other neo-Nazi writers and businesses. She calls herself "J. LaDarc," but you'll get to know her by her real name: Jessica LaFlamme, of Marietta, Georgia. A picture may be worth a thousand words, but even a thousand words is not enough to describe the toxicity of this graphic designer's racism. Let's begin!
Continue reading

"White Supremacist Graphic Artist "J. LaDarc": Jessica LaFlamme, of Marietta, Georgia"