On August 15, 2020, racists and the far-Right vow to rally at Stone Mountain outside Atlanta.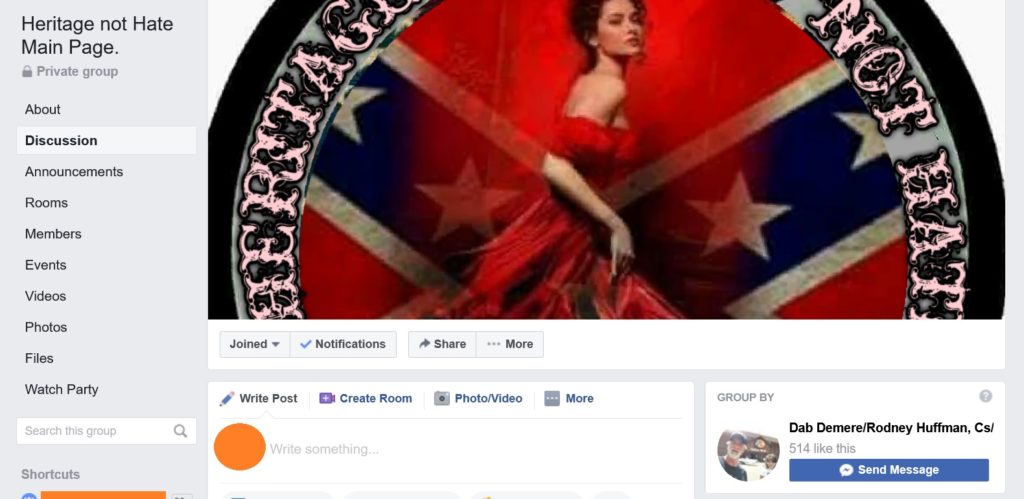 An earlier alert discussed the upcoming rally and Stone Mountain Park's history. We noted how two projects promoting the August 15 rallies – Protect the South and American Patriots USA – have their roots in neo-Nazi organizing. Both projects now try to build broader alliances through coded messaging.
We also mentioned the "Defending Stone Mountain" call to action from leaders of the Confederate States III% militia (CSIII%). CSIII% is a nominally non-racist far-Right group. In this update, we focus on these "Defending Stone Mountain" organizers and their ties to white nationalist networks. 
At the end of this update, we discuss a new white supremacist project from a long-familiar face who is also trying to agitate around the Confederate carvings on Stone Mountain.
Continue reading

""Heritage Not Hate" and White Nationalist Networks"