Update 10/4/2019: new article on IBM's botched investigation of Clemmer.
Update 5/15/2019: We have received multiple indications that John L Clemmer is no longer working for IBM. We welcome more information on this white nationalist – please get in touch.
John Lee Clemmer, a metro Atlanta resident who works as a Managing Consultant for IBM, has a secret life as a racist propagandist and member of Identity Evropa (IE). In late 2017, Clemmer paid for an expensive flash protest by IE in Atlanta, designed to boost the white power organization's profile. In early March of this year, independent media site Unicorn Riot leaked IE's internal chats in which Clemmer's alias "Why Tea" frequently participated. Soon after the leaks, IE held their second national conference in Kentucky, and rebranded under the name "American Identity Movement" (AmIM). It is unknown whether John Lee Clemmer is also a member of AmIM; leaked chats indicate that Clemmer was active in IE up to the time of the data leak.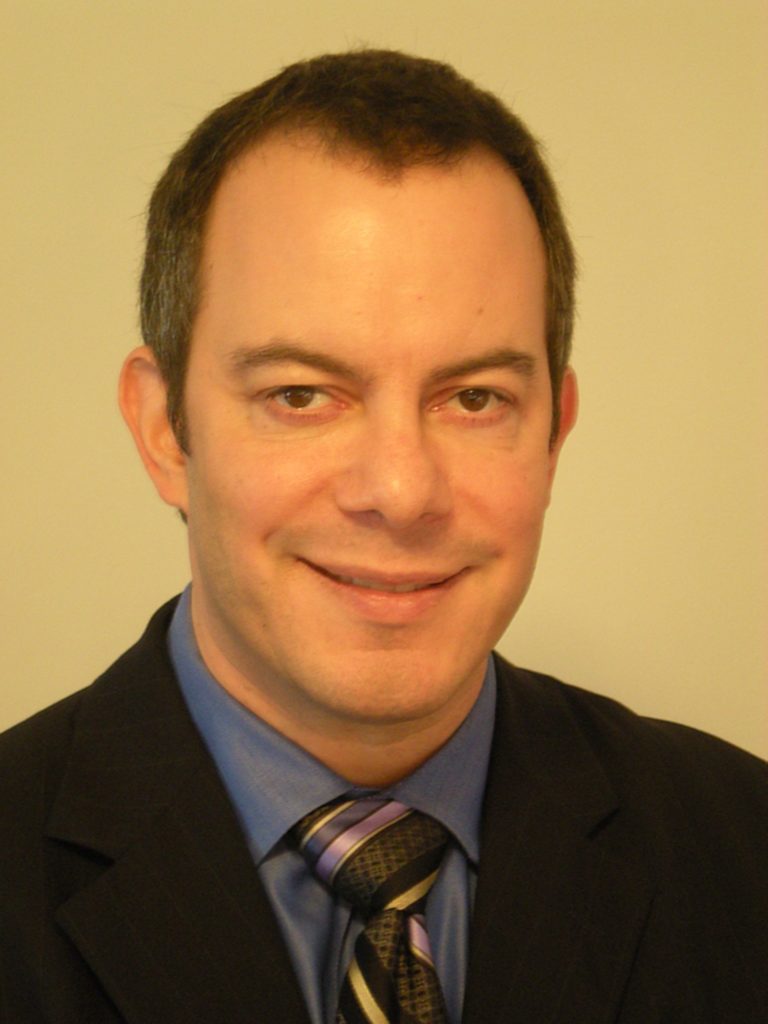 Continue reading

"John Lee Clemmer: Racist Propagandist, Identity Evropa member, and IBM Managing Consultant"