Update: Kenny Schneck, a Georgia neo-Nazi mentioned in this article, died in late April 2020.
On October 4-5, 2019, the International Keystone Knights of the Ku Klux Klan (IKKKKK) held a two-day event on private property in Morgan County, Georgia (approximately half an hour south of Athens, GA). According to the Sheriff's Office Chief Deputy quoted by local media, a Friday KKK meeting was attended by approximately ten people. A related social event the next day attracted approximately thirty. The event also included a cross lighting, although electric lights rather than fire were used due to a law against burning after dark. An International Keystone Knights banner was displayed outside the property. Approximately sixty federal, state and local cops patrolled the area while the racist gathering took place, essentially giving the KKK free security at public expense.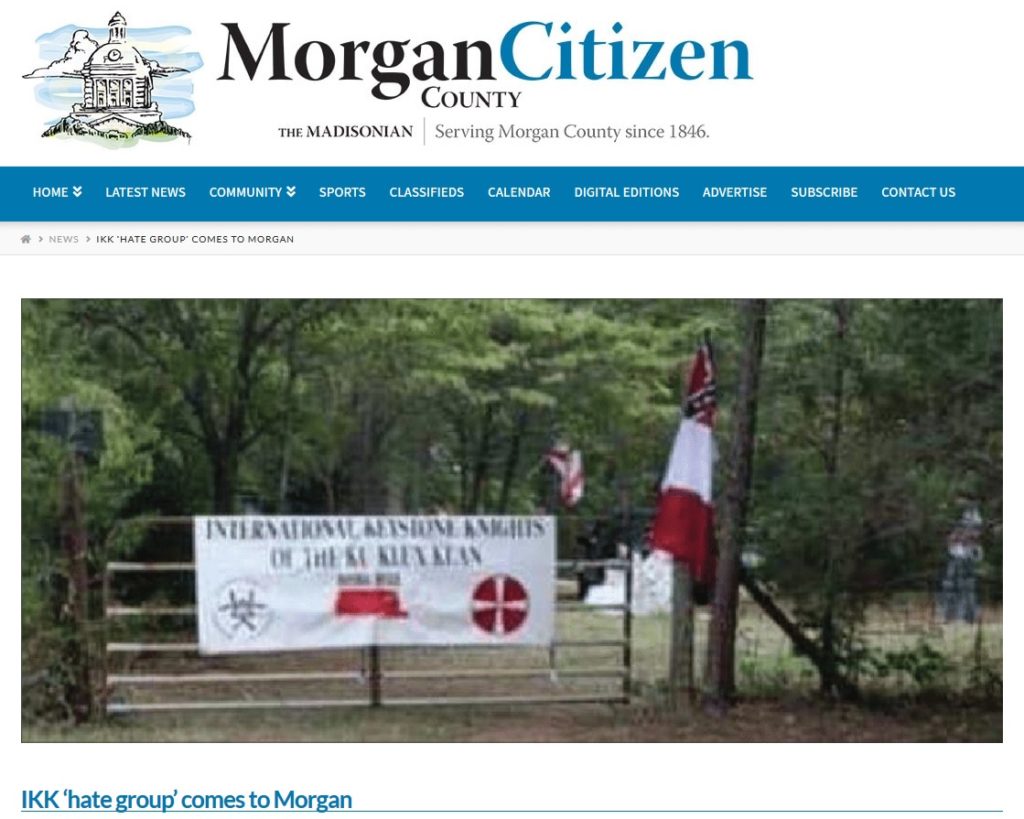 The local Morgan County Citizen discussed the Klan gathering as happening at a residence "on Aqua Lane" with the nighttime cross lighting being visible "off of Aqua Road". Although the paper did not print the name of the individual who hosted the Klan event, we can confirm that the event was hosted at John Richard Thompson's property in Madison. While Madison County property records list his land as being on Aqua Road, Thompson's property also borders Aqua Lane on the opposite side.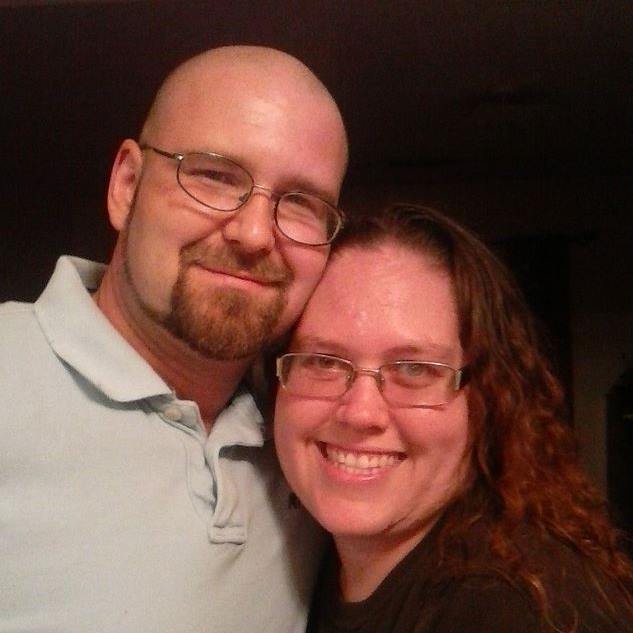 Continue reading

"Madison, Georgia's Worst Kept Secret: John Richard Thompson is with the Ku Klux Klan"