Update 12/10/2018: Since the publication of this article, Joshua Bates has made a series of public statements renouncing the white supremacist movement and his past. We hope Bates' statements are sincere. Only time will tell.
—
A network of anti-fascist activists from coast to coast have obtained the chat logs of a neo-Nazi organization calling itself "The Base." Anti-fascists infiltrated the Base in order to investigate and identify its members and disseminate this information to the public.
In an ongoing series of articles, the coordinating anti-fascist network will publish revealing information about this group and profile its members. You can follow all these articles by following the hashtag #DeBasedDoxx.
Anti-fascism is fundamentally a localized movement of working-class peoples. We are not paid for our work and we take great risks every day: not for fame or money, but to protect our communities.
Email the network at DeBasedDoxx@protonmail.com with your tips or inquiries. 
As part of an ongoing anti-fascist research series on a neo-Nazi paramilitary group called "The Base", we are exposing The Base member "Brandon Hitt" as Joshua Brandon Bates of Grovetown, Columbia County, Georgia. Joshua Bates' involvement in The Base is notable because Bates is a well-connected participant in the Alt-Right, especially through his work as a web developer and his writing under the alias "Jossur Surtrson". Bates was active in The Base's online chats from late September until his sudden disappearance from the server in mid-November.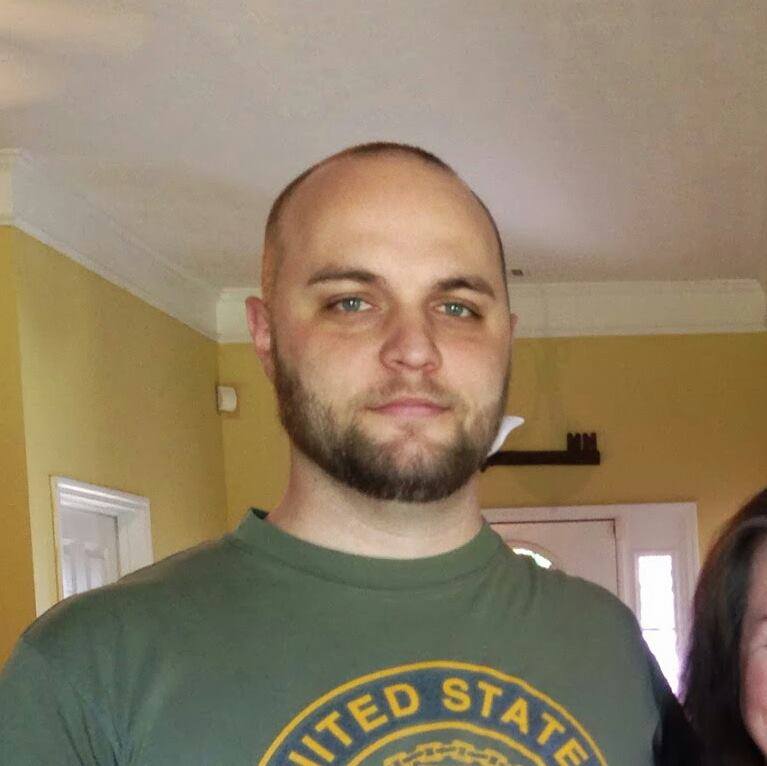 About The Base
The Base is a white supremacist networking platform which aims to prepare for and accelerate the balkanization of the United States, and to carve out whites-only states under such a scenario. The Base's platform offers members several manuals about weapons and planning terrorist attacks. As discussed in an earlier article in this series, members of The Base "operate in regional cells of 3-7 people which include current and former military personnel, eco-fascists, preppers, and youth under the age of 18 who have been drawn into the online communities of Nazism." While it is not clear whether the reference is deliberate, it should be pointed out that "Al Qaeda" translates to "The Base" in English.  Continue reading "Exposing Joshua Bates (AKA "Brandon Hitt"), Georgia Participant in "The Base""