Update 2/7/2019: Removed photo with erroneous identification (and accompanying text.) We apologize for this error.
Summary: Are you concerned about a white supremacist working as a passenger service agent at Hartsfield-Jackson Atlanta International Airport? If so, contact Delta Airlines plus Hartsfield-Jackson Airport and notify them about Delta employee Jennette Bayly Estes. Jennette Estes supports the most violent wings of the white supremacist movement, for example circulating a petition that characterized a neo-Nazi terrorist as a man of conviction.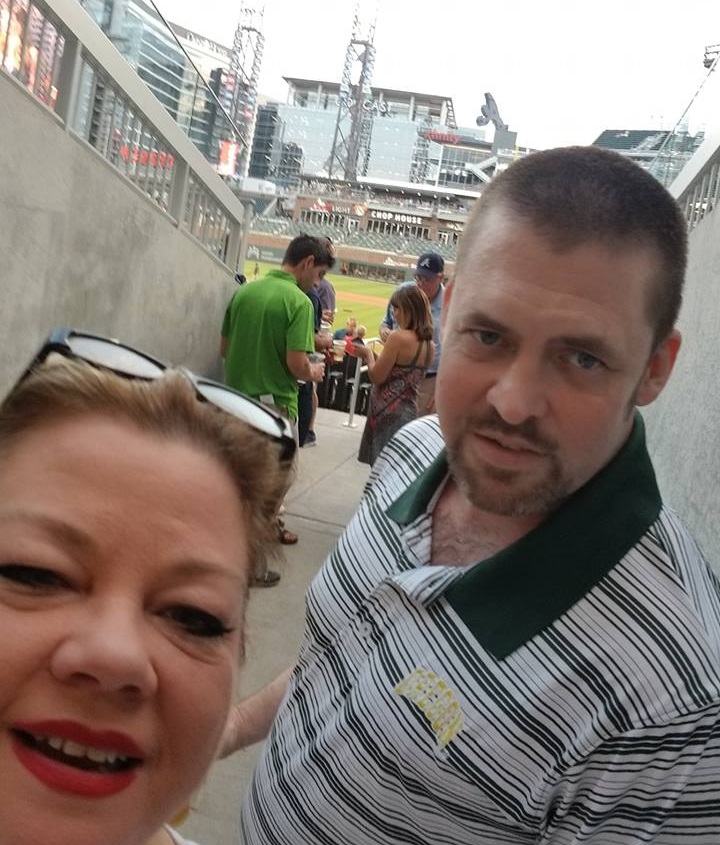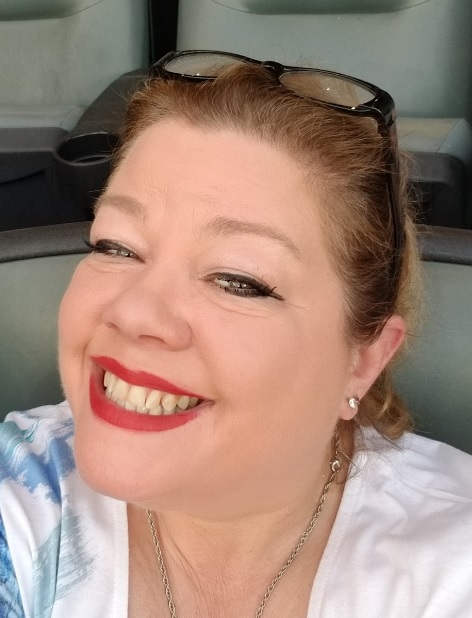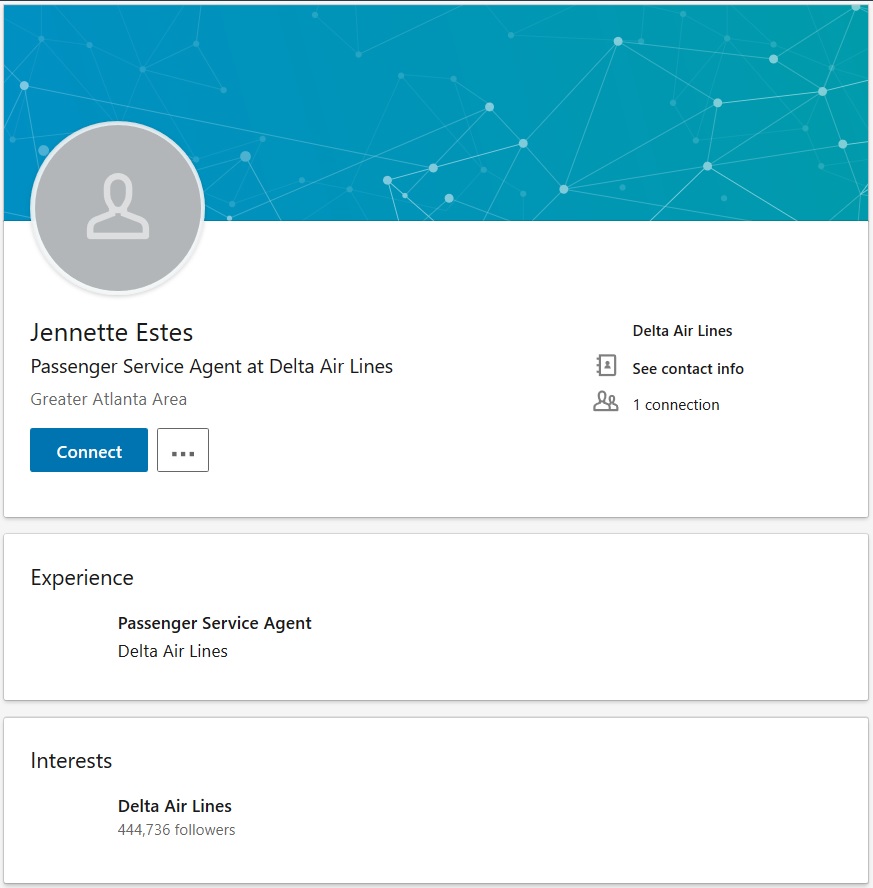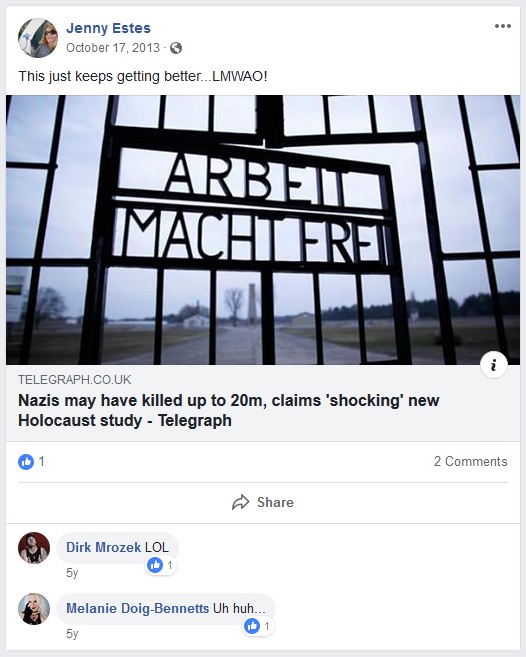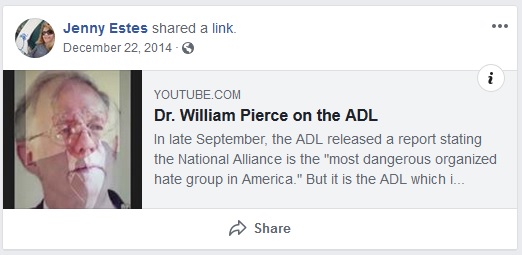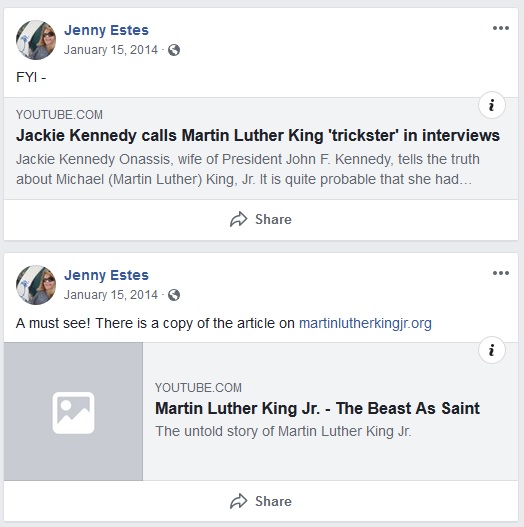 Jenny Estes circulated a petition about Gary Lee Yarbrough, imprisoned for his activity with The Silent Brotherhood/The Order terrorist group in the 1980s. The Silent Brotherhood committed bombings and funded the white supremacist movement through armed robberies and counterfeiting operations. The group was also responsible for murdering Jewish talk show host Alan Berg in 1984. Although Yarbrough was convicted on different federal charges, the sub-machine gun used to kill Berg was seized in Yarbrough's Idaho house. Gary Yarbrough died in prison last year. After his death, Jenny Estes circulated a petition which alleged medical neglect and which characterized the reason Yarbrough was in maximum security prison as merely: "he angered some people by standing by his convictions." Jennette Estes is friends with Gary Yarbrough's widow, Susan Yarbrough.