Klansmen, neo-Nazis and white supremacists have announced their plan for a "resistance" rally at Stone Mountain Park outside Atlanta on February 2, 2019. The rally – "Rock Stone Mountain II" – is a sequel to the white power "Rock Stone Mountain" rally organized in April 2016 at the Park. In 2016, the organizers' goal to have a white supremacist show of force was undermined by a multifaceted anti-racist mobilization of hundreds of counter-protestors. The white supremacists brought out just dozens, who were kept inside a police pen.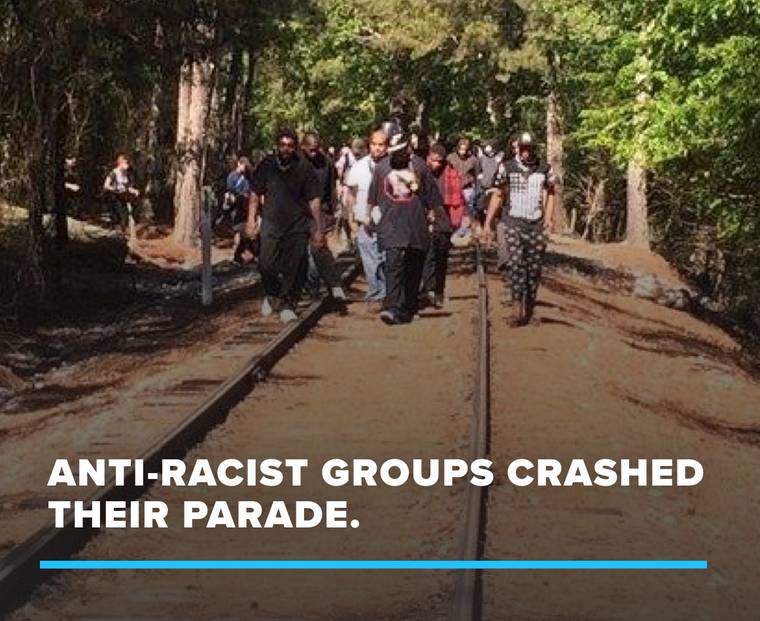 The original announcement for "Rock Stone Mountain II" explicitly called the event a "White Resistance rally". However, the initial event page was deleted by Facebook, and a new page for the February 2 rally calls the event a "Resistance to Communism rally" to save the "landmarks of Our People" – such as the large white supremacist carvings at Stone Mountain Park.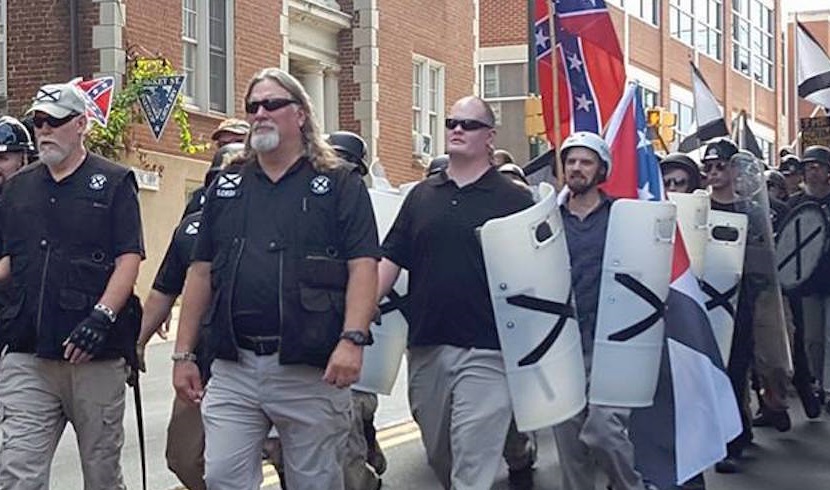 The white supremacist organizers of the first "Rock Stone Mountain" rally in 2016 joined their post-rally evening event with a celebration by the National Socialist Movement, who had rallied in Rome, Georgia on the same day. Participants from both events gathered at the Georgia Peach Oyster Bar in Draketown (near Temple) that night to burn a cross on land by the venue.