This article links to archives of unsettling white supremacist content. There is no need to check these materials unless you are verifying Hunter Forsyth's neo-Nazi activity. If you need to examine them, we suggest reading about vicarious trauma and best practices for open source research beforehand.
Update: Shortly after publication, Administrative Services Director Cathy Farr confirmed Hunter Forsyth's employment as a Coweta County firefighter. Farr flatly stated that Coweta County Fire Rescue would take no action against their neo-Nazi employee, since his white supremacist activity was not done in uniform.
Update 2, evening of 12/6/2022: The Atlanta Journal-Constitution reports that Hunter Forsyth has now been placed on paid leave, while his neo-Nazi activity is investigated.
Update 3, 12/7/2022: Well, that was quick: Coweta County Fire Rescue has fired Hunter Forsyth.
Hunter Calin Forsyth (born June 15, 1995) is a white supremacist who, according to social media posts, has worked for Coweta County Fire Rescue in Georgia since August of 2022. Forsyth was active in the "White Lives Matter" (WLM) network in our state from late 2021 until at least the middle of this year. During this time, Forsyth was an administrator for the Georgia group's electronic chat; placed propaganda for the group in several parts of our state; traveled to network with other members; and attended at least one out-of-state White Lives Matter rally as a representative for the Georgia chapter.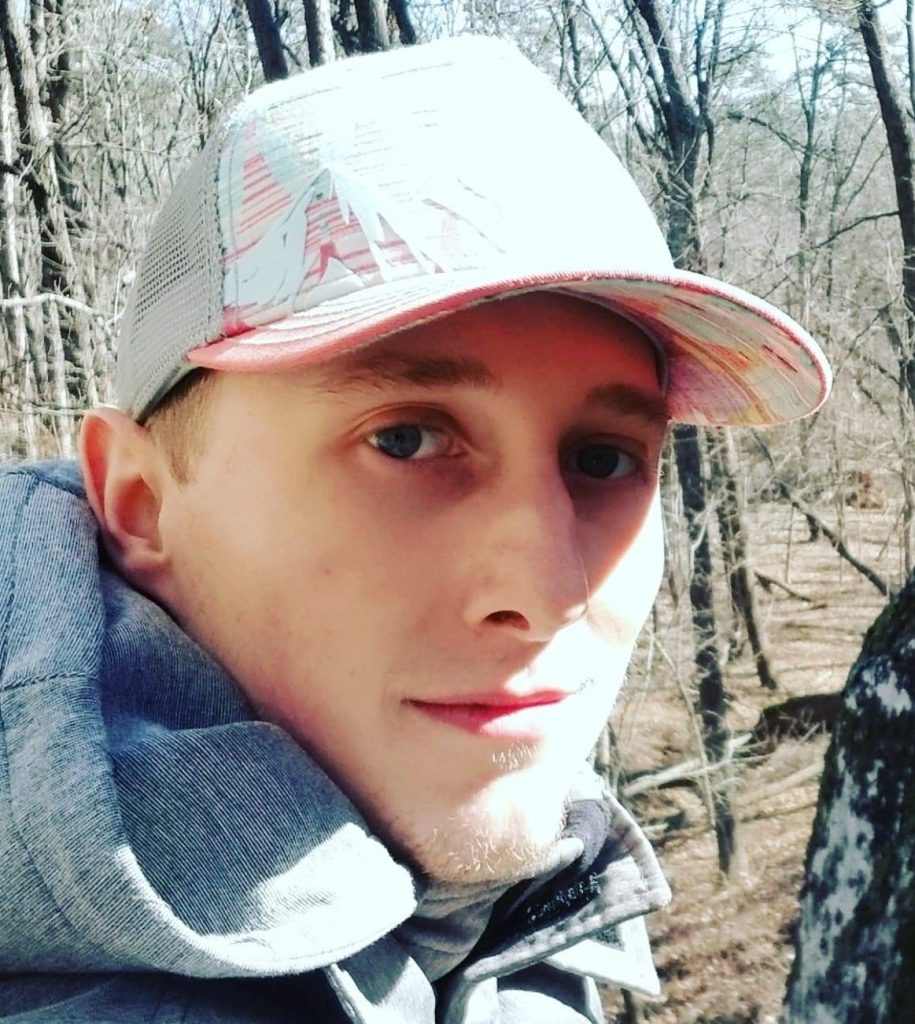 We have also tied Forsyth to an account on the far-right social networking site Gab, where he celebrated a white supremacist mass shooting in Buffalo, New York earlier this year. On the same site, Forsyth circulated a propaganda video for a notorious "accelerationist" neo-Nazi group which unambiguously advocates for white supremacist terrorism.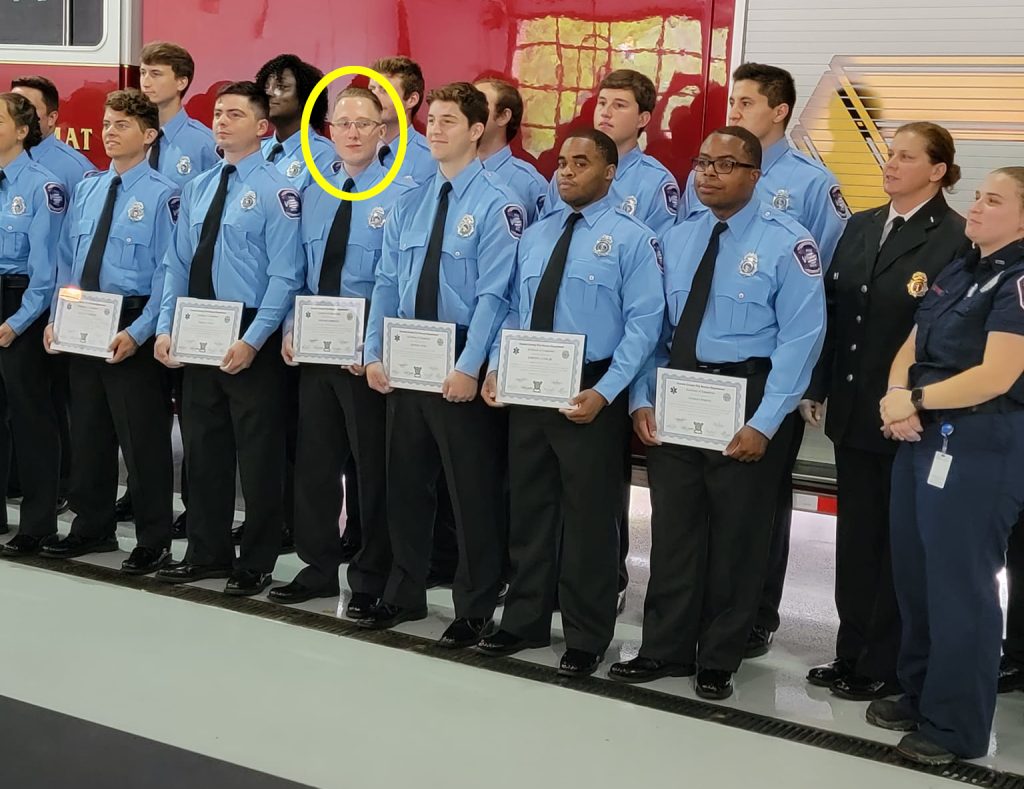 Continue reading

"Hunter Calin Forsyth: "White Lives Matter" Racist, Accelerationist Neo-Nazi, and Coweta County Firefighter"