Introduction
The United Universal Fellowship of Faith is a front for predatory white nationalists active in the Atlanta property market. We have previously discussed white nationalist involvement in Atlanta real estate and gentrification, but until now had not covered the "Fellowship".
On December 30, 2019, metro Atlanta racist, Jared Huggins – a member of the now-defunct white nationalist American Identity Movement (AmIM, previously Identity Evropa, IE) – received a vacant lot on Bankhead Highway from the "United Universal Fellowship of Faith" (UUFF). The Fulton County property has been appraised at over $400,000. The deed that transferred the property to Huggins was witnessed by another AmIM/IE militant, Patrick Nelson Sharp, and was notarized by antisemite John Legrand Weatherman, whom we have also discussed previously. The deed for the Bankhead Highway transfer states that Huggins received the property for "one thousand dollars […] and other valuable consideration," so Huggins may have paid less than market value for the property. Two trustees for UUFF, "A.M. Davies" and "C.J. Harper", provided signatures authorizing the property transfer. "A.M. Davies" is UK far-Right activist Adrian Michael Davies, a lawyer frequently used by Holocaust-deniers.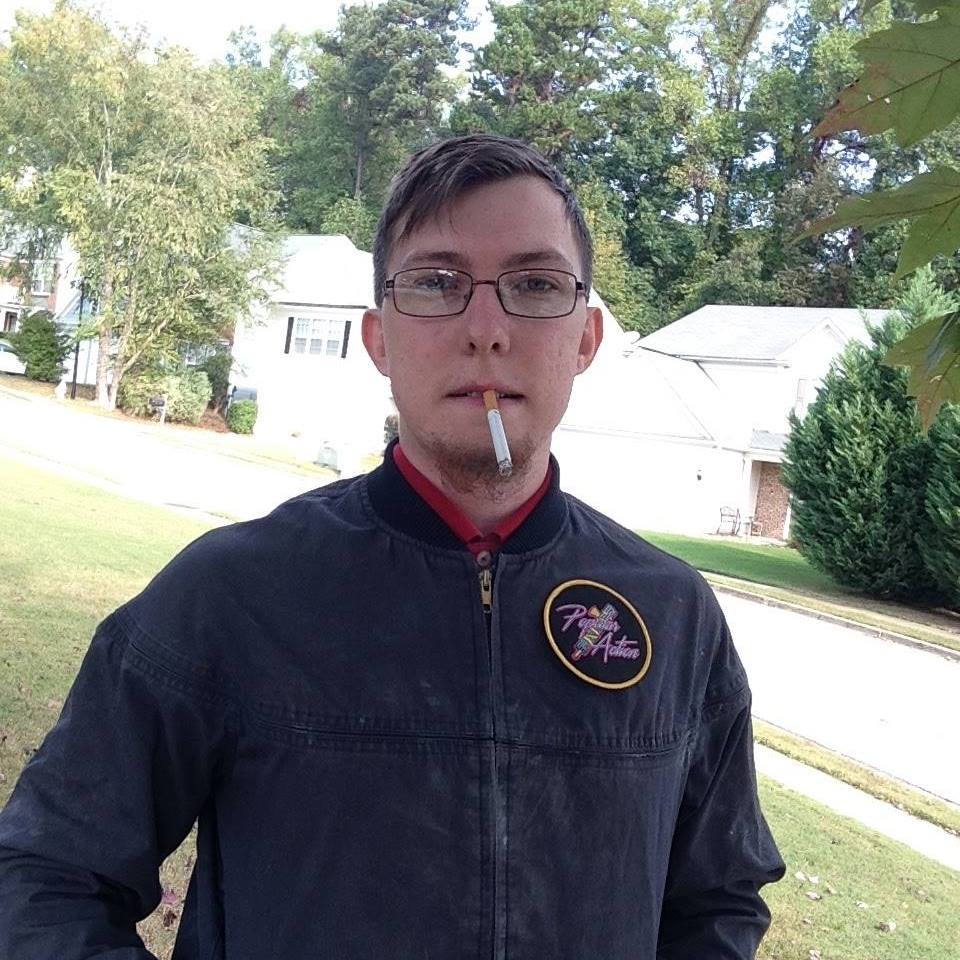 United Universal Fellowship of Faith
UUFF has extensive property holdings in Fulton County. In 2016, local alt-paper, Creative Loafing, exposed Adrian Davies' role as trust administrator for the Beltem Trust, which the paper identified as then owning approximately 20 properties in the Vine City/English Avenue area, as well as other lots throughout the city. A search for The Beltem Trust on Fulton County Board of Assessors site lists roughly the same number of properties (48) as UUFF (47). While some of these records may be outdated, it is clear Adrian Davies' interests in Atlanta are far from limited to The Beltem Trust. According to the Board of Assessors results, UUFF owns properties in several West Atlanta neighborhoods – for example English Avenue and Westview – as well as elsewhere in the city.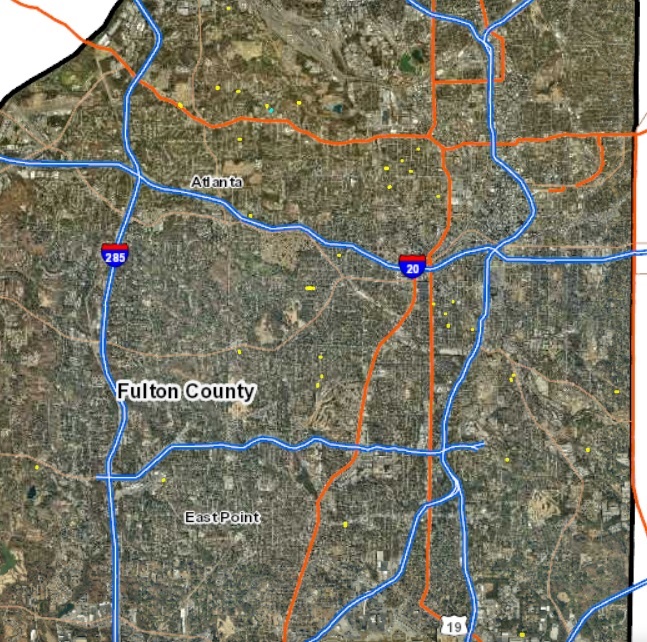 The majority of UUFF's properties were received from Vineyard Property Investments, LLC in July 2012. An earlier version of Vineyard Property Investments, LLC was founded in 2007 by white-nationalist leader and Atlanta attorney Sam Dickson; former SS of America member, Joshua Buckley, who was then a Dickson protégé; Atlanta attorney, John Coleman; and Sam Dickson's brother, Bonneau Dickson. That LLC dissolved in December 2010. However, in August 2012 – one month after it transferred properties to UUFF – "Vineyard Property Investments, LLC" re-registered with the Secretary of State, this time with only Sam Dickson's brother, Bonneau Dickson, listed as manager. Bonneau Dickson's name and California address were featured on the July 2012 document that transferred many properties to UUFF.
A small number of UUFF properties were also received from the Hartford Trust, including the Bankhead Highway plot eventually transferred to white nationalist Jared Huggins. Huggins has previously identified the Hartford Trust as his employer. See this article's appendix for further information on that Trust, which is connected to longtime racist leader Sam Dickson.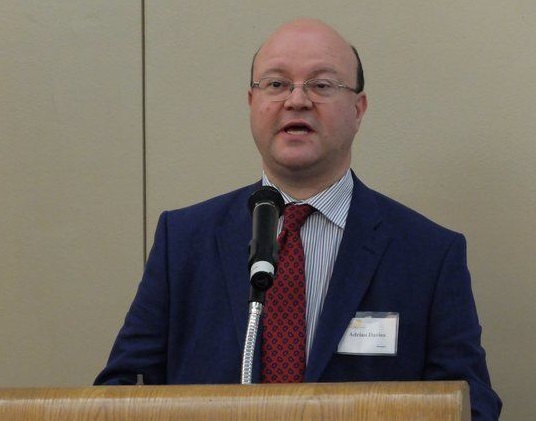 Adrian Michael Davies, one of the two listed trustees for UUFF (and administrator for the Beltem Trust), is a UK barrister whose history in the far-Right traces to the early 1980s, when he was a personal secretary to Holocaust-denier David Irving. During 1983, Davies also shared a flat with neo-fascist Roberto Fiore, who at the time was a fugitive from Italy for his links to the Nuclei Armati Rivoluzionari terror group. Since then, Davies has been involved in a variety of far-Right groups. Davies is best known for representing David Irving in Irving's failed appeal of his libel case, after the Holocaust-denier had famously been trounced in the courts.
Continue reading

"What is the United Universal Fellowship of Faith?"