Summary
Alan S. Kim/"Negative XP"/"School Shooter" is the most influential "incelcore" artist and serves as the founder and flagship artist for the movement. Kim headlined the "Virginfest" music festival in Atlanta, GA on September 11, 2021, that saw participants chanting racial slurs and attracted alt-right ur-father Andy Nowicki. Kim is closely connected to white supremacist, Holocaust denier Nick Fuentes and streamed on Fuentes' "Cozy TV" platform. We previously covered Kim in a Twitter thread, but can now provide further documentation and identification.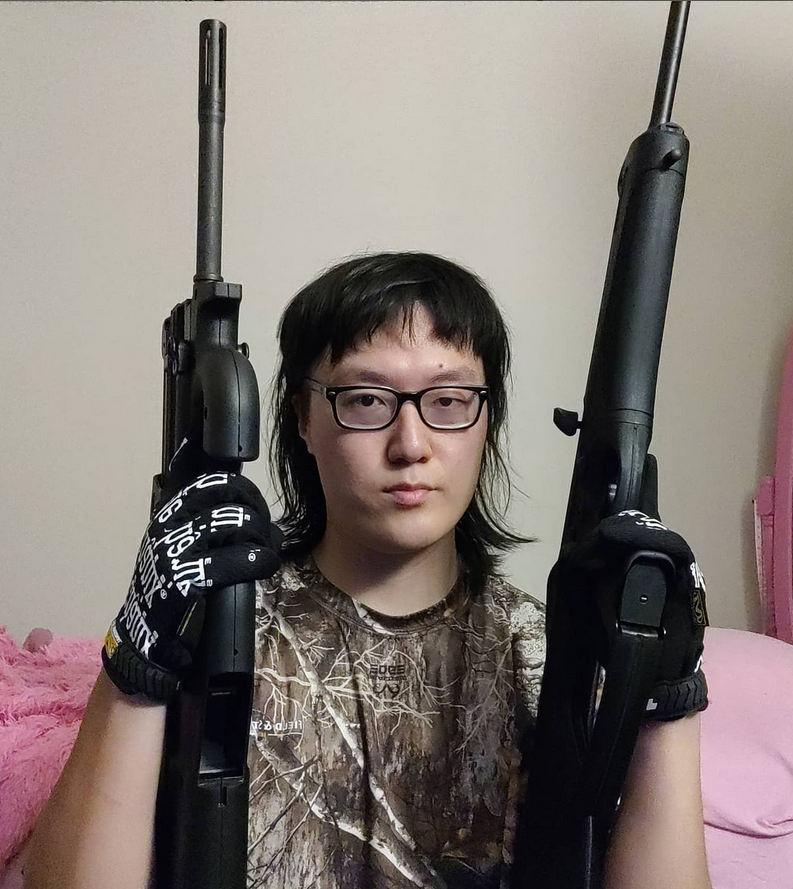 "Incelcore" emerged as a distinct subculture in late 2019 with the release of "MK Ultra Support Group", a compilation album put together by Negative XP/Kim and featuring other artists. Kim had formerly used the artist name "School Shooter", or in his spelling, "ϟCHØØL ϟHØØTΣR" (note the use of the stylized Nazi Schutzstaffel lightning bolt runes). The first Negative XP song on the compilation, "Scott Pilgrim vs. the World Ruined a Whole Generation of Women", is emblematic of the entire genre, with the lyrics "She's a whore, a hole, a dime-a-dozen Jezebel".
Notably, many of the incelcore artists are not literally incels in the sense of "involuntary celibate", but use the phrase as internet shorthand for their far-right beliefs and virulent misogyny. The scene is a mix of true believers and ironic edgelords, with the edgelords serving as cover for the true believers to indoctrinate more people to their worldview, which goes beyond simple misogyny into an eliminationist stance that celebrates the mass murder of women.
Besides his lyrics, Alan S. Kim engages in other forms of hateful incitement. Kim has a history of using Nazi symbols. On his Twitter, he encourages cyberbullying of trans people, LGBTQIA+ people, sex workers, all women, and anyone else he views as "degenerate". While Kim uses his music as a form of metapolitics to influence culture towards far-right politics, he is also directly connected to prominent figures and movements in the far right.
We are including action items at the bottom, with information on how to cancel an incelcore show when they occur in your area, and action items regarding Alan S. Kim.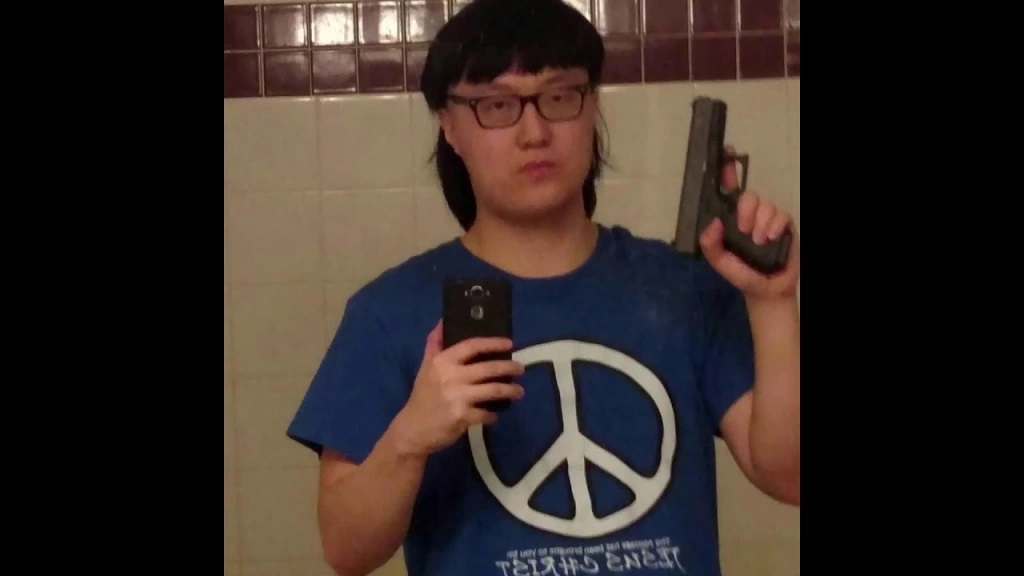 Continue reading

"Far-Right Musician Alan Kim AKA "Negative XP"/"School Shooter" in Duluth, Georgia"