Update 2021: We placed posters in the Carver Hills neighborhood of northwest Atlanta, where Huggins now co-owns a house.
Introduction
On Sunday, March 10, racist organization Identity Evropa held its first protest under its new name of "American Identity Movement" at the State Capitol in Nashville, Tennessee. The protest took place after the national conference of Identity Evropa (IE) / American Identity Movement (AmIM), held the Friday and Saturday beforehand at the Dale Hollow Lake State Resort Park in Burkesville, Kentucky. (Note: we use the acronym "AmIM" for the "American Identity Movement" out of respect for AIM, the American Indian Movement.)
Patrick Casey, the IE leader, announced the name change to "American Identity Movement" late on the Friday night of the conference. While Casey claims that AmIM is a completely new organization, all evidence supports AmIM being a cosmetic rebrand of IE. The rebrand was necessary since IE's reputation is so tarnished by its role in the violent "Unite the Right" rally of Charlottesville, VA, 2017, and also by its association with the broader "Alt-Right." This name change may also be an attempt by IE to evade legal liability, since IE is currently being sued for its role in Unite the Right (UTR). Shortly before IE's conference, communications on their Discord chat server were leaked to the public by the Unicorn Riot journalism collective.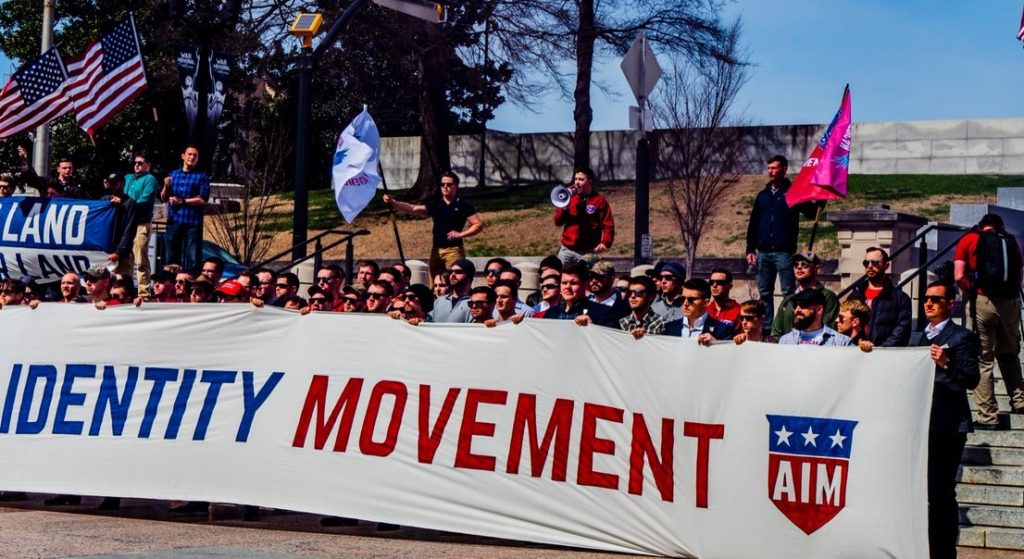 One participant in IE / AmIM is Metro Atlanta white nationalist Jared Alexander Huggins, who seemingly appeared in the crowd at AmIM's rally in Nashville. Huggins has been involved with Identity Evropa – and has been on the radar of antifascists – since 2016. We have mentioned Huggins in passing several times, but until now have not profiled his activity in depth.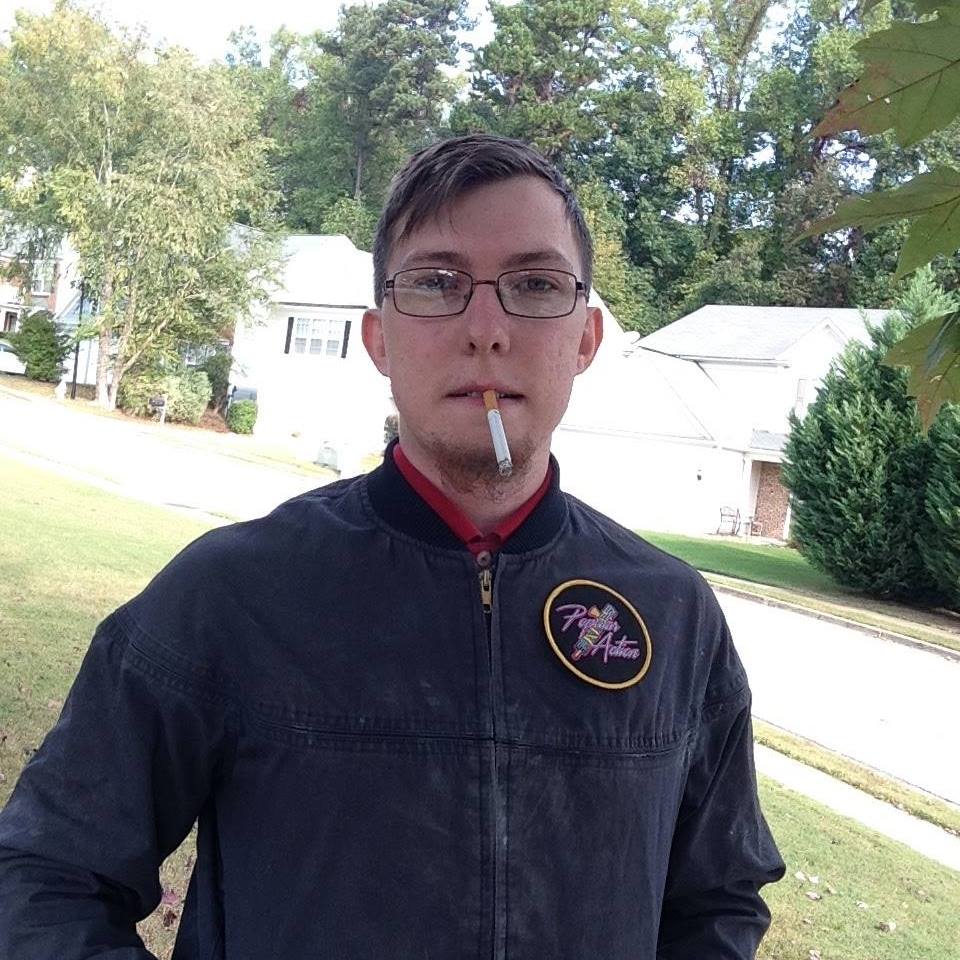 Continue reading

"Jared Huggins: Libertarian Turned Identity Evropa / "American Identity Movement" Racist Activist"