Introduction / Overview
Justin Wayne Peek is the current Georgia coordinator for Identity Evropa (IE), a nationwide racist organization. Peek also serves as IE's Director of Activism and organizes their protests across the United States, often personally traveling to participate in them.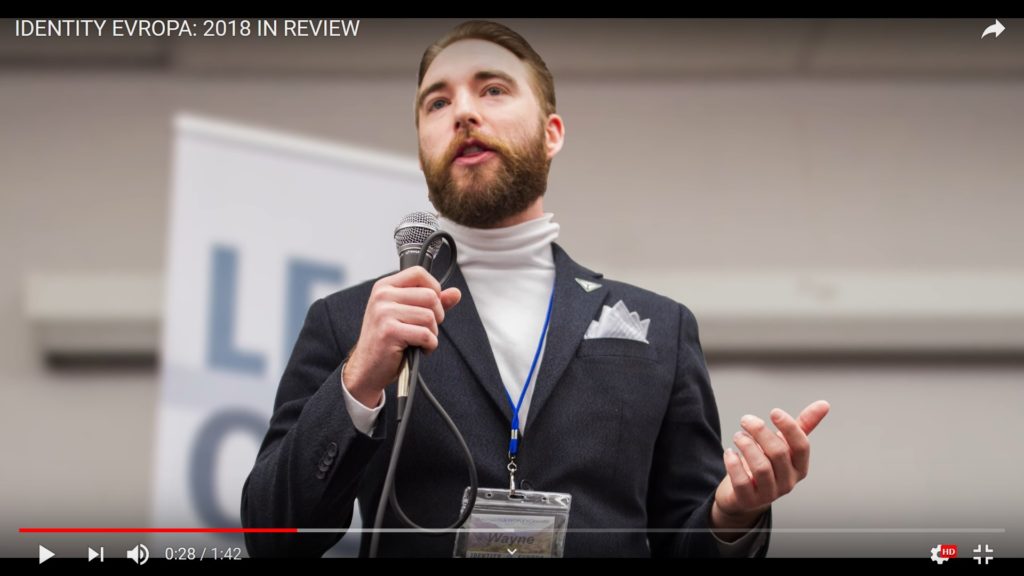 Justin Peek became involved in the "Alt-Right" and white nationalism in early 2017. After the violence of the August 2017 "Unite the Right" rally in Charlottesville, VA and the Alt-Right's subsequent reversal of fortune, IE saw a need to alter its activist strategy. Peek was named as IE's "activism coordinator" in late 2017 during the leadership of Elliot Kline AKA "Eli Mosley," but his role only began in earnest under IE's third and current leader, Patrick Casey. IE now deploys flash protests with just their own members, so that the organization can carefully stage-manage these events and maintain the correct "optics." By orchestrating IE's protests of 2018, Peek has played a key role in the organization's efforts to attract new members and rebrand.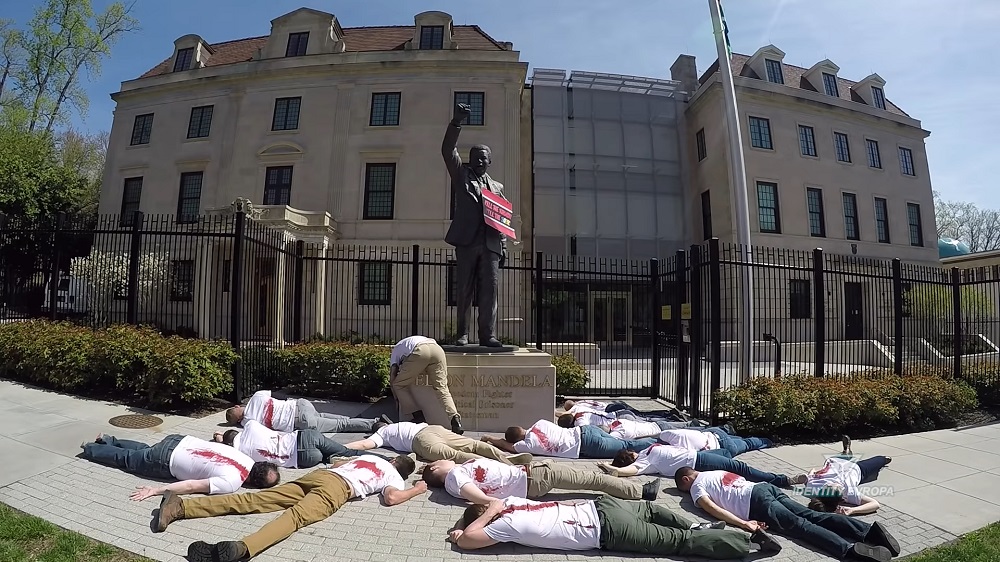 On his old Twitter account, Peek claimed that "Jew [sic] and arabs are disease to this planet" and that "black lives don't matter." Peek also circulated pro-Hitler propaganda. IE remains a white power organization, even if it now uses carefully-crafted language of wanting a "European-American super-majority" instead of publicly demanding a whites-only homeland.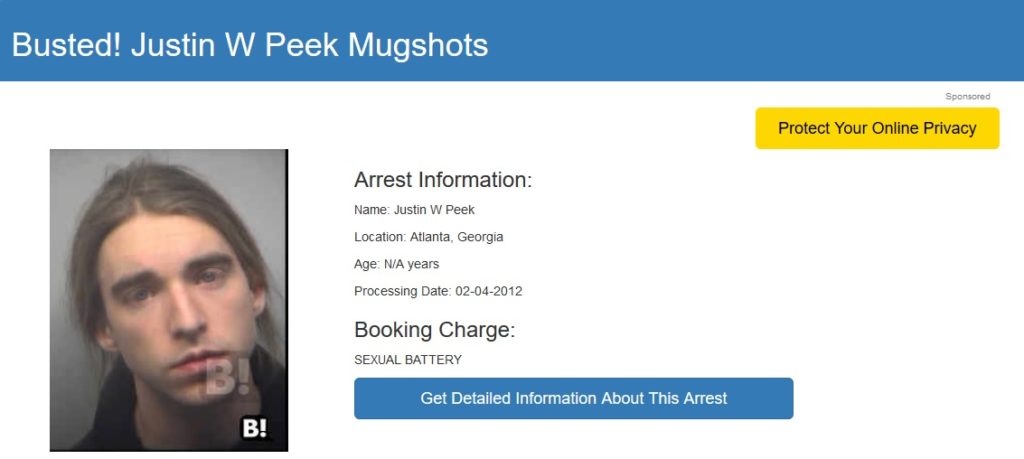 Since "Unite the Right," Identity Evropa has tried to portray itself as having high moral standards for its members, in contrast to other racist groups. Peek's personal history gives reason to doubt this. In 2012 Justin Peek was arrested in Fulton County for sexual battery. The initial accusation charged Peek with "intentionally […] touching the genital area" of a woman without her consent. Peek eventually accepted a plea deal for the lower charge of simple battery, which involves intentional "physical contact of an insulting or provoking nature." Court documents from this case are included as an appendix to our article.
Peek currently lives with his fiancée Amber Michele Wojcik in the Edgewater at Sandy Springs apartment complex. The couple are due to marry this September, with a ceremony scheduled at the River Dream Lodge in Blue Ridge, Georgia. To coincide with the publication of this article, we mailed flyers to residents at Peek's apartment complex, warning them of the racist organizer in their midst. Continue reading "Justin Peek: Metro Atlanta Racist is National "Director of Activism" for Identity Evropa"