Update 6/3/2022: The far-right anti-vaccine conference is now taking place at the DoubleTree in Roswell, Georgia. Please contact the hotel directly as well as the company that manages it, Hospitality Ventures Management Group, with your concerns.
Update 6/2/2022: Unity North Atlanta has canceled the reservation for Next Steps conference.
Introduction
On Friday and Saturday, June 3-4, "Next Steps," a major anti-vaccine and COVID-19 denial conference, is scheduled to take place at Unity North Atlanta in Marietta, Georgia. QAnon believer Tiendra "Tia" Severino (née Demian) of Tucker, Georgia organized the conference with support from Timothy John Ray's "UI Media" network. Tim Ray and at least two other speakers are vocal antisemites. One of these speakers has proclaimed that the "God of the Jews is Satan himself."
"UI Media" and the "Next Steps" conference are thoroughly intertwined. The conference will feature a "UI Media Awards" ceremony presented by Tia Severino and Tim Ray. UI Media is the exclusive source for footage of the conference and markets "digital replay[s]" of conference workshops on its website. Conference organizer Tia Severino has hosted her show on UI Media for the past two years. The conference's "VIP Party" on Saturday night will be held in Canton, Georgia, which happens to be where Tim Ray owns a home.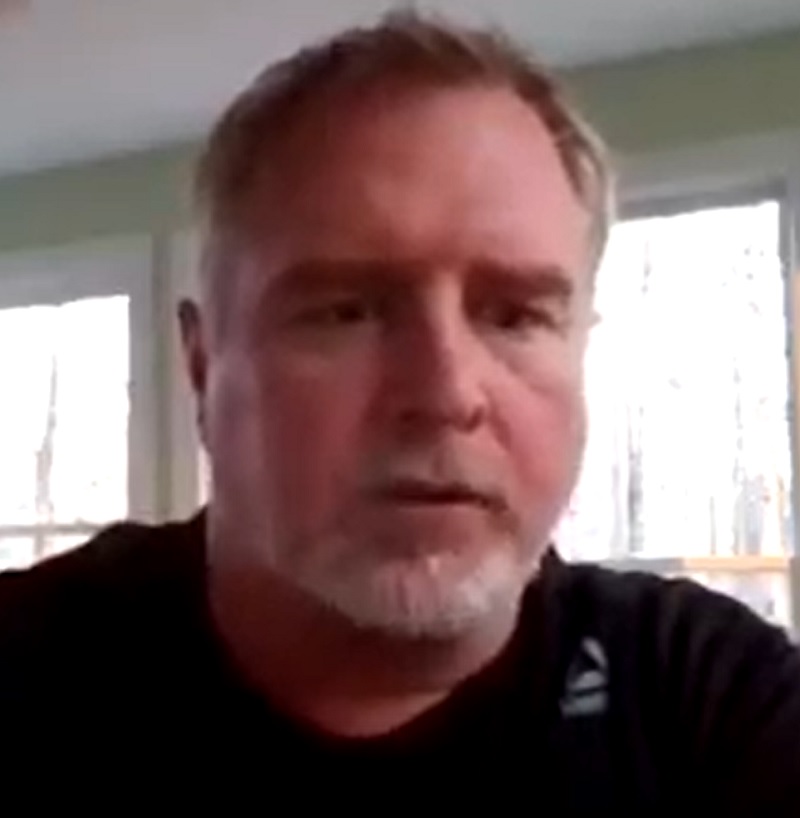 The "Next Steps" conference features big names from anti-vaccine and COVID-19 denial circles, such as Dr. Christiane Northrup, who played a key role in amplifying coronavirus disinformation in the pandemic's first year, and COVID/snake venom conspiracy theorist Dr. Bryan Ardis. The conference also reflects the deep antisemitism of Tim Ray and his "UI Media" project. A couple scheduled to speak at the conference's "VIP Dinner" on Friday argues that a Jewish conspiracy has plotted for centuries to rule the world, currently controls the US government, and aims to enslave all non-Jewish people. Tim Ray finds this theory credible enough to promote the couple and other hardcore antisemites on his UI Media site. In a speech to an anti-mask/anti-vaccine rally in Atlanta last year, Tim Ray made thinly coded references to conspiracy theories of Jewish power, blaming "international Sabbatian cabalists" for the COVID-19 pandemic.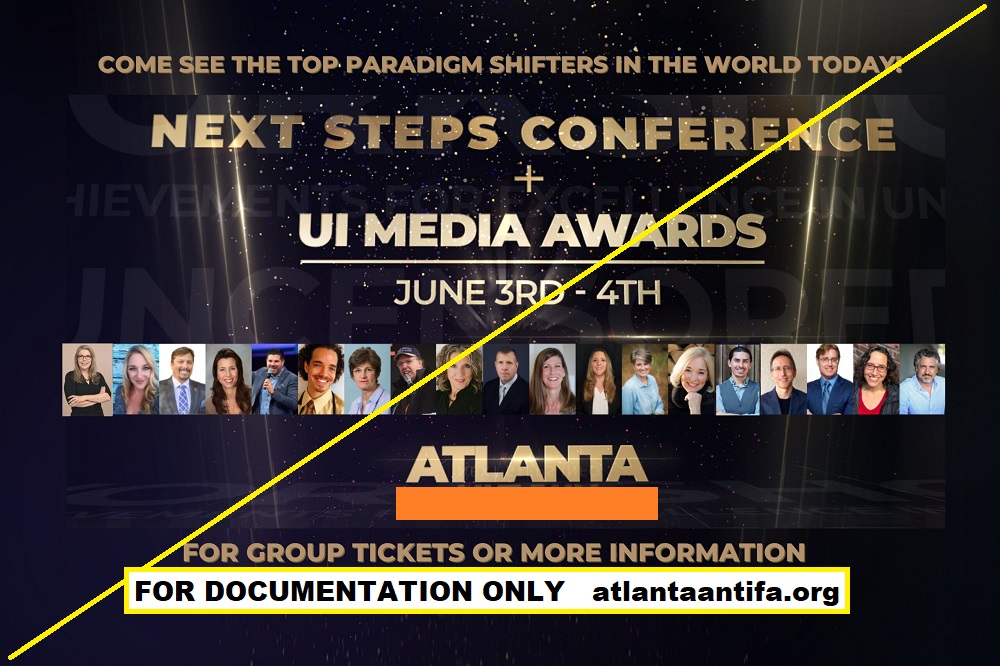 As well as spreading medical falsehoods and stirring up hatred against Jewish people, the Next Steps conference has ties to other far-Right organizers in Georgia and nationally. We document these ties throughout this piece. Since the conference aims to not only undermine public health measures but to normalize far-right and antisemitic organizing, we believe it deserves a response. We include action items at the end of this article.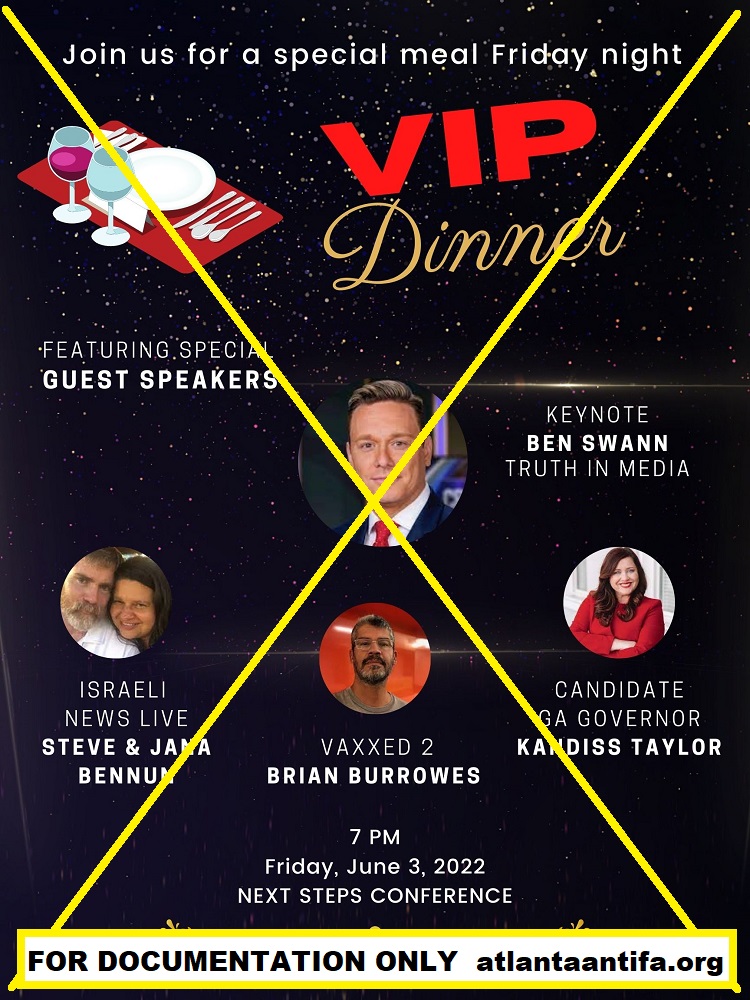 Continue reading

"Anti-Vaccine Conference in Metro Atlanta Promotes Far-right and Antisemitic Poison"